Living In Portugal Our Podcast Interview
We were so excited to be interviewed about living in Portugal by Chris from the Nomadic Foodist for his podcast we almost couldn't wait for the final word that it was LIVE!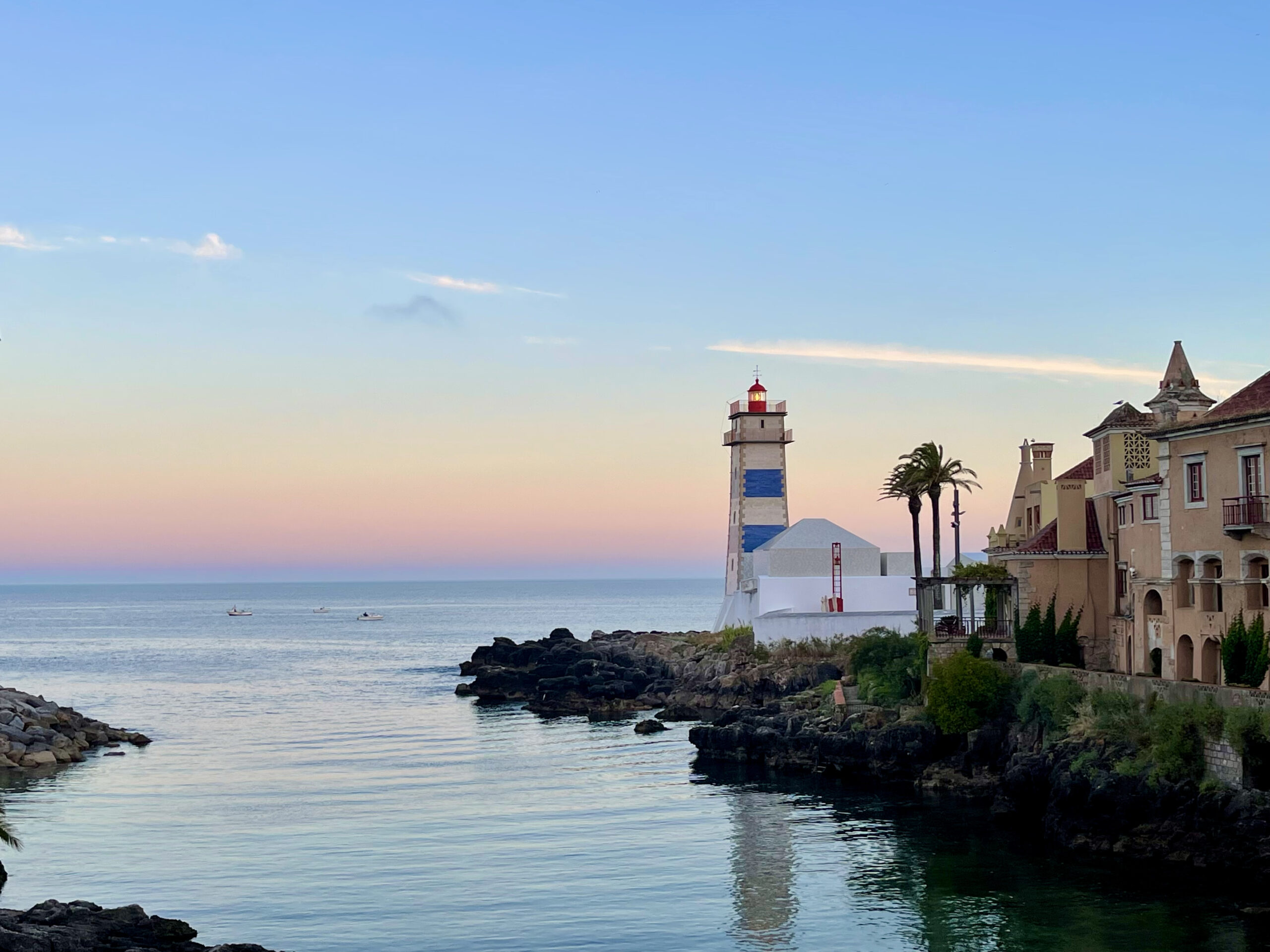 What Did We Talk About
It's no secret that we love to share everything about moving to Portugal. When Chris first contacted us we couldn't wait to share our food experiences and share them with his audience as well.
We spent the better part of an hour sharing stories about how we both got our passion for food and travel from our families. We talked about favorite foods and some wonderful travel stories.
Most of the time we discussed our new home in Cascais, Portugal. We shared some of our favorite things to do along with some restaurants that we would love for everyone to check out when they visit.
Living in Cascais
Saying that we were excited to chat about Cascais is an understatement. We've only been here seven months and we already call this place home. We have our favorite restaurants, favorite grocery stores, and favorite things to do. And spoiler alert there's no shortage of any of those things in Cascais.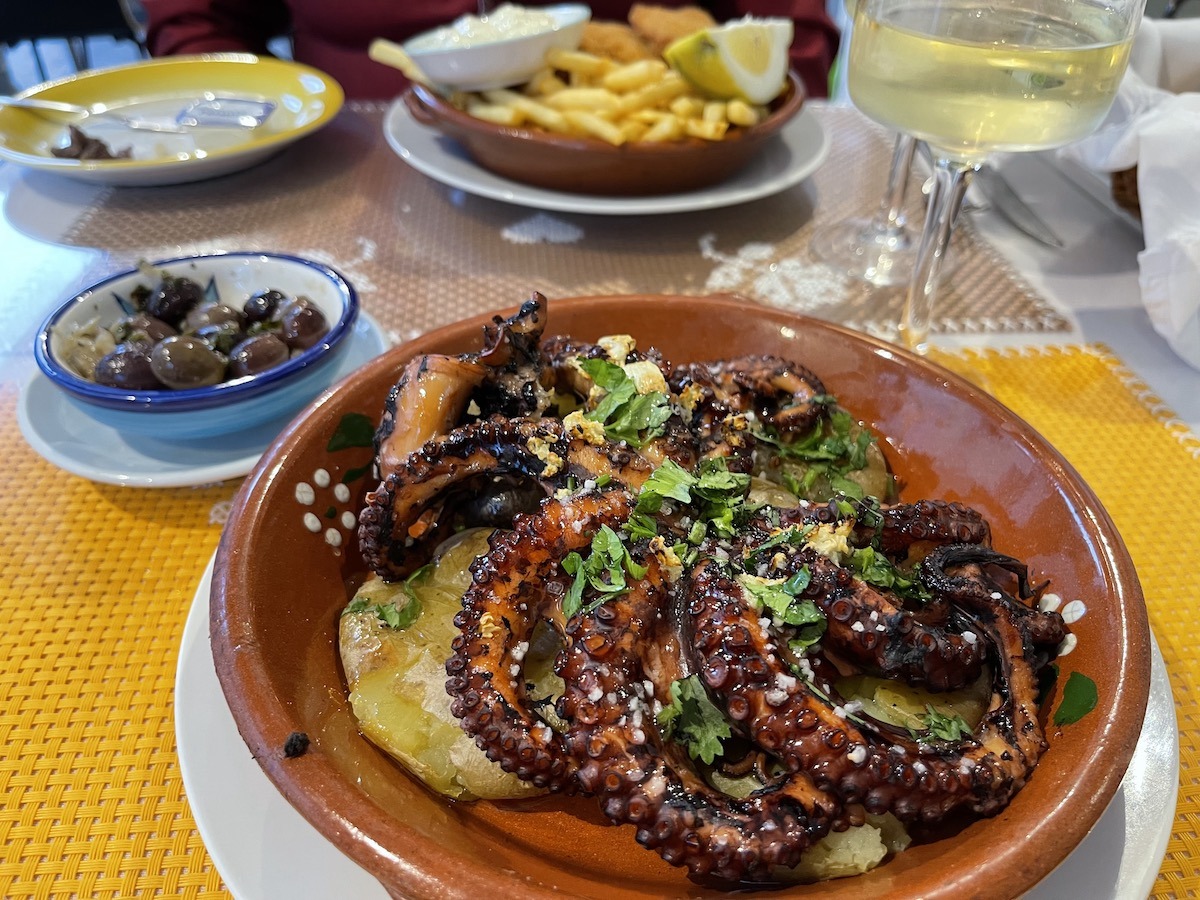 After the interview, we convinced Chris to take the train into Cascais from Lisbon and have dinner with us at one of our local favorites Nova Estrela. I'm pretty sure he and his wife were glad they did. We had a delicious meal and could have talked all night about our mutual love of travel.
Thanks again, Chris for taking the time to come to Cascais and for interviewing us about living in Portugal on your podcast.
Take A Listen For Yourself
Take a listen to the podcast and let us know what you think.
Check out the show notes at nomadicfoodist.com/cascais.
You can learn more about Chris and the Nomad Foodist by following his blog and checking him out on social media.