Plan Your Next Travel Getaway
Looking to plan your next travel getaway? If you're looking for some great authentic destination experiences look no further than Viator.    Their friendly and knowledgable staff has over 17 years of planning experience.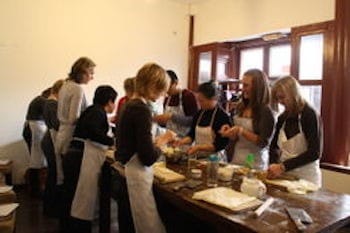 Viator has hundreds of handpicked activities and tours to choose from cities all around the globe.  No need to worry about what to expect, there are tons of photos of actual tours from clients on their easy to navigate site. Over 3 million people have traveled with Viator and you'll hear straight from them all about the tours and services.
Like Being Treated Like A VIP?
Who doesn't? Viator provides you behind-the-scenes access, private tours, no waiting in lines and avoiding the crowds. Their low price guarantee saves you time and effort in your travel planning and assures you that you're getting the best price available.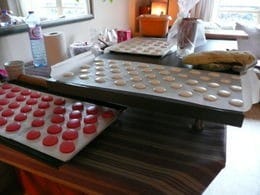 You can do all your research online easily on their website. If you have any questions they have live support available 24/7 to answer any and all questions you may have, and they're pleasant too!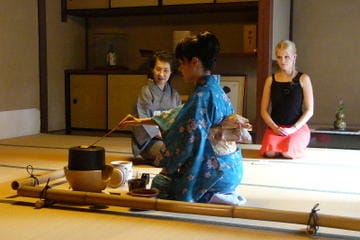 Whether you're looking for cooking classes and lunch in Singapore or a Bavarian Beer and Food Tour through Munich, or have a Japanese Tea Ceremony with a Tea Master in Kyoto they have more authentic destination experiences than you can imagine.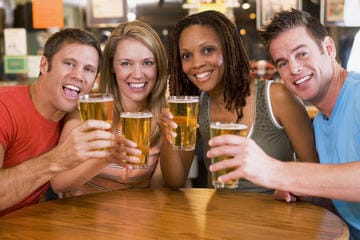 Start Your Planning Now
We're pleased to be an affiliate partner of Viator Travel. If you are planning a trip a looking to add unique experiences check out Viator we highly recommend their services and think you'll find the choices incredible and competitively priced.
Most of all they're nice people we like that and know you will too! Use one of the links on our site and you'll help support Food Travelist continue to bring you all the best tips and tools when planning your next food travel adventure.
Unforgettable Travel Experiences. Unbelievable Deals. Book Now on Viator.com
THE QUICK BITE: If you need some help looking for authentic handpicked experiences for your next travel getaway check out Viator.com. Their 17 years of experience provides you with VIP travel experiences you won't soon forget.