Honey Mustard Chicken Recipe
We're always looking for new ways to turn simple chicken breasts into a delicious meal. We also don't want to spend too much time doing it. Fortunately, our easy honey mustard chicken recipe fits the bill perfectly. We have made it a couple of different ways so we know that it's an easy-t0-make recipe that has a honey mustard sauce that you'll love.
An Easy Flexible Dish
We also had a virtual dinner with friends recently. Both of us made this honey mustard chicken recipe, each with the ingredients we had on hand. We used traditional stone-ground mustard and traditional dijon mustard and ours came out great. They used regular mustard and a grainy dijon and theirs came out great too. So don't stress too much about the specific details of the mustards. What you want is some dijon, which is infused with that nice white wine flavor and another mild mustard without the wine. When you put the two together, they balance out perfectly. Then adding the honey takes it over the top.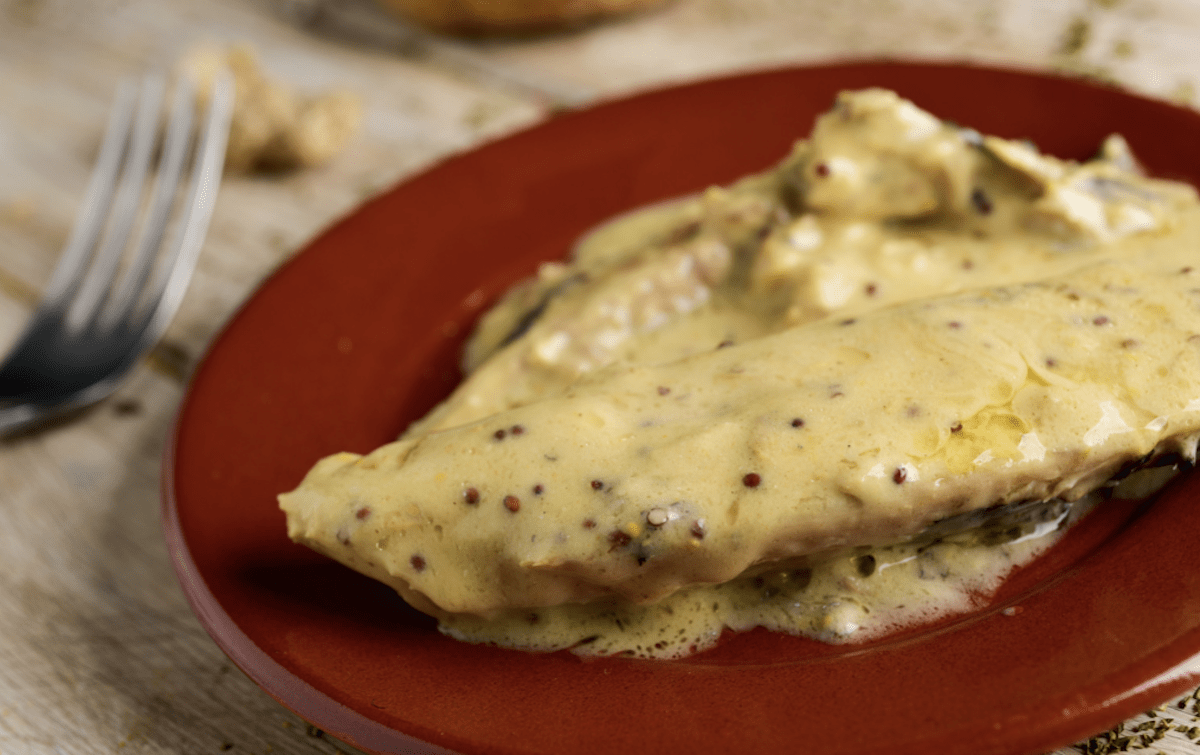 Use Honey Mustard Sauce For Other Dishes
You can also serve this honey mustard chicken recipe with whatever you want. Smashed garlic potatoes and snap peas are a great choice. Or mashed potatoes and asparagus or broccoli work well too. If you prefer, use quinoa or rice instead of potatoes. Or put your chicken breast on top of a green salad.  Anything goes if it sounds good to you.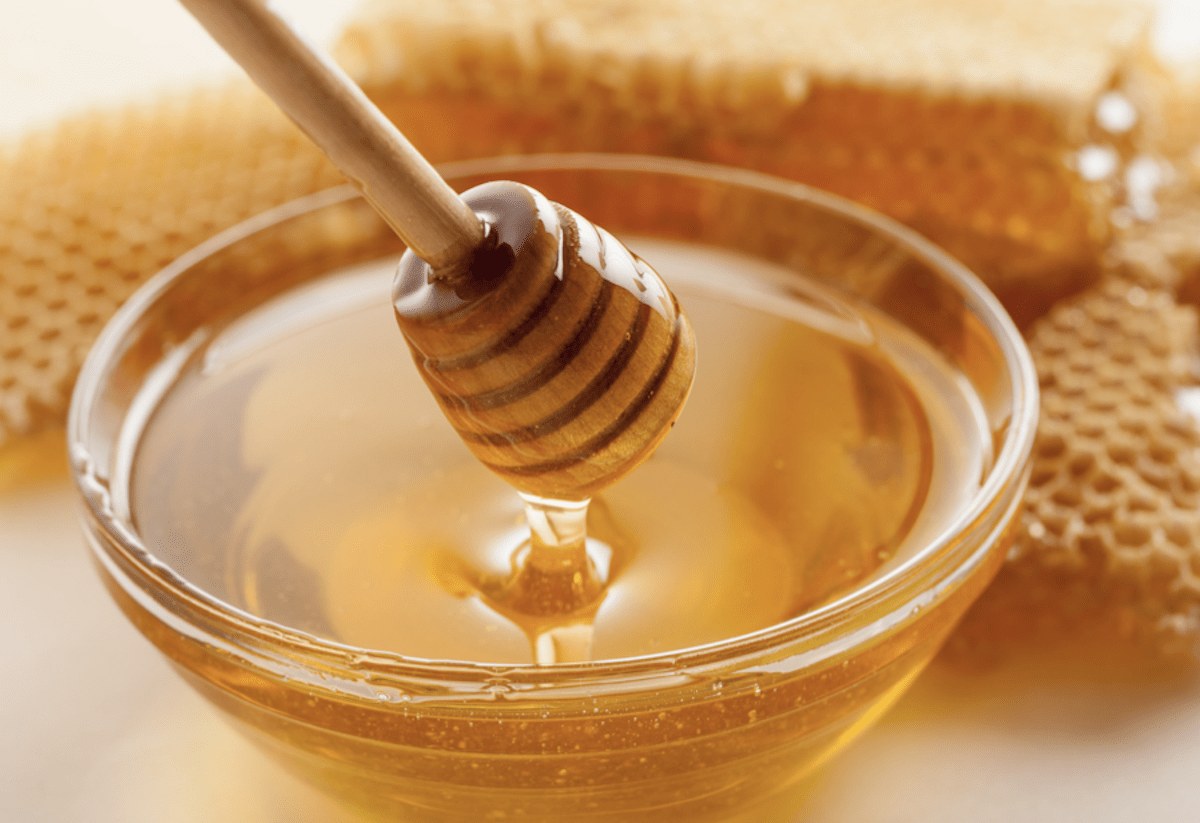 The most important thing is to like the flavors of honey and mustard. They are distinct and will be an important part of the dish. You can also use the recipe for the honey mustard sauce to glaze any other meat or fish you like. We think it would go smashingly well on salmon, for example.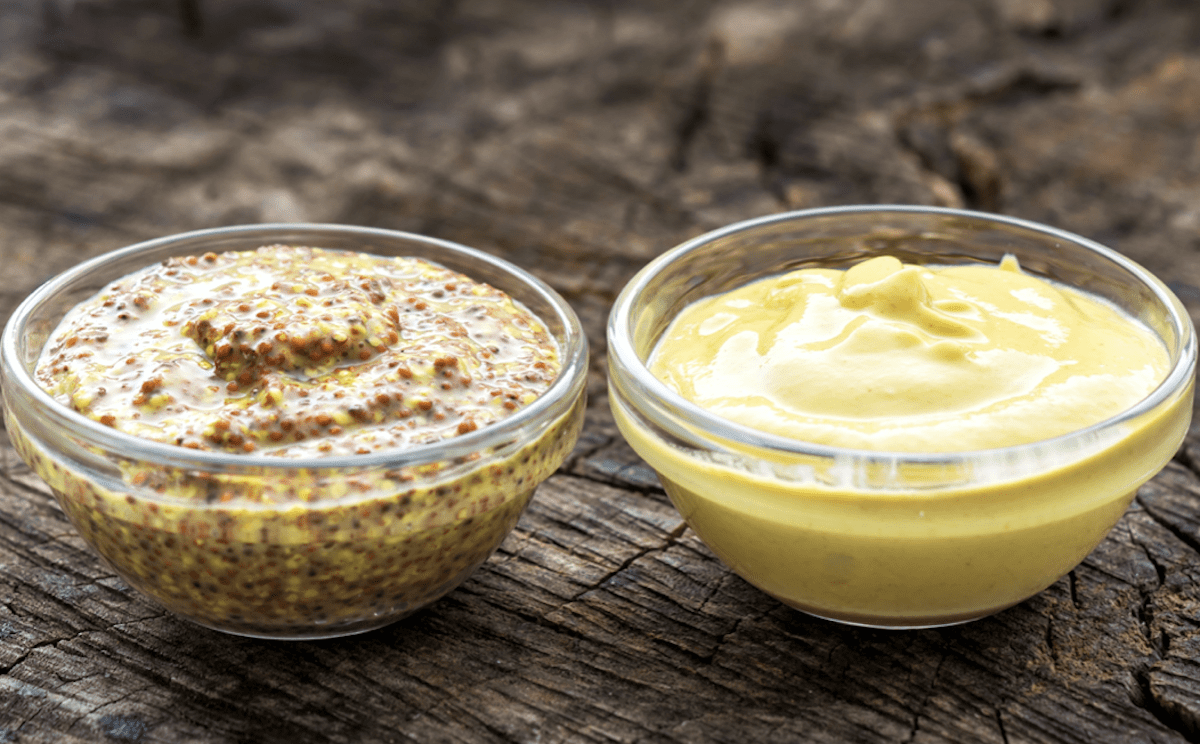 Honey Mustard Chicken Recipe
Ingredients
2 boneless skinless chicken breasts
2 teaspoons olive oil
1 teaspoon garlic powder
Salt and pepper to taste
1/4 cup grainy or deli mustard (you can use any mild mustard for the honey mustard sauce)
2 Tablespoons dijon mustard (you can use smooth traditional or grainy dijon mustard)
5 tablespoons honey
3 Tablespoons butter, melted (or ghee or olive oil…)
1 Tablespoon chopped fresh parsley (or omit)
Olive oil or cooking spray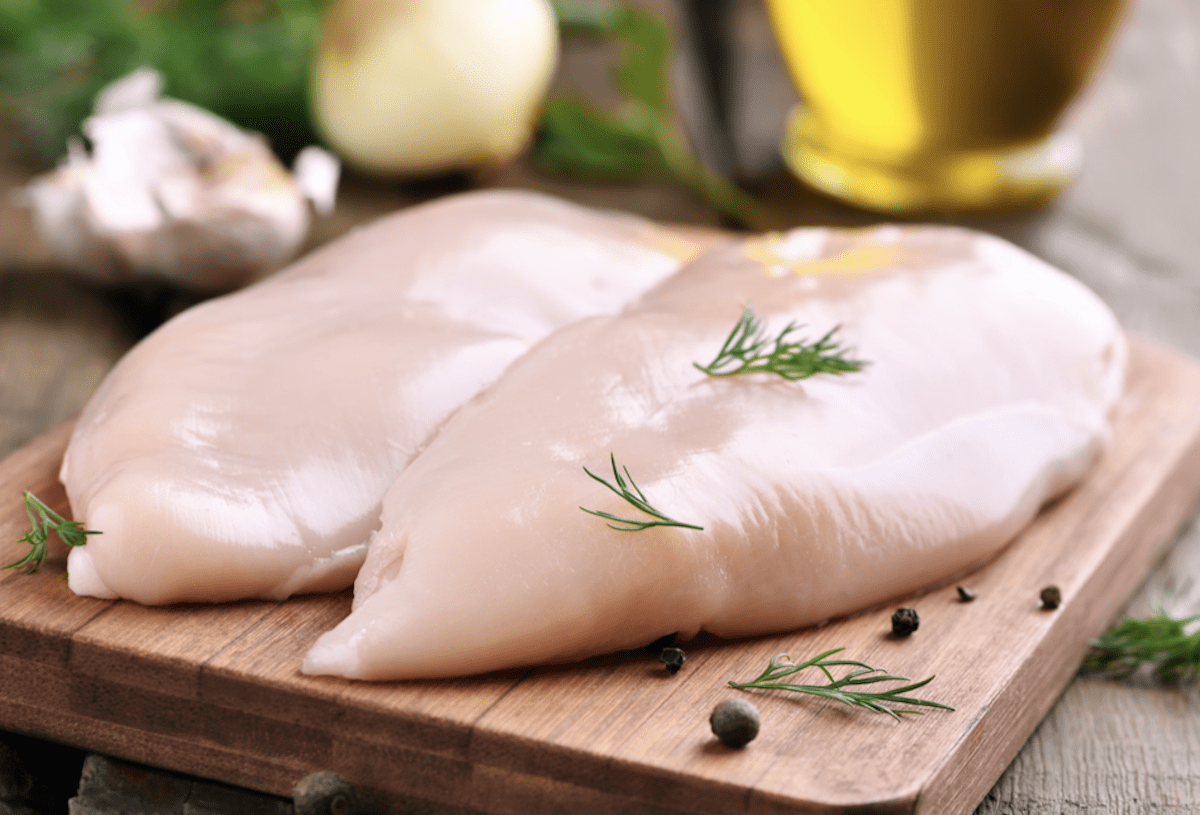 Directions
1. Preheat the oven to 375 degrees F.
2. Heat the olive oil in a pan over medium-high heat. Season the chicken breasts on both sides with garlic powder, salt, and pepper.
3. Place the chicken in the pan and sear on both sides until golden brown.
4.  To make the honey mustard sauce, in a small bowl, whisk together the grainy mustard, dijon mustard, honey, and melted butter.
5. Coat baking dish with olive oil or cooking spray.
6. Spread half of the sauce onto the bottom of the dish.
7. Place the chicken breasts on top of the sauce, then drizzle the remaining sauce over the top of the chicken.
8. Cover with foil and bake for 20 minutes. Uncover and bake for an additional 10 minutes or until chicken is cooked through. If you prefer, you can slice the breasts longways into half. They will likely take about 5 minutes less to cook but check to be sure they're done all the way through.
9. Plate the chicken and drizzle any extra honey mustard sauce over the cooked breasts
10. Garnish with parsley if you like and serve.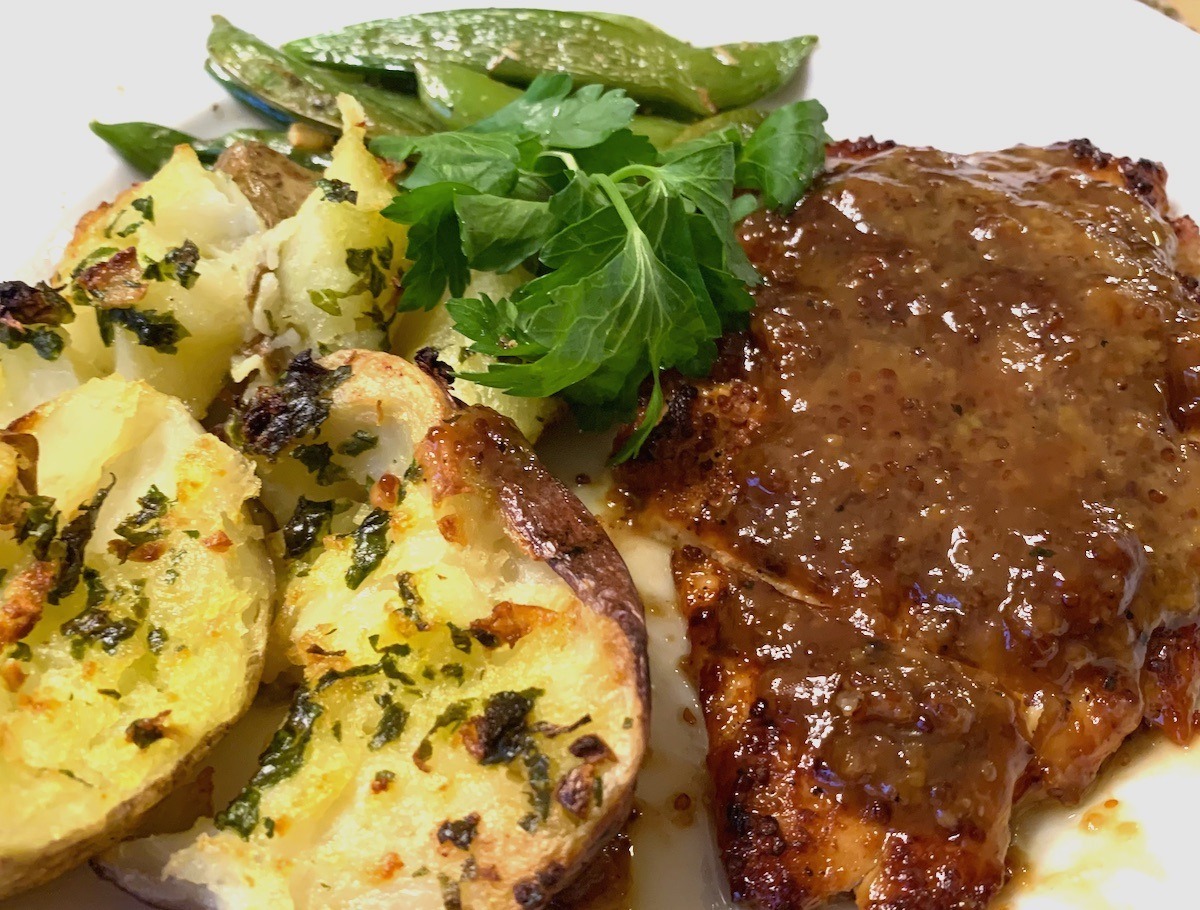 Note: This honey mustard chicken recipe is quite flexible. While we like the crispy brown crust you get from searing the chicken, you can skip the browning step if you want. Just place the seasoned uncooked chicken breasts directly in the baking dish. You will likely need to add an additional 5-10 minutes to the bake time.
For other great delicious chicken recipes check out our Halal Chicken And Rice and Easy Chicken Kebab recipes.