In a time when you can't travel except to your own kitchen taking a virtual tour has become the next best thing. Just about every destination, museum, and landmarks now have virtual tours. While it may not be exactly what you'd experience if you were to go there in person, many of these virtual tours give you the feeling of escaping and seeing someplace new.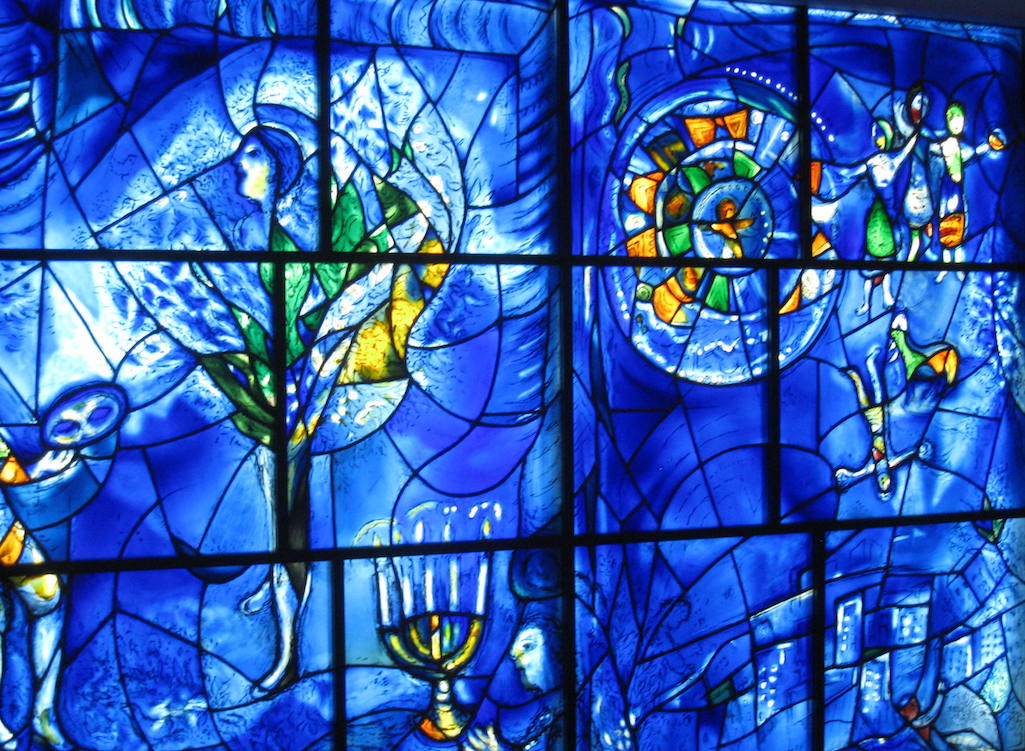 Museums
There are so many museums around the world that now offer virtual tours and access to their collections through live-stream tours and close-ups of the artwork. Here are just a few to get you started:
Louvre in Paris, France still one of my all-time favorites.
Vatican Museum, Rome, Italy even catch a glimpse of the Sistine Chapel.
British Museum, London, UK have your cuppa ready and enjoy this wonderful museum.
Picasso Museum, Barcelona, Spain we loved this museum and you will too.
Uffizi Gallery, Florence, Italy it's been over 20 years since I've been there. I can't wait to go back.
Getty Museum, Los Angeles, California this museum with breathtaking views is worth a view.
Museum of Modern Art, New York, New York so much great art to see.
Art Institute of Chicago, Illinois I grew up visiting this museum several times a year. I still miss it.
Smithsonian Natural Museum of Natural History there are so many different rooms and exhibits to visit here that it will take weeks to get through it all.
Canadian Museum for Human Rights we visited this wonderful museum last summer. A virtual tour will take you through some highlights of this provocative museum. There is even a place where people can share the challenges their communities have faced with COVID-19.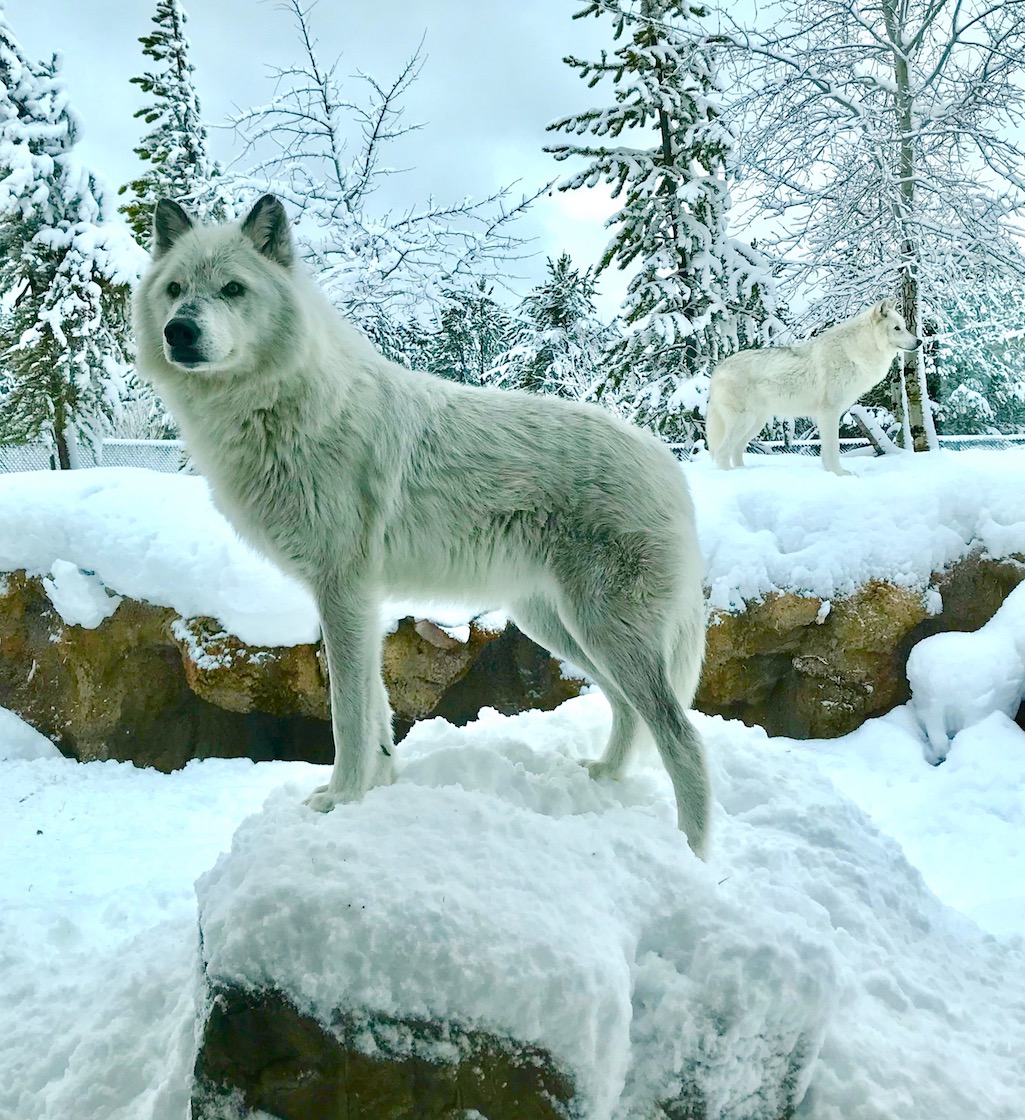 Nature
Grizzly and Wolf Discovery Center in West Yellowstone, Montana. What rescued grizzly bears, wolves, otters and more on their live streams.
National Parks with a partnership with Google the National Park Service to tour parks with a park ranger. Yellowstone, Yosemite, Bryce Canyon, Hawai'i Volcanoes, and the Dry Tortugas are just some of these beautiful tours.
Northern Lights from Churchill, Manitoba, Canada. We didn't make it up here during our visit to Winnipeg but we can still visit virtually and enjoy the Northern Lights. Lots of environmental information on the site as well.
Great Barrier Reef join Sir David Attenborough on a journey through the spectacular Barrier Reef.
Dive with Giant Manta Rays with BBC Earth and Our Blue planet.
Turtle Tours on Buck Island, St. Croix from National Geographic this beautiful national park is America's first protected marine monument.
Monet's Gardens Giverny, France whether you've been there before or visiting for the first time these gardens are extraordinary.
Farm Sanctuary if you're tired of looking at your city view and want to see some sheep, check out the turkey barn or any of the peaceful pasture settings. The Farm Sanctuary rescues abused farm animals and is dedicated to changing the way society views and treats farm animals. You know these two Wisconsin girls can get behind that!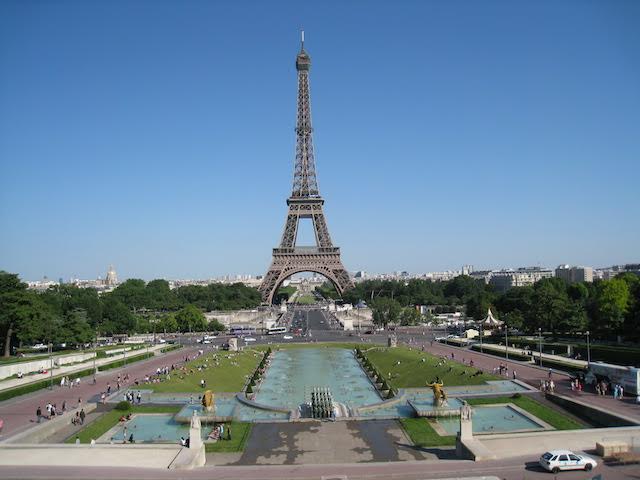 Landmarks
Check out some of the most visited places on the globe.
Stonehenge, UK I still haven't seen this landmark in person this virtual tour makes me want to go as soon as I can.
Petra, Jordan discover all the beauty of this spectacular landmark.
Acropolis, Athens, Greece tour the grounds of one of the highlights of Greece.
Eiffel Tower, Paris, France watch the Eiffel Tower sparkle from the view at The Penisula Paris.
Times Square watch the live feed via EarthCam in the middle of the town that never sleeps.

Local Tours
Things to Do Around Santa Rosa, California the folks in Santa Rosa got creative and put together 30 Things to Do in and Around Santa Rosa Virtually. It's a great way to learn about the area and start planning a visit.
Chicago Detours take a look at the Windy City through its virtual tours. When you can visit Chicago they offer architectural, food tours, and more.
Capital Tour Madison, Wisconsin we would be remiss if we left off our own hometown. We admit to being quite proud of Madison. The Capital building is really quite a work of art and shouldn't be missed. This virtual tour of the capital gives you a great idea of what to expect when you come and visit us.
National Cowboy & Western Heritage Museum, Oklahoma City this internationally acclaimed museum has a vast collection of Western Art and artifacts. If you're into social media be sure to check out their accounts. Tim the head of security has taken over their social media accounts and become an internet sensation with his witty comments and photos throughout the museum.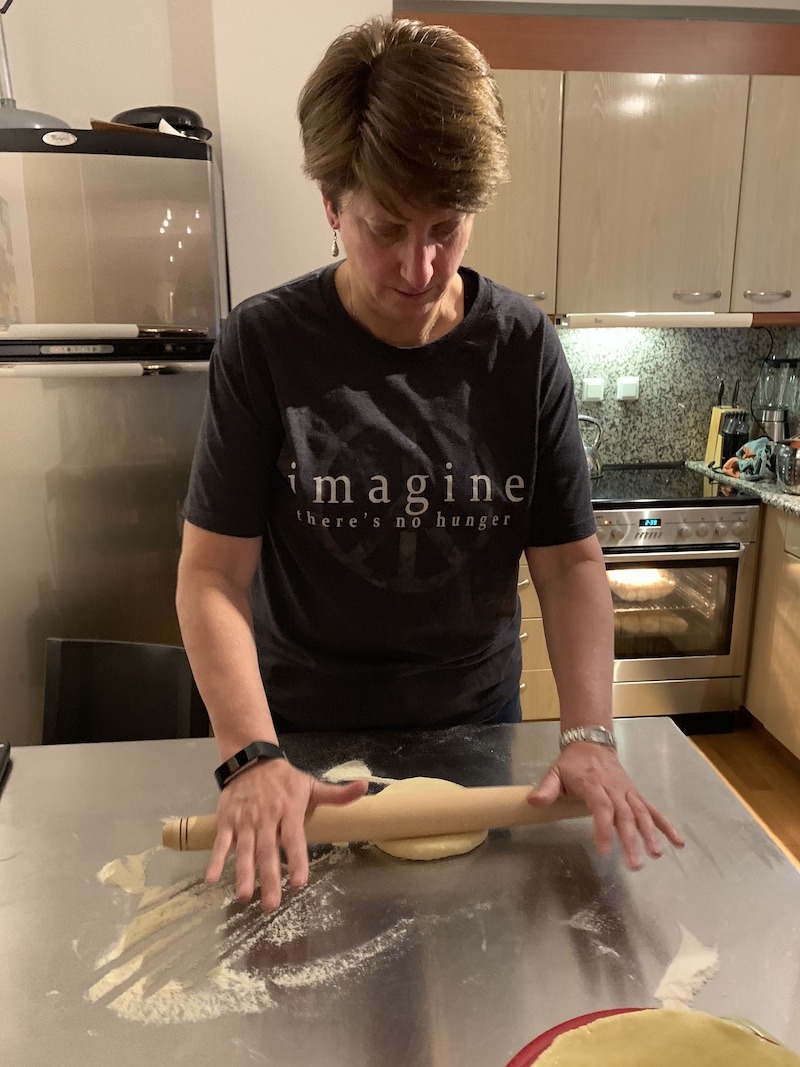 Virtual Cooking Classes
Interested in learning how to make a special dish you love or just want to learn a few new tricks? Virtual cooking classes teach everything from how to chop vegetables to how to mix that perfect Old Fashioned.
The Chef & The Dish take a class via Skype in your own kitchen.
Fēst A group of chefs, bakers, pastry chefs, and sommeliers teach live video classes. Right now, they are donating 100% of their profits to the Food Bank of NYC.
America's Test Kitchen Cooking School with over 300 courses to choose from you're bound to find something of interest in their library. It's free for 14 days and then a monthly subscription applies.
Learn A New Language
If you have time on your hands and you're looking to pick up a new skill, how about learning a new language? There are so many apps, classes, and ways to learn online it will make your head spin. Here are a few virtual tours to give you an idea.
Duolingo easy to use and a free version makes it fun to use.
Portuguese with Carla is an interactive program that takes you on a journey and teaches you everyday Portuguese (we use it regularly).
Rosetta Stone they've been around for over 20 years and provides live tutoring lessons too.
Babbel their super-simple platform makes it very easy to use.
Busuu you create the plan and amount of time each day that works best for you.
Mondly will teach you some important phrases quickly and free.
Drops game-based learning great for visual learners
This is just the tip of the proverbial iceberg. More and more destinations and landmarks are adding virtual streams to their websites every day.
If you're looking for a brilliant distraction, or to learn more about a destination or nature there are now more ways than ever to do just that.
The next time you want to get away you just need to grab your nearest connected device and revisit somewhere you love or find a new place to explore with a virtual tour and add to your must-see list.
Pin to your language learning board on Pinterest