BEST EVER: 9 Outstanding Food Travel Destinations Not To Miss
Planning your next food travel adventure can sometimes be a bit overwhelming. There are just so many places to visit in the world that make the must-visit lists no matter where you look. If you're like us you might like a mix of places that are small, medium and large-sized markets. Whatever size city you like to visit we've got you covered on our annual list of outstanding food travel destinations we would like to recommend for you to visit.
While our list is far from comprehensive, we think you'll find it fun, unexpected and most importantly full of tasty adventures.
9 Outstanding Food Travel Destinations Not To Miss
Yellowstone Country, Montana
It's no secret that we're in love with Montana. In fact, Yellowstone Country is a repeat Best Ever Food Travel Destination from 2017. Returning to Montana in winter turned out to be one of our favorite trips of the year. The beauty of Yellowstone country is truly something you can enjoy any time of year. If you prefer to avoid the crowds visiting during the winter will be right up your alley.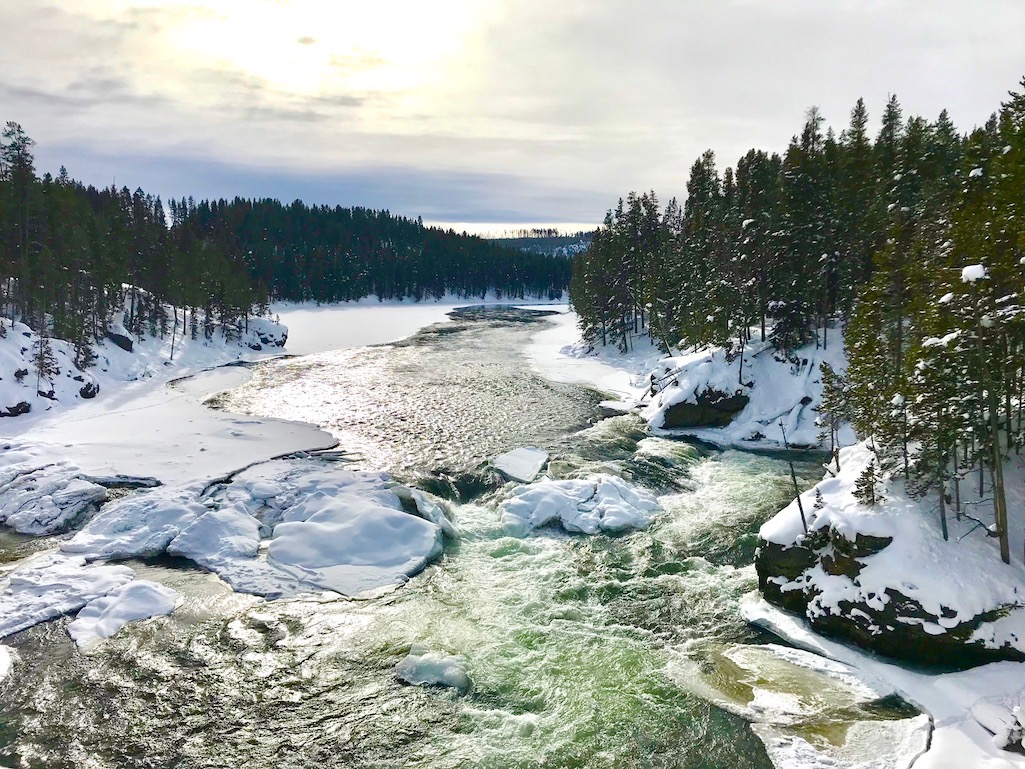 Watching Old Faithful erupt with just a handful of other people and a coyote made it a story we tell over and over again. While not all the typical tourist attractions are operating during the winter, plenty are open and there are other fun things to do this time of year available in no other. Skiing, snowshoeing and snowmobiling are up and running and get you out in the quiet of nature. Spa retreats can help you rest, relax and rejuvenate while indoors.
Don't worry about food. There are plenty of restaurants, pubs, and cafes open in Yellowstone Country and ready to serve you delicious meals you won't soon forget.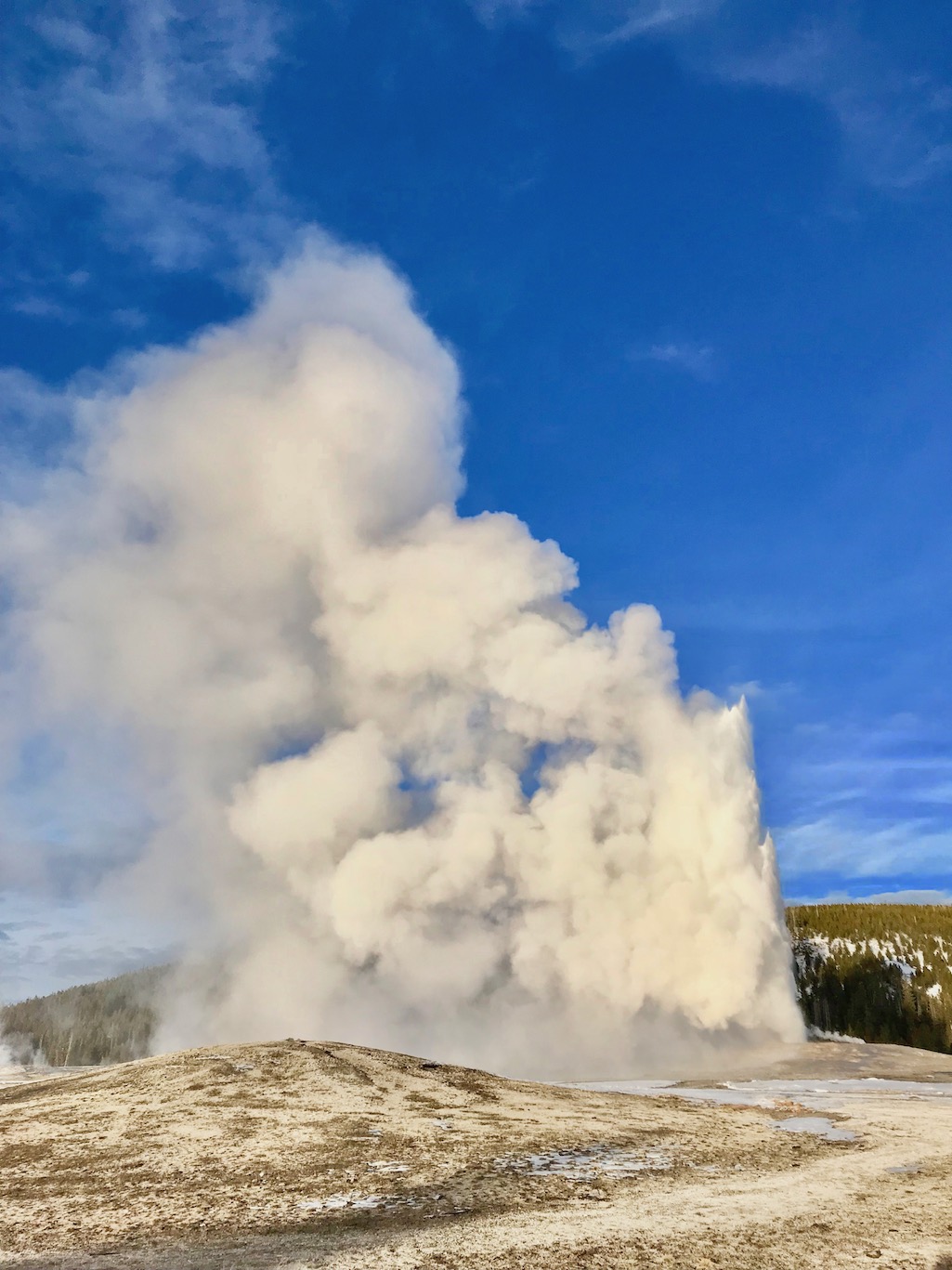 Read More…
Winter Adventures in Unbelievably Beautiful Yellowstone Country 
Best Food in Montana's Yellowstone Country
12 Tastiest Best Ever Food Travel Destinations in 2017
Luxury Getaway At Lone Mountain Ranch in Big Sky
Ann Arbor, Michigan
We love exploring the Midwest. In fact, we spent a large part of the last year and this year traveling the U.S., including the Midwest, visiting, researching and discovering where we would eventually relocate from Chicago in 2018. But that's another story! Food travel doesn't have to take you too far from home.
One of the places we visited not once but twice was Ann Arbor. We just love the diverse culture of this energetic college town. For a town its size, it has a food scene that rivals much larger Detroit and even Chicago. The rich fertile soil of Michigan draws many chefs, farmers and lovers of the land to this tasty place.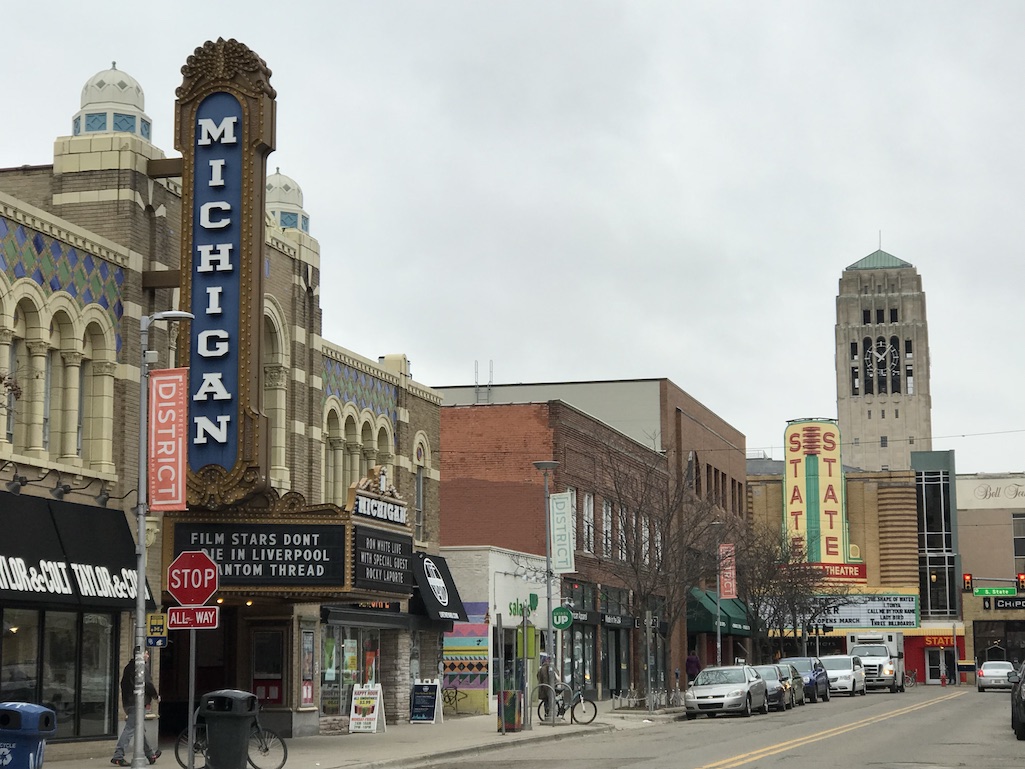 To add to the attraction, not only can you find just about every type of food you can imagine (done extremely well by the talented chefs that call Ann Arbor home) but you will also find world-class museums, boutique shopping on the street Bob Seger brought to pop music lovers' attention, Main Street. And, of course, tailgating at Michigan's "Big House" lasts all day long.
Ann Arbor is an outstanding destination for Midwest road trips. It's also just a short flight from NYC, Dallas and Boston making it perfect for a girls' weekend, couples retreat or quick family getaway. And if you want to get an even smaller town feel, nearby Ypsilanti, Dexter and Chelsea offer more restaurant, breweries, theater and shopping choices just a short drive away.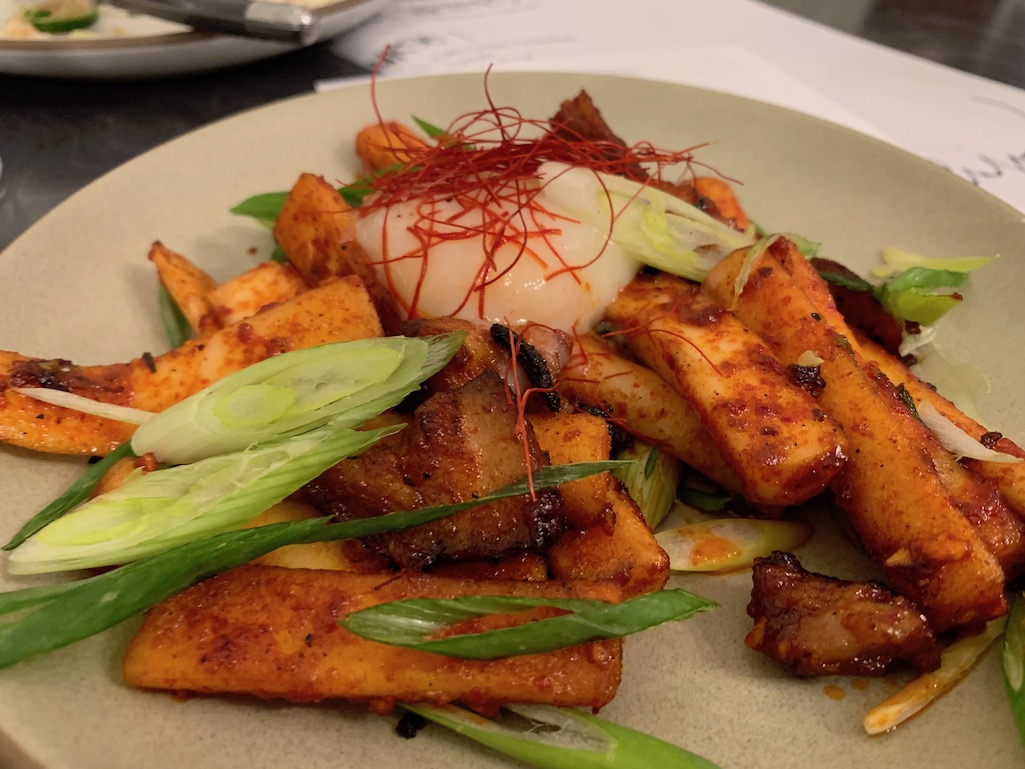 Read More…
Falling In Love With Ann Arbor For The First Time
Zingerman's Is Not Just A Killer Deli 
Los Cabos, Mexico
When you're looking for a place to enjoy the sun and fun look to Los Cabos, Mexico. An easy and affordable flight from the U.S. makes this outstanding food travel destination easy. In a matter of a few hours, you can be lying on a beautiful beach with a cocktail in your hand feeling the stress drain away.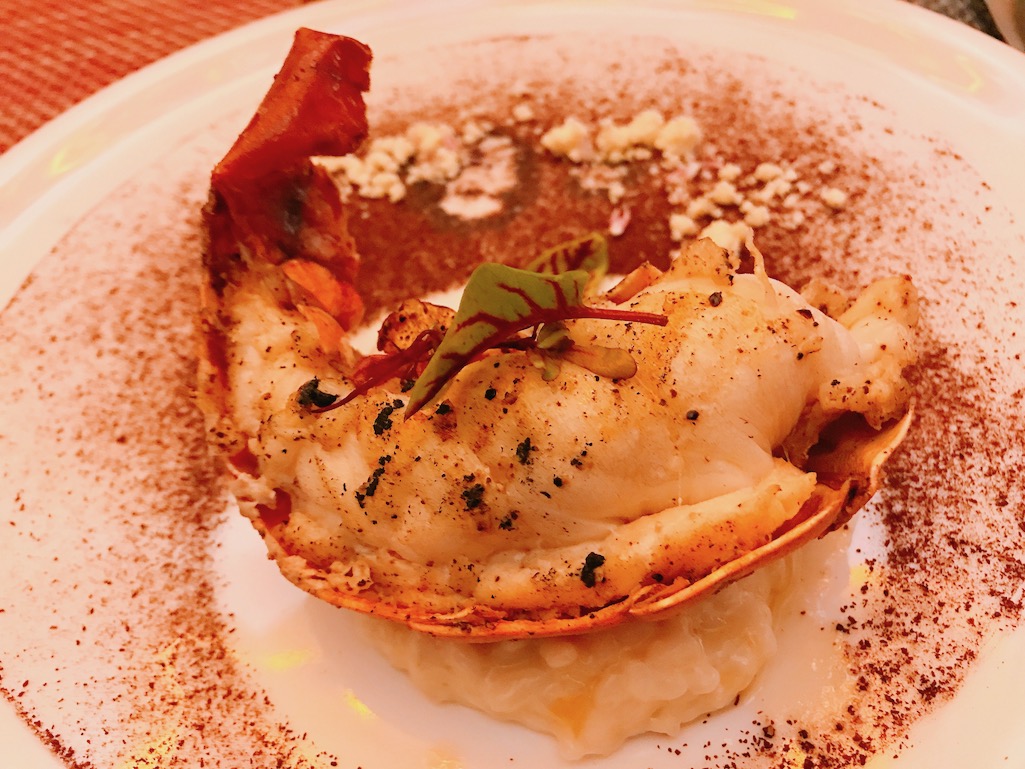 Fresh seafood, vegetables, and fruits abound wherever you go in Los Cabos. From delicious roadside tacos made by someone's Grandma to fine five-star dining at the Manta Restaurant at The Cape Hotel, amazing meals await you.
Plenty of water activities like snorkeling, scuba, stand-up paddleboards and more give you plenty to keep you busy in between meals. But if you prefer to lounge on the beach and wait for your next spa treatment they've got you covered on that front too.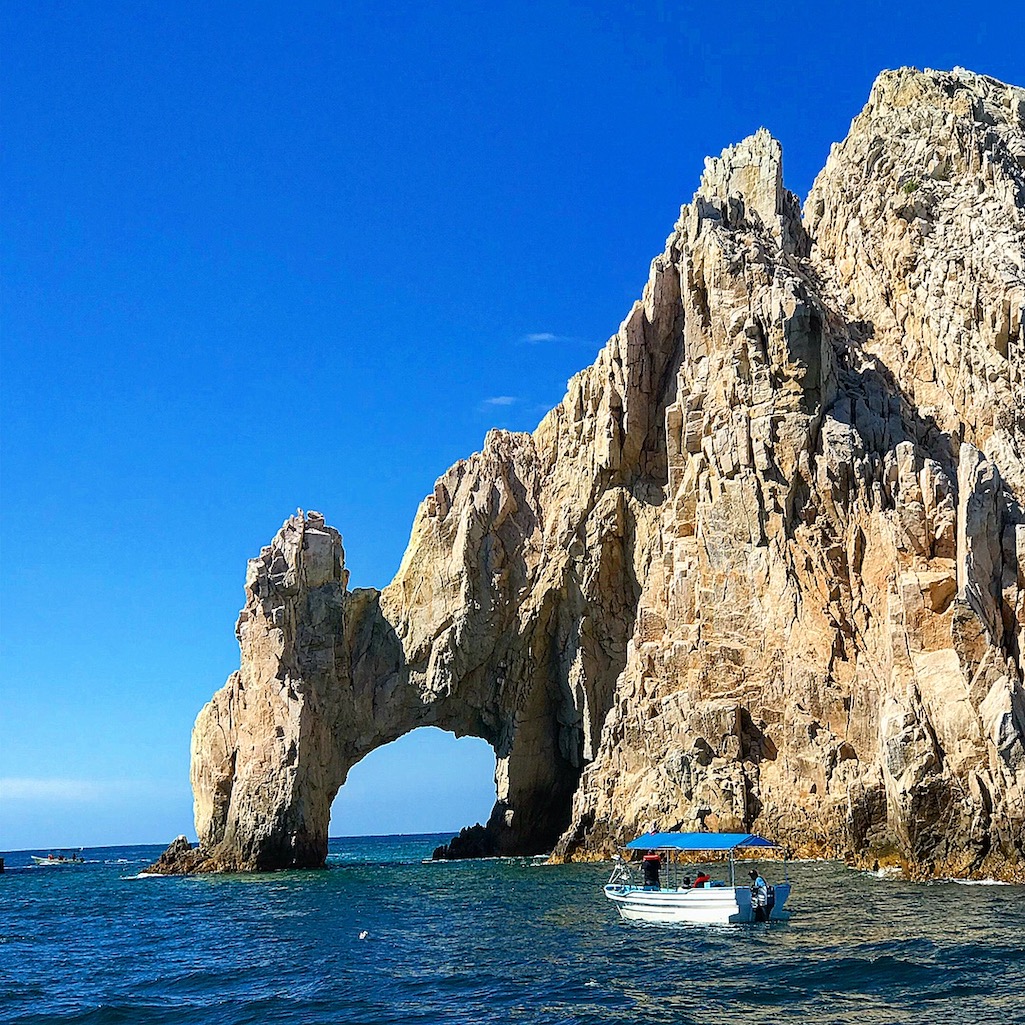 Read More…
Fantastic Food and Fun You Need To Know in Los Cabos
Hampshire County, Massachusetts
We first became acquainted with Hampshire County on #FoodTravelChat. The more they shared all the wonderful food travel experiences the more we wanted to visit. This is yet another outstanding destination in the U.S. that has an abundance of fertile land and a strong agricultural community.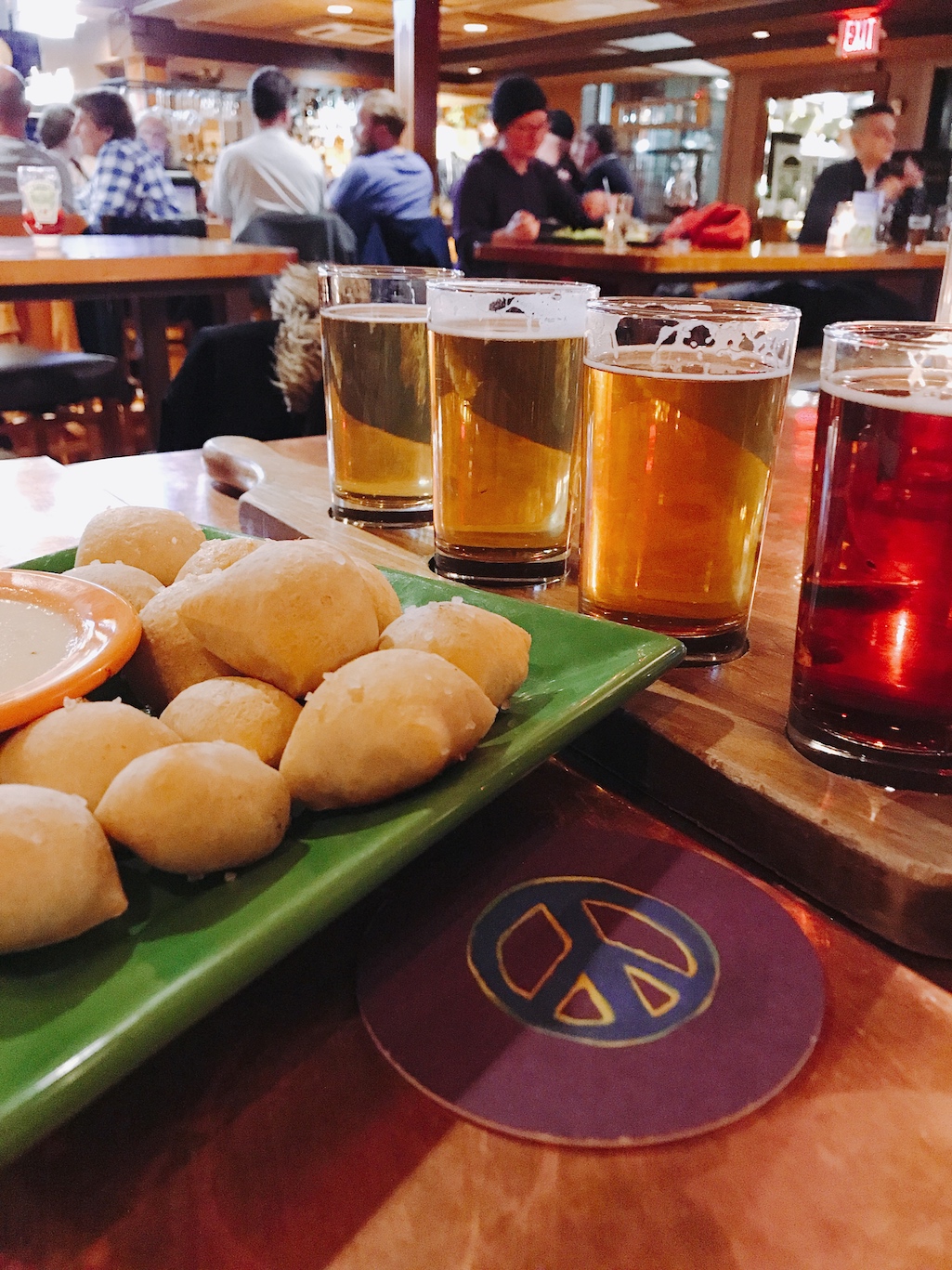 It's a perfect place to drive and explore. Whether you stop in Northampton, Amherst, Hatfield, Easthampton or North Hadley you will find people happy to talk to you and tell you what your next stop should be. The area is loaded with many food choices and beautiful countryside you can't wait to explore. Be sure to check out local dairies, farmers markets, breweries and wineries to get a full taste of this bountiful region.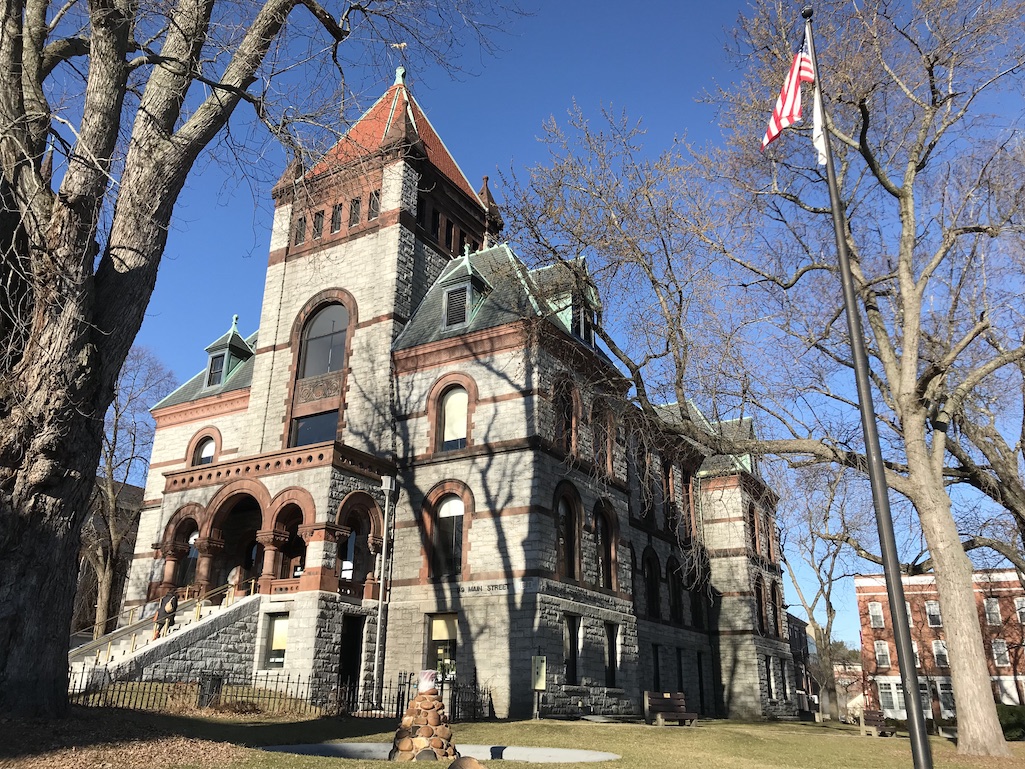 Read More…
8 Reasons You Need To Know About Hampshire County
Amazing Things You Need To Do, See and Eat in Northampton 
Roseville, Minnesota
You might be saying, where? Roseville has the good fortune of being located smack between Minneapolis and St. Paul, Minnesota. That makes it an ideal place to set as your home base when visiting the area. This small Midwestern town is not small on flavor and food, and it deserves its own time for exploring their food travel specialties.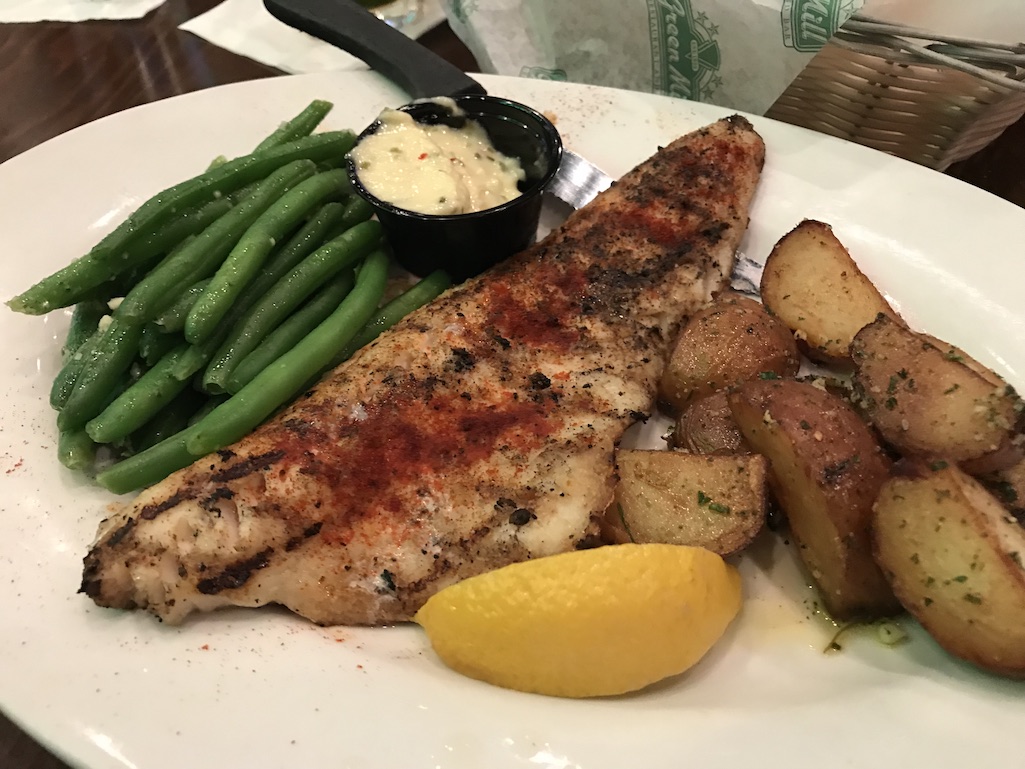 Go ahead and explore the Twin Cities to your heart's content. But the local food scene in Roseville makes it an outstanding destination to explore as well before you end your stay.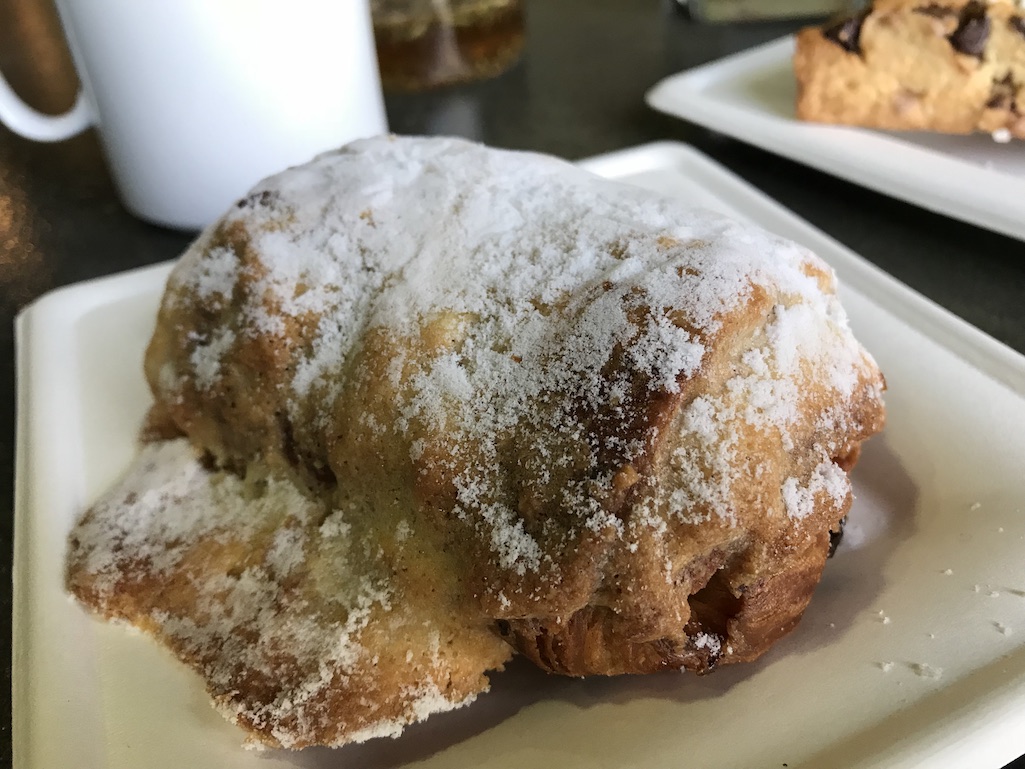 Read More…
Did You Know That Roseville is The Gateway To Fabulous Food 
St. Croix, USVI
Trying to choose our outstanding food travel destinations is kind of like picking your favorite niece. It's impossible. They all have their own unique and special traits. St. Croix, however, sticks out as a particular favorite for us. When you arrive at a destination and just a few hours later you feel like you've found a place you could call home, that's a special place.
Saying you are welcome in St. Croix is an understatement. The Crucians take you in and immediately make you part of their family. Calling you "cousin," "auntie," and "uncle" is not just a term of endearment. It's a way of expressing how you truly become part of their extended family.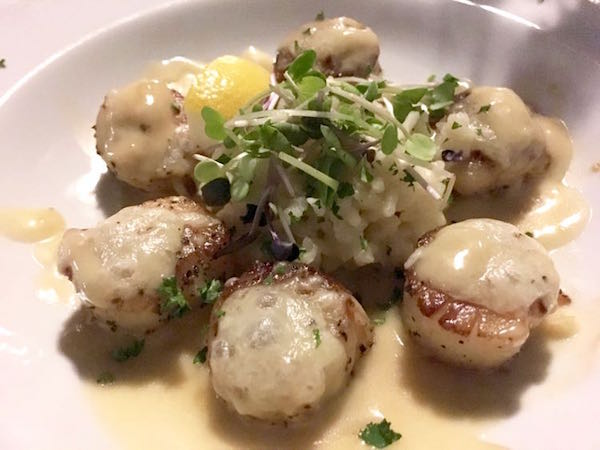 Food? Whether you hit a late-night gas station party or visit fine dining spots for sumptuous fresh seafood, you'll find plenty to keep your belly full and your palate tempted.
While you're there be sure to do some shopping at the many quaint little shops. Don't forget to enjoy the beaches and crystal clear blue waters that beg you to come and relax.
St. Croix is ready to greet you and putting on quite a culinary show. Don't miss it!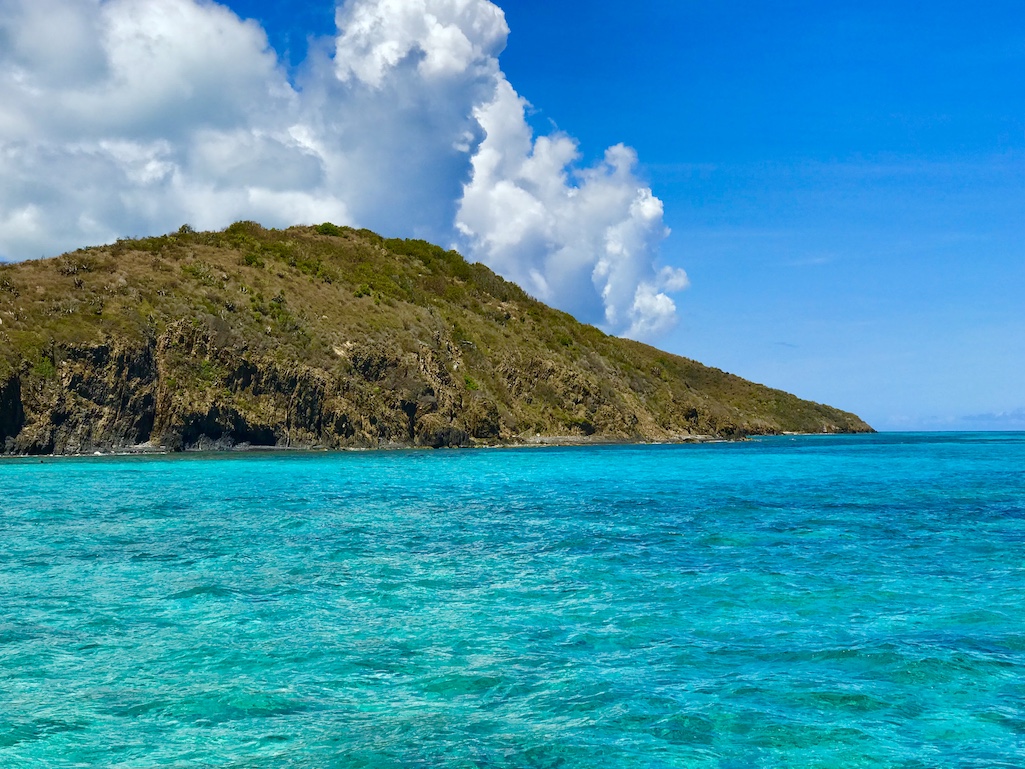 Read More…
7 Spectacular Things You Need To Do In St. Croix
10 Yummy Spots in St. Croix That Will Make You Never Want To Leave
Quebec City
We were so excited to return to Quebec City in 2018 for the Women In Travel Summit. Once again we were grateful to be speakers at this women-focused industry event.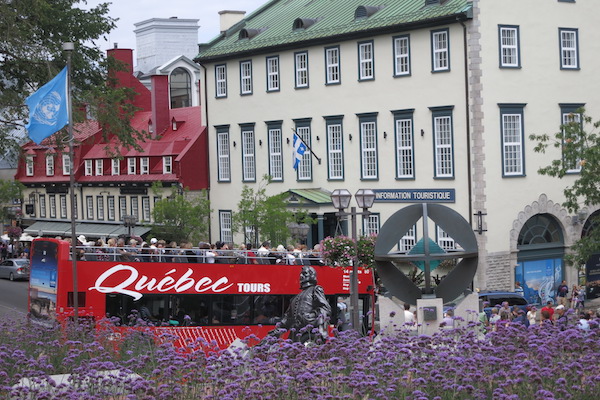 If you love visiting Europe, and more specifically France, you'll love Quebec City. Just a short plane ride from the U.S. and you'll feel like you landed in a small quaint French village. The lovely winding streets offer cute shops, cafes, and bars urging you to come in and sample their wares.
Quebec City is another outstanding food travel destination that's beautiful at any time of year. Just remember to bring your walking shoes to stroll the streets and paths. Be sure you don't leave without tasting one of Canada's best-known dishes, poutine. You'll find it everywhere and everyone you meet will have their own favorite version so be sure to try more than one.

Greece
Greece has been on my must-visit food travel list for years. Given my wife is Greek-ish and we enjoy so much about the Greek culture, especially the food, it's kind of surprising we didn't get there sooner. Let's just say that the trip did not disappoint. We were lucky to have Carol and Basil of Real Greece Travels help us out planning our trip. I don't think we could have seen more or tasted more if we planned it ourselves!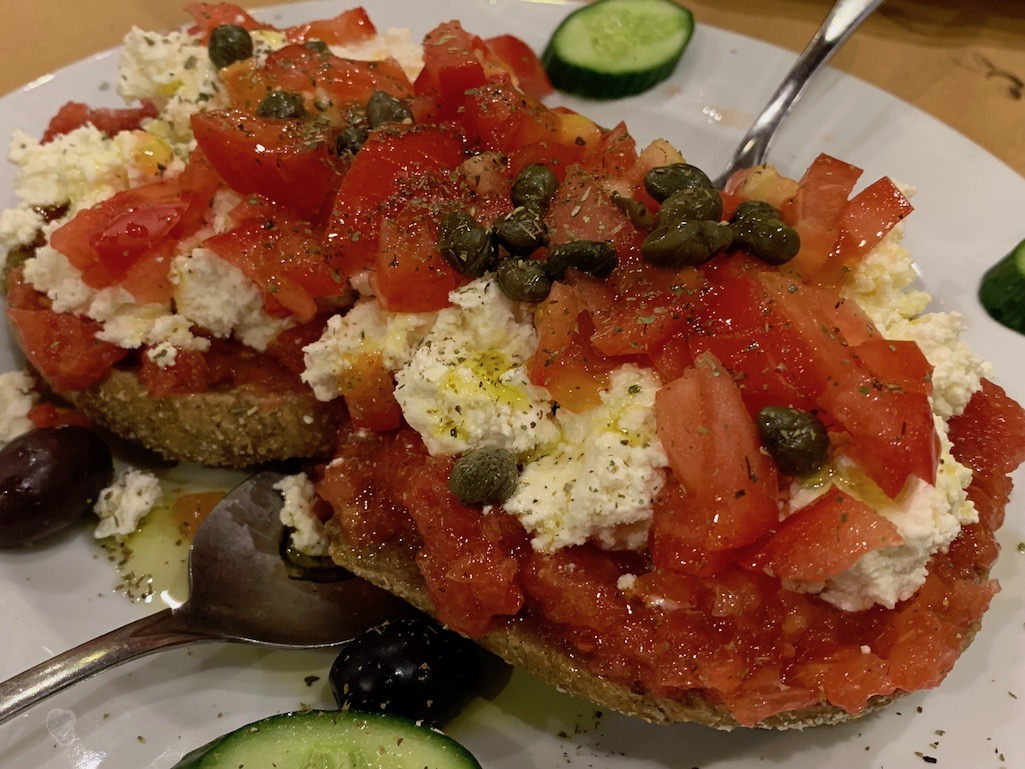 Of course, it was fun to visit with Diana's cousins and friends, but what really made the trip special was visiting small villages in the Peloponnese and Pelion regions of Greece. Spending time in a place that has only 20 permanent residents really makes you think about the world in a different way.
Experiencing dinners prepared by locals and hearing about their daily lives is not something we'll soon forget.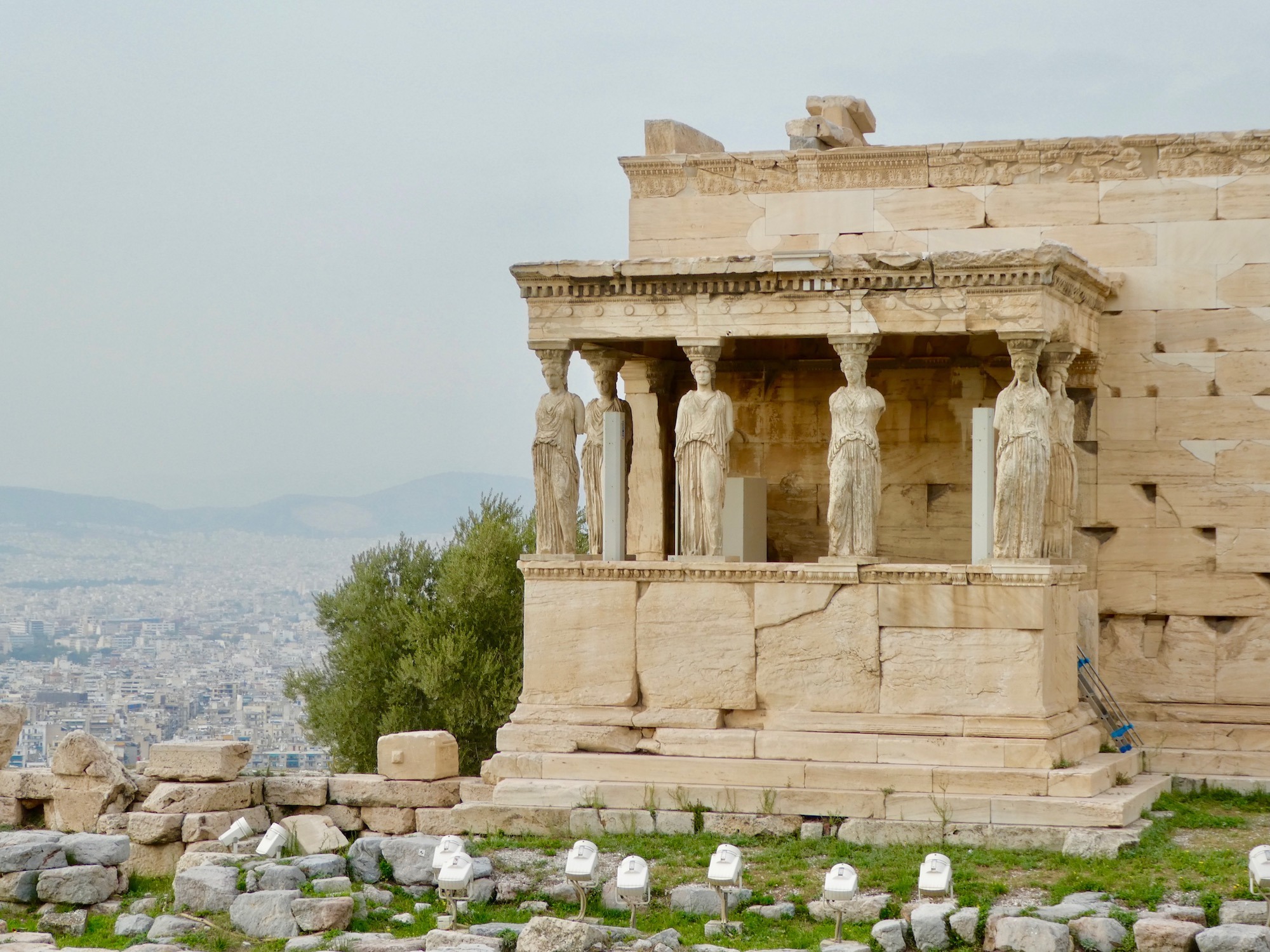 View of Piana Greece from the Hotel Papanikola
Read More…
Tiny But Might Tasty Piana Greece
Wisconsin Food Travel Heaven
Our search for a "new" place to call home was a serious challenge for us. The number of hours traveling, researching and experiencing different outstanding destinations sometimes made the decision even more difficult. Leaving behind Chicago, a city I called home for more than 50 years, was not an easy thing to do. But that's a whole different story and one we'll share with you in greater detail very soon.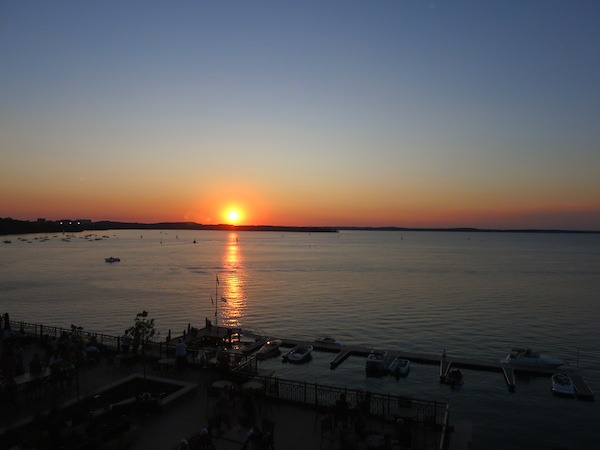 But the top story is that in the fall of 2018, we made our way with our two meowing kitties to our new hometown, Madison, Wisconsin.  Why Madison? Where do we begin? The flourishing farm-to-table restaurant scene. The beautiful isthmus surrounded by shimmering lakes. The inclusive community that welcomes everyone no matter who they are, where they are from or where they are going. The hundreds of hiking and biking trails to explore. The abundant beauty of nature and the gently rolling hills. A quick two-hour drive back to family and friends. All the above and so much more.
Not to mention the iconic and delicious Old Fashioned cocktails. I don't know if it's the "official" state drink but it should be. No matter where you go in Wisconsin you'll find them. There are probably as many different recipes for Old Fashioneds as there are kinds of cheese in the Dairy State. For a true Wisconsin Old Fashioned be sure to order it "sweet". There are many places and many variations to sample. Try The Old Fashioned or Toby's Supper Club for two of our favorites.
If you visit Wisconsin don't forget to also visit Milwaukee, Kenosha, Monroe, Middleton, Verona, Fitchburg, Waunakee, Sun Prairie, and all the other nearby towns. Each one has its own unique personality and history to explore and discover. We know we plan on discovering every nook and cranny our new home Wisconsin has to offer. Supper clubs, pizza farms, dairies, breweries, bakeries – the food exploration is full of endless possibilities.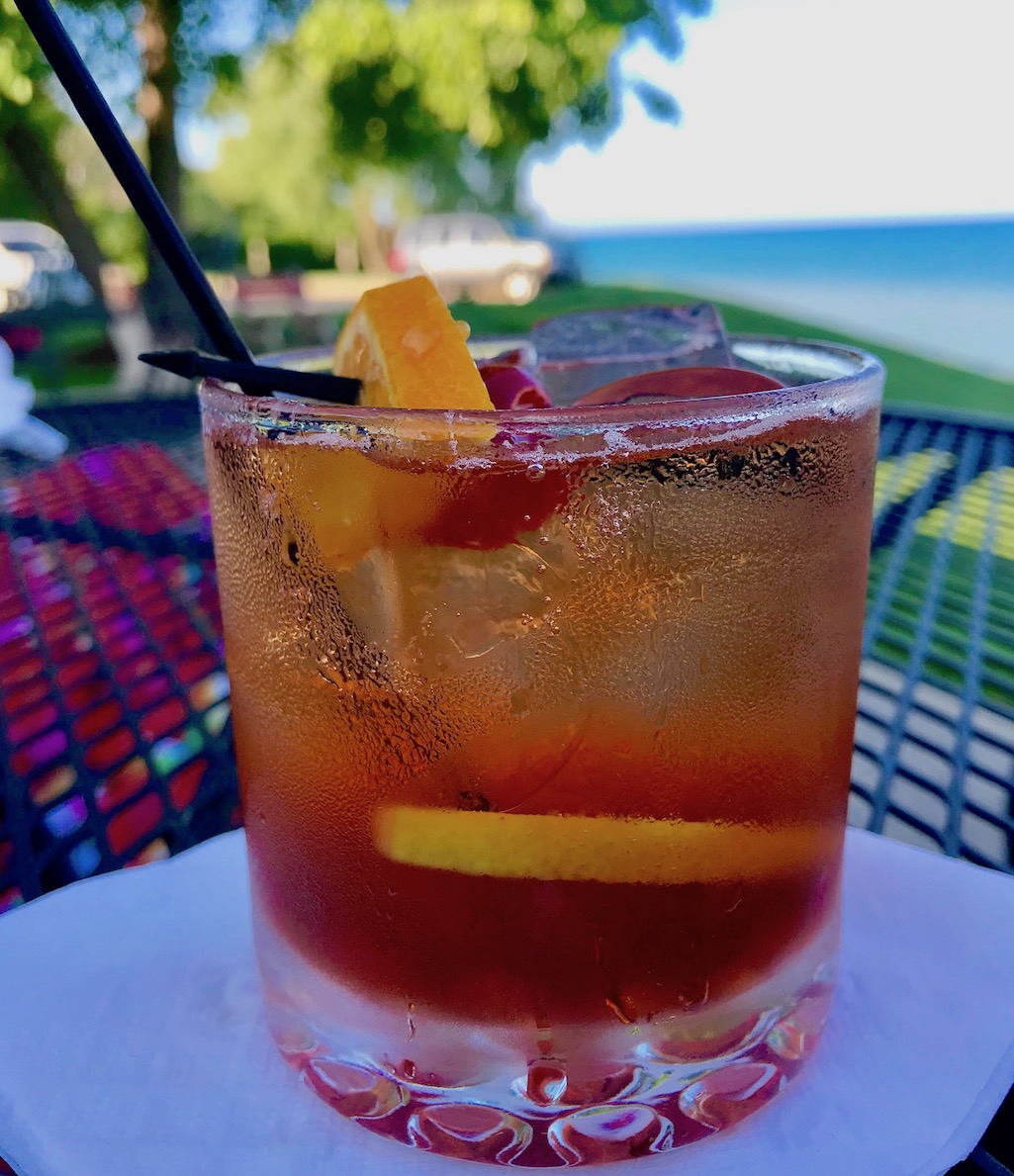 Read More…
Best Ever What To See And Do In Madison, Wisconsin
Best Ever Food and Fun Weekend in Kenosha
Happy Foodie Travel Discovery
We hope you enjoyed our recommendations for outstanding food travel destinations for all foodie travelers to visit. We will keep expanding our coverage and traveling to more places near and far to taste the unique and interesting foods they have to offer.  If you have any suggestions for places we should visit please leave them in the comment section below. We look forward to hearing from you.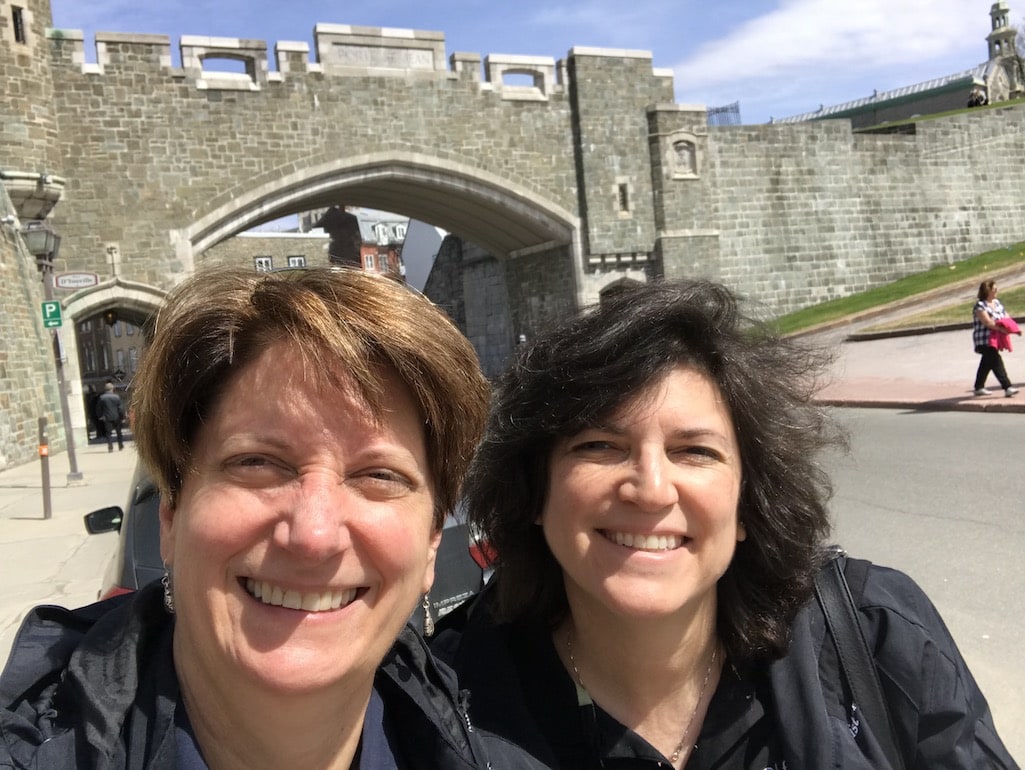 Pin To Your Food Travel Board on Pinterest