Culinary Travel On The High Seas with MSC Cruises
Many of us explore the world through culinary travel. In fact, according to a recent World Food Travel Association study, 93 percent of survey respondents had participated in a unique food or beverage activity while traveling in the past two years.

Clearly more and more people want to make exciting culinary discoveries during their travels. We were delighted when we recently interviewed Rick Sasso,  CEO, and President of MSC Cruises, to hear that "Culinary travel is the backbone on MSC."
In fact, Mr. Sasso believes their emphasis on culinary travel is a major reason that MSC is one of the fastest-growing cruise lines in the world. MSC is the market leading cruise company in the Mediterranean, South Africa, and Brazil.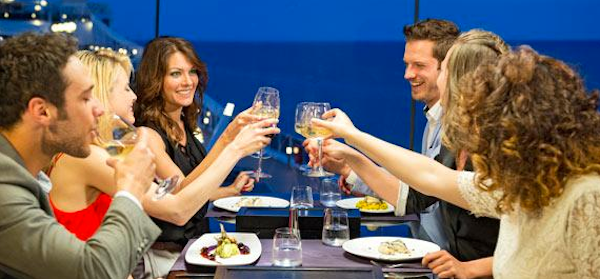 MSC Culinary Expertise
MSC has a long, rich history and heritage that can be traced back to 1675 in Naples. The Aponte family from Sorrento, Italy instilled the company's strong Mediterranean values that continue to this day. Their emphasis is on high-quality food, which is enjoyed slowly and made with passion.
Attention to variety and quality enhance the overall culinary experience on MSC Cruises. Understanding that guests first take in the food with their eyes, MSC pays particular attention to visual presentation. They also know that the food must not only look good but it must taste good too. MSC puts tremendous thought and effort into the preparation of their food offerings to ensure that every bite is not only artistically presented but absolutely delicious as well.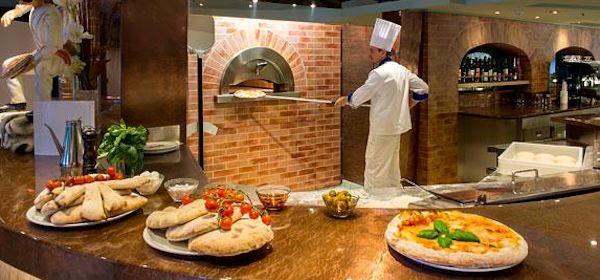 MSC sources the finest olive oils, cheeses and sauces from the best destinations in Italy and the Mediterranean. The rich Italian legacy brings what Mr. Sasso claims is the "best pizza in the world" to the MSC cruise lines. Pizza aficionados will be pleased with this lovingly prepared snack, which is handmade and baked in real pizza ovens onboard. You can order a custom made freshly-baked pizza at any time and have it delivered to your cabin within 20 minutes!
We love the fact that local specialties are also available while sailing in the Caribbean, South America, and the Greek Islands. This gives you a chance to taste the flavors of the region that you are visiting. Chefs make sure to craft menus to follow food trends as well as guests' changing tastes and dietary requirements. Travelers following gluten-free, diabetic, lactose-free, low sodium and vegetarian and other specialized diets will find themselves at home on MSC Cruises.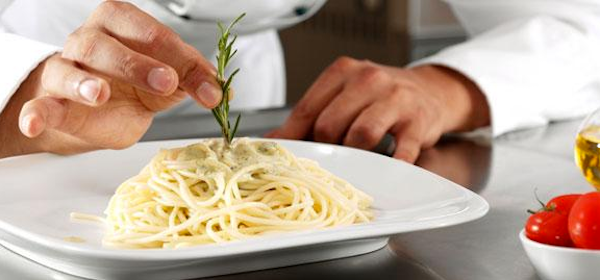 MSC Yacht Club
One of the features that set MSC apart is their exclusive Yacht Club, which is like a ship within a ship.  The Yacht Club is a designated smaller area on the cruise ship that provides a private club feel. The Yacht Club passengers have full access to the entire ship. However, the Yacht Club area has separate lounges, private swimming pool, whirlpool baths, sun deck, and bar, allowing for a bit of premium privacy for a truly luxurious getaway. All areas offer the best views on the ship.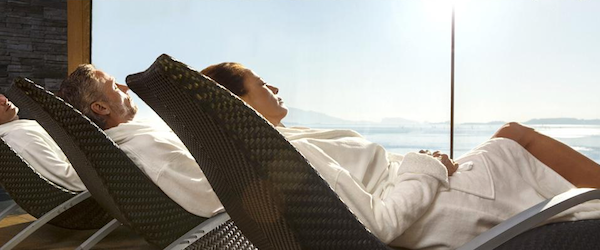 Passengers in the Yacht Club also have around-the-clock service with a 24-hour butler and concierge service. The Yacht Club staff will take care of your every need from tailor-made shore excursions to exclusive after-hours shopping.
The Yacht Club enhances the already exceptional culinary options even more with its own dedicated restaurant on each ship. The all-inclusive cruise experience includes gourmet dining and unlimited drinks in all MSC Yacht Club venues. If you prefer a more intimate cruising experience this will be for you.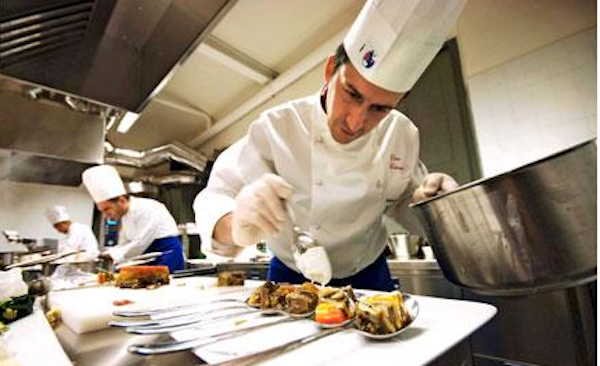 Culinary Discovery
While on MSC Cruises there are also many other ways to enrich your culinary travel experience. MSC offers galley tours, cooking demonstrations, opportunities to meet the chefs, wine tasting and winery tours on select cruises.
This is a wonderful way to take back the tasty memories of your vacation and share them with your friends and family. Recreating the recipes and expanding your culinary knowledge.
MSC also brings is tops chefs from around the world.  Chefs Roy Yamaguchi, Carlo Cracco, Jean-Phillippe Maury and Jereme Leung consult and develop new menus.
The MSC Preziosa even has an Eataly Restaurant on board. If you've been to Eataly you know you'll be in for a treat.

Best Entertainment At Sea
We might argue that the best entertainment on a cruise ship is in the kitchen. But we know not everyone agrees.  MSC brings in top performers from around the world. They also offer types of programming you might not see on other ships. You can find operas, acrobatics, classical musicians and Broadway-style productions featuring world-class singers and dancers.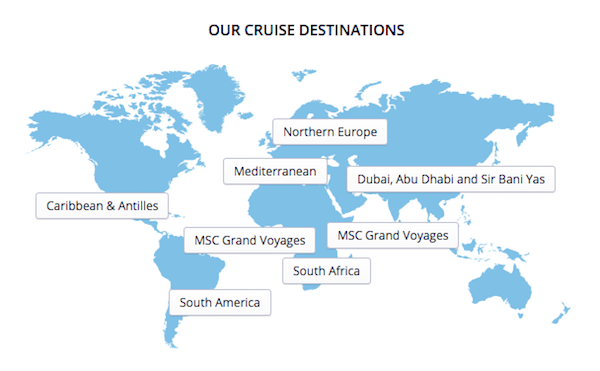 Travel The World
MSC Cruises offers cruises throughout the world from 7 to 28 days. They have 15 ocean liners with over 1,000 routes around the world.
To learn more about MSC Cruises and to book a cruise and find their latest deals you can explore their website at msccruisesusa.com.
THE QUICK BITE: MSC Cruises emphasizes culinary travel, making it a food travelers dream come true. Upgrades like the MSC Yacht Club make an even more luxurious vacation experience.