Drawing Experiences From Travel with U Brands
U Brands sent me their pencil and pen products to review. I was not financially compensated. All opinions are my own and reflect my unique experience.
Not many people know it but I was actually an art major in college. As a child, I loved doing little drawings or cartoons and later learned to paint in several different mediums – watercolor, acrylics and oils. My Mom, ever the supportive one, would sign me up for any class for anything I showed an interest in. My youth was full of tennis lessons, drawing lessons, painting lessons, swimming lessons and more.
Don't get me wrong my childhood did not have me going from one activity to the other like kids these days (that phrase alone makes me feel so old). But rather, my Mom saw it as a way for me to learn what I might enjoy doing as I got older.
I couldn't have had more disparate interests than art and sports. As I entered the time of life when decisions have to be made I chose to study art at a larger university because I could continue playing sports at the same time.
Little did I know that making that choice would have such a huge impact on my life. Entering Northern Illinois University as a Visual Communications major meant I could study not only art but the design and advertising as well. Advertising had always intrigued me from the time I watched Bewitched and saw Darren Stevens (more the first one than the second 'replacement' Darren). I thought that would be something I'd like to do.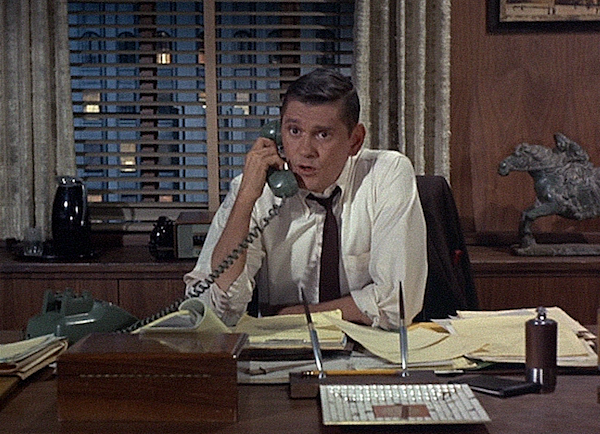 At the same time, I played on the women's basketball team, which allowed me to keep playing the sport I loved the most. I saw it as a win-win situation, especially when I was able to secure a tuition scholarship my second year after making the team as a walk-on. This, of course, made my parents happy too.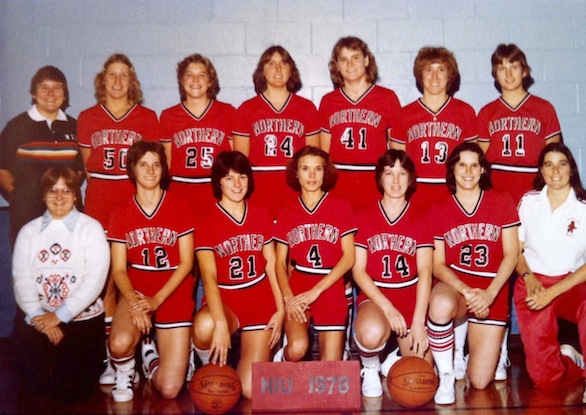 Fast forward, thirty some years ahead, and time for drawing and painting disappeared from my busy day-to-day life. Working in advertising and later taking on the hat of entrepreneur left little or no leisure time despite the fact that I traveled the world.
On The Road Again
I recently decided to change that. I'm now carrying with me my pens, pencils, and tools that I need to capture my experiences while I'm traveling. Recently we had the chance to visit a friend who relocated to the east coast. We were passing through her hometown on the way to a conference. We couldn't wait to catch up. When we arrived she and her 8-year-old son Aljur were there to greet us.
Frankly, in the beginning, he really wasn't that thrilled we were there. They had just returned from a trip to a relative's wedding. They were both probably tired but timing being what it was they were stuck with us.
As the day went on he opened up and started to have a bit more fun. A boat ride, ice cream cone and a hamburger for dinner were pretty fun after all. By the time we got back to the house after dinner he was ready to call it a day.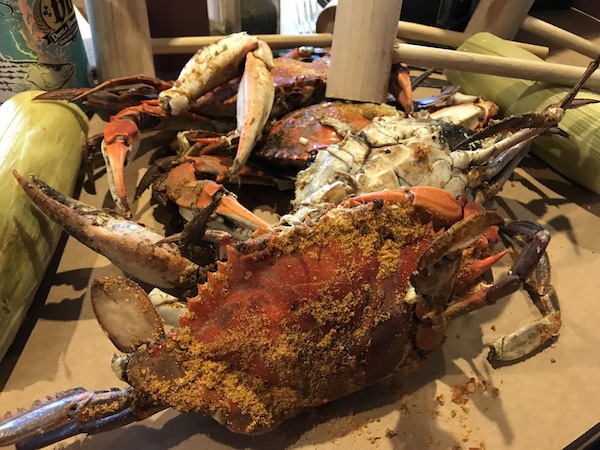 I whipped out my new bag of U Brands shiny colored pencils and told him that I was going to draw for a bit. I asked if he would like to join me. He didn't seem that enthused at first. There were YouTube videos to watch, after all. So I just took out my bag of pencils some paper and started drawing a crab, since we were in Maryland and had just feasted on blue crabs.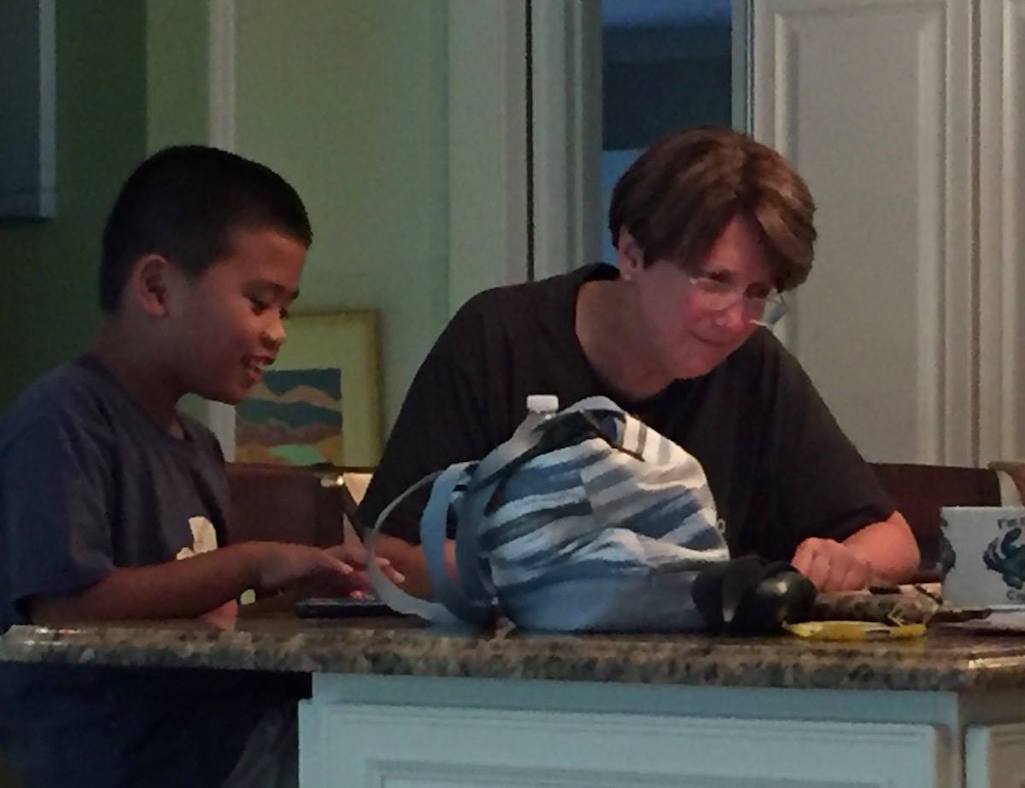 Rainbow Animals
Out of the corner of my eye, I saw him watching me and wanting to join in. I asked him again if he wanted to draw and he ran right over. We sat at the kitchen island that evening, drawing, talking and giggling. We laughed at the funny names on my U Brands colored pencils and decided that I probably had way too many color choices in my bag of 48 pencils.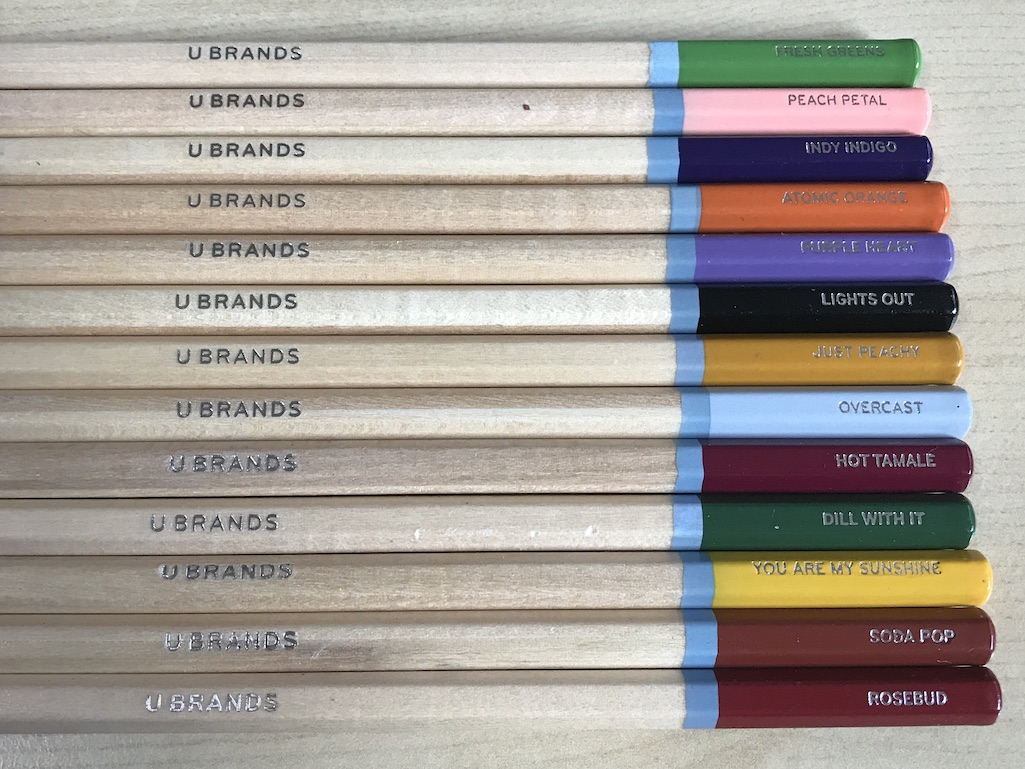 He decided that he was going to make his animal with rainbows on it. Like one of the stuffed animals he had. I said I loved that idea and was going to make my crab a rainbow crab. He agreed that would be fun. Why not a rainbow cardinal?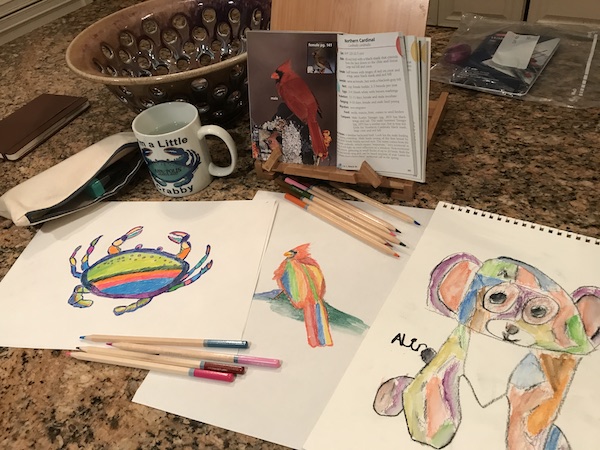 After about thirty minutes or so he was getting a bit tired so we wrapped our drawings, signed them and called it a night.
While I had so much fun drawing and talking to Aljur that night what he didn't realize is that evening inspired me to start a rainbow animal series. When we got home a few days later, I drew and painted another rainbow crab and turned it into a greeting card that I can use for thank you cards and what not. I sent one to him as a thank you.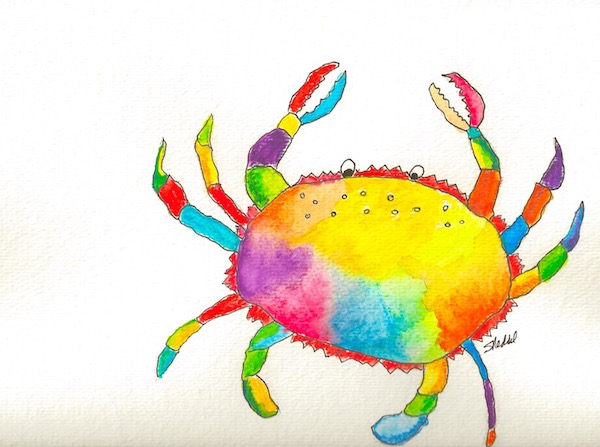 My plan is to continue the series. Since we just got back from Providence, Rhode Island you can expect to see a rainbow lobster very soon.
Tools of the Trade
I also have to thank U Brands for sending me a ton of samples to try. Without your help I don't think I would have been able to start my drawing mojo again. They have a complete line of pencils (which have fun creative names like just peachy, hot tamale and dill with it) and pens from which to choose. There are even fancy gel pens in glitter, pastels, neon and classic colors. They also have a full line of stationery, office and home goods.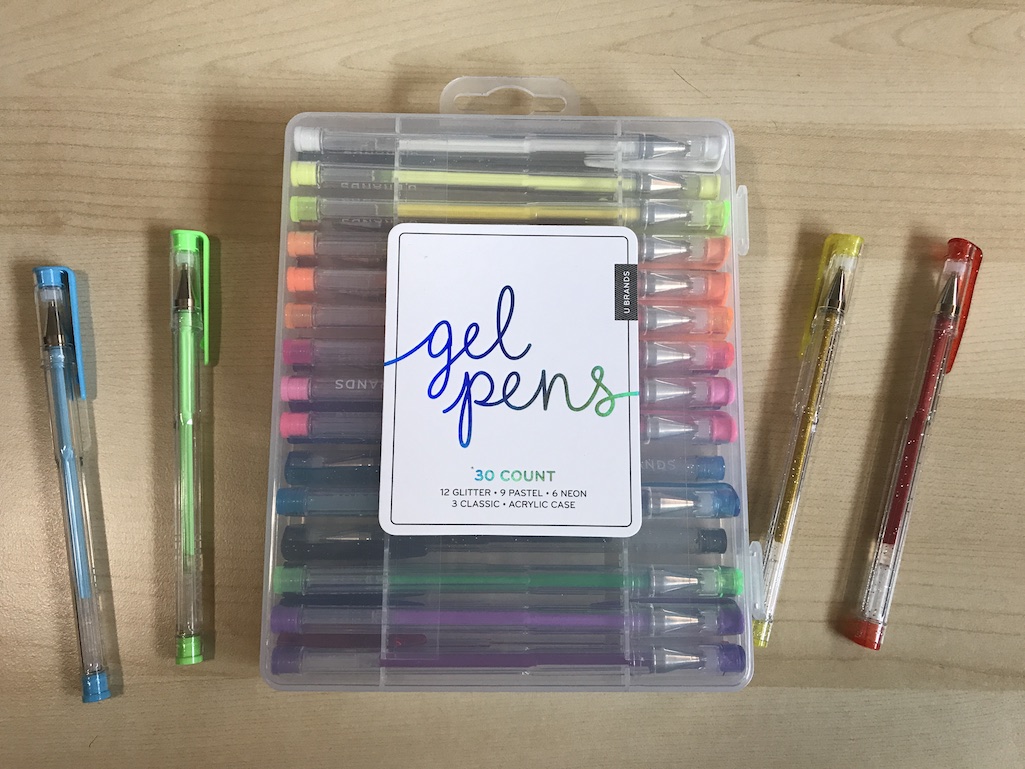 What I love most about U Brands is that with every purchase a portion of the proceeds goes to the Kids in Need Foundation. The foundation provides free school supplies nationwide to students in need of them the most. I'm also a teacher and this makes me very happy.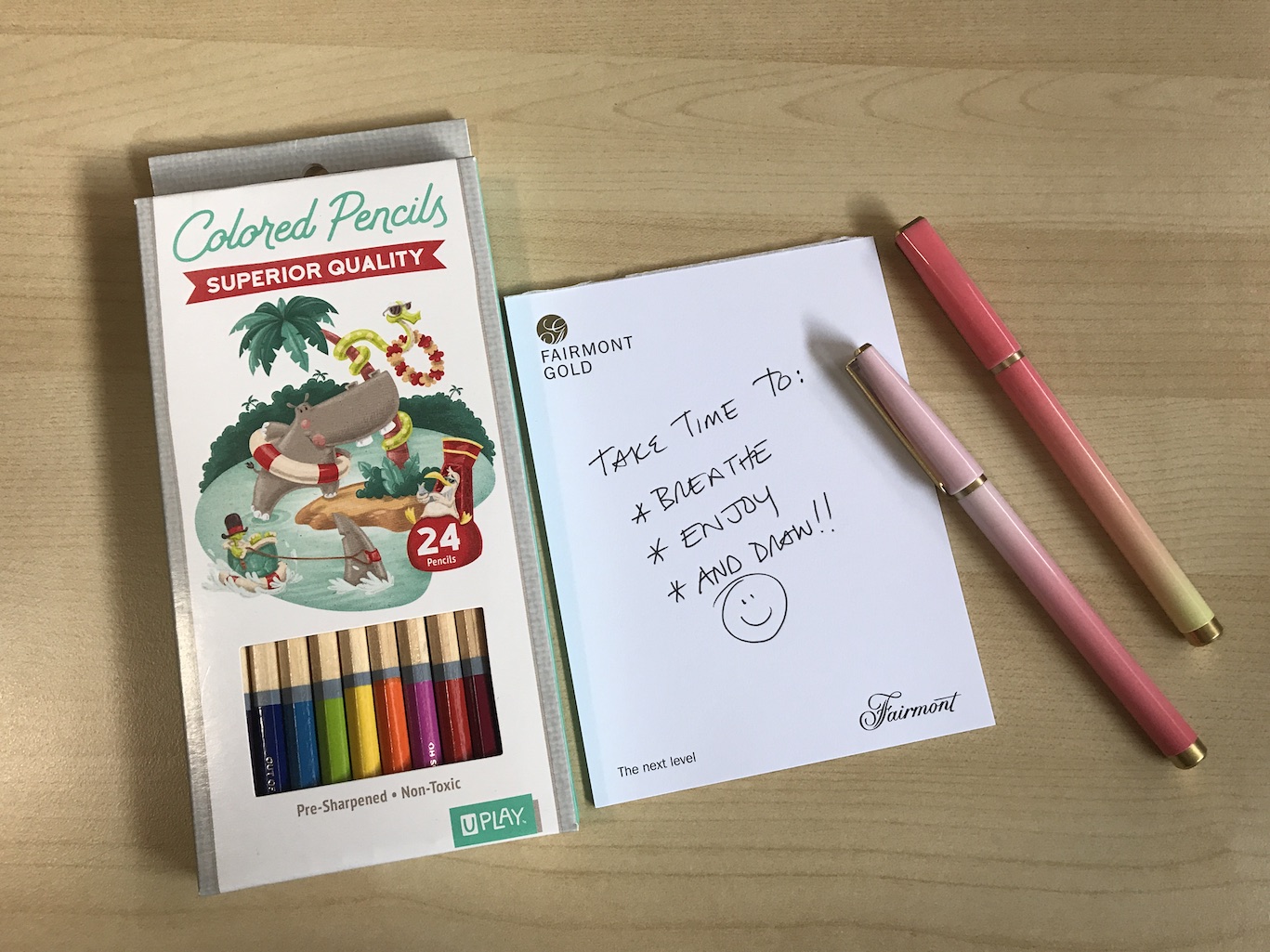 Stay tuned for more rainbow animal drawings. If you'd like to learn more about U Brands and see all they have to offer, check out their website at ubrands.com.
Pin This Post