10 Things You Must Do In Paris
I just had to do a 10 Things You Must Do in Paris post. I have two very good friends that are leaving for their first trip to Paris soon. Rather than inundate them with the hundreds if not thousands of things to know and reasons that I love Paris, I've decided to create my "short-list" of the things they must do.
Some of them are what most might consider "touristy" and some are not. So indulge me as I journey back to Paris, stroll down the Champs-Élysées munching on a baguette and enjoy my tour of the city of light.
10 Things You Must Do In Paris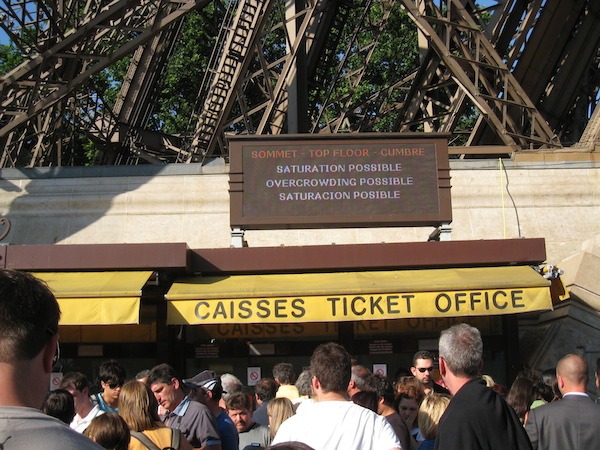 Go to the top of the Eiffel Tower Yes, there's a line, sometimes a really long one, but the views of Paris and just the thought that you're in one of the world's most iconic buildings should be enough to get you up there. The wonders of technology let you buy a ticket or tour of the Eiffel Tower ahead of time to avoid the lines. Once you're in, you'll forget about anything but being there.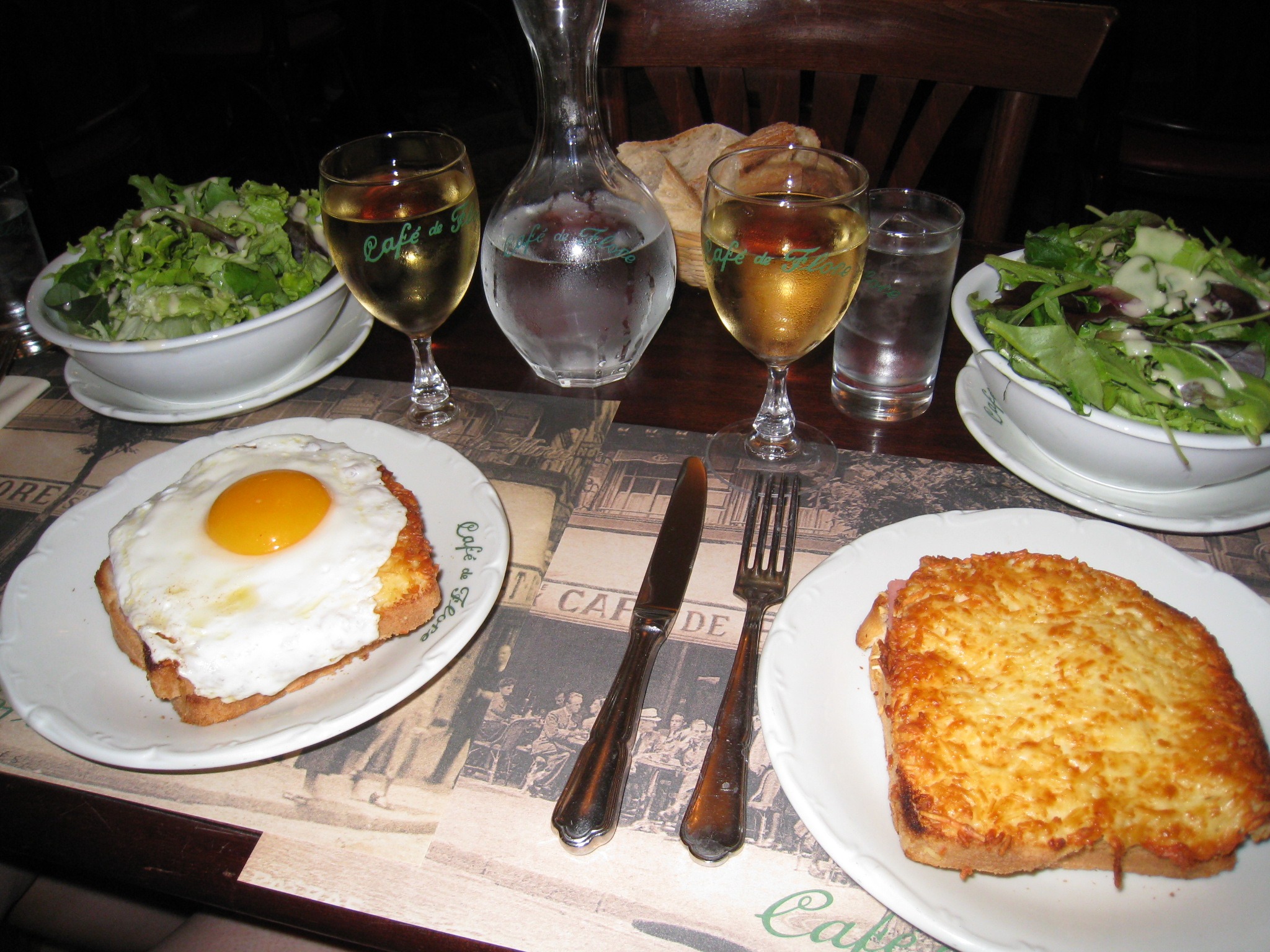 Walk Everywhere Seriously, it truly is the best way to see the city. Go down the little streets off the big boulevards. Explore the courtyards. This is where you'll find that little bistro or boulangerie you will talk about for the rest of your life. Plus, the more you walk the more you can eat & drink! Forget the FitBit. I'm pretty sure Parisians would laugh at it anyway. They walk everywhere too. Wear comfortable but stylish shoes. You don't have to wear 3-inch heels like Parisian women but NO, I repeat NO gym shoes or "trainers" as they call them. Tres faux pas!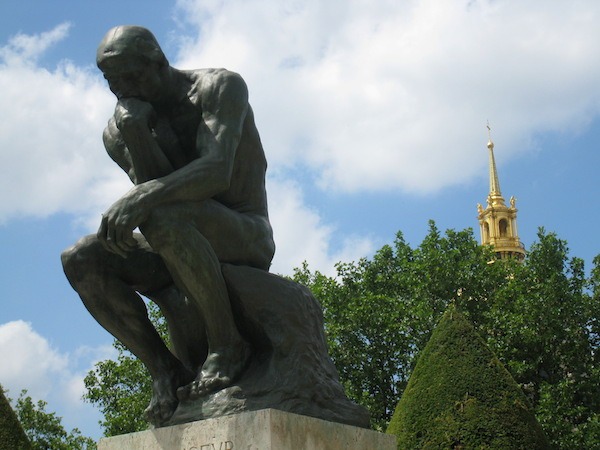 Visit the Musee Rodin Even if you're not that into art you've got to visit at least a few of the world-famous museums in Paris. The Louvre and the Musee de Orsay are amazing art museums but the Musee Rodin is in the midst of lovely gardens that you can stroll through and admire the Rodin sculptures while being outdoors. Pick up some goodies to eat – this is a great spot for a picnic. Go inside the museum too. There's lots to see.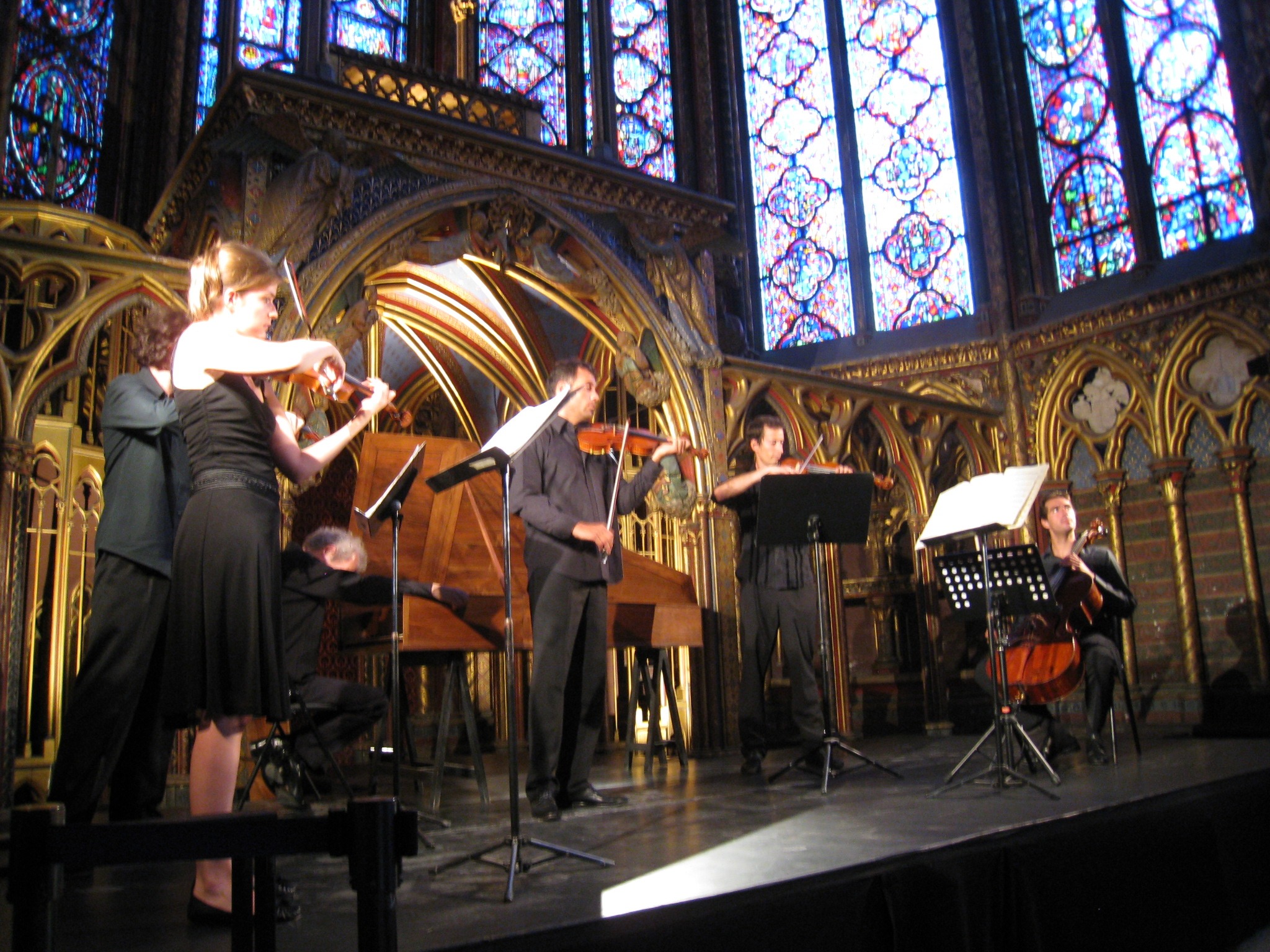 Visit Sainte-Chapelle There are many churches you'll want to visit in Paris but the one not to miss is Sainte-Chapelle. It's kitty corner from Notre Dame on the Île de la Cité. The stained glass windows are simply the most beautiful I've ever seen. You'll need to walk up a skinny steep stone spiral staircase (say that fast five times) to get up there but it's worth it and makes it that much more special. I've yet to see any photos that do the windows justice. Go in the morning or early evening on a sunny day for the best view. We've also gone to evening concerts in Sainte-Chapelle, which are marvelous because you are so close and the acoustics are amazing. We heard Vivaldi's Four Seasons and I still remember it like it was yesterday.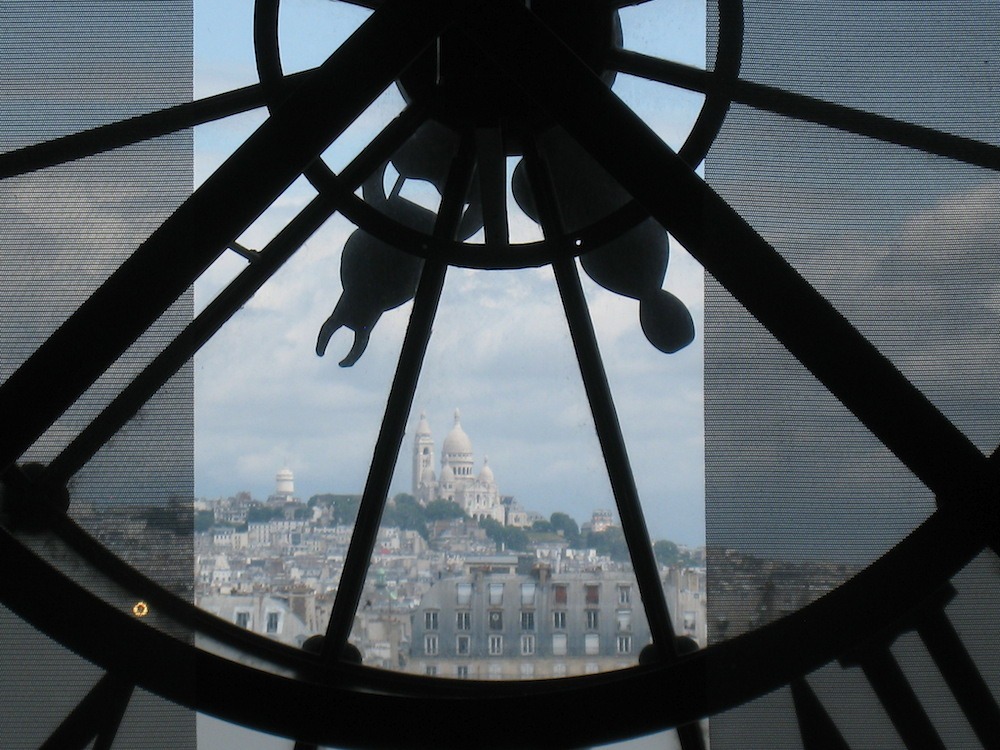 Visit Montmartre and Sacré-Coeur Whether you take a cab or climb the hill yourself (which I recommend, if you are able) you won't be disappointed. The views alone from the highest point in Paris are worth it. I love to stroll among the working artists selling their wares. Careful for the ones who will draw your portrait and chase you down the street trying to sell it to you. But do keep your eyes open for a piece of art you like and you can bring home a treasure and a great memory. This area once housed studios of Picasso, Van Gogh, Dali, Monet, and more. Get past the souvenir and t-shirt shops and really enjoy the artist vibe.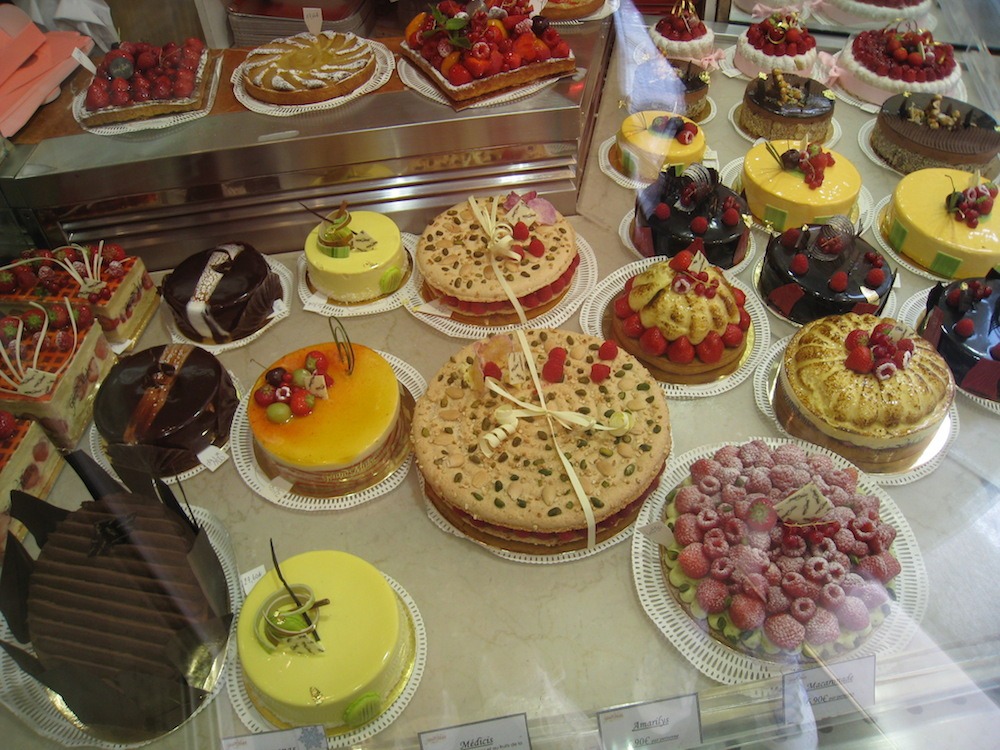 Foodie Heaven: Ladurée, Maison Mulot, and E. Dehillern This is more than one spot, but while you're in Paris and you're walking you'll see a zillion bakeries, boulangeries, and patisseries. You'll definitely want to try Parisian macarons. Don't get into a debate about who is the best. Try them all and decide for yourself! We love Maison Mulot but also have a fondness for Ladurée as well. While you're in a tasty mood, stop by E. Dehillern the best kitchen supply in Paris if not the world. Julia Child shopped there as do Ina Garten, Anthony Bourdain, and many others. Bring back a souvenir for your kitchen from E. Dehillern and you'll be transported back to Paris every time you use it.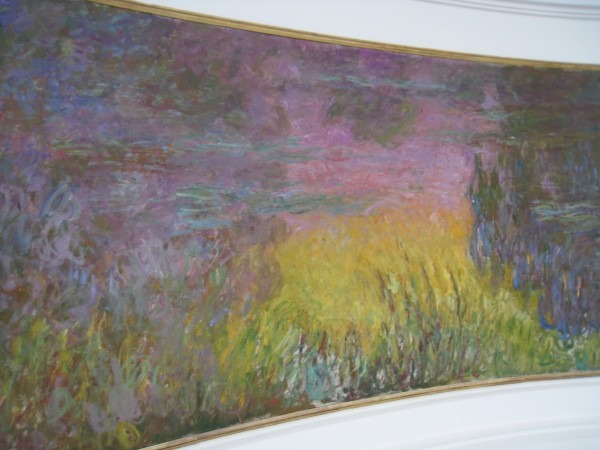 Musée de l'Orangerie This museum houses the giant panoramic Monet paintings of his famous water lily gardens in Giverny.  If you can't make the day trip to Giverny – also very high on my recommendation list – this is almost like being there. If you do go to Giverny, come back to Paris and see these magnificent works of art. They will simply take your breathe away. There's also a robust art collection in the Musée de l'Orangerie. It's fun to walk through the Tuileries Gardens and have a picnic or just relax by one of the fountains on your way in or out of the museum. One of the best things about Paris is experiencing all the wonderful art.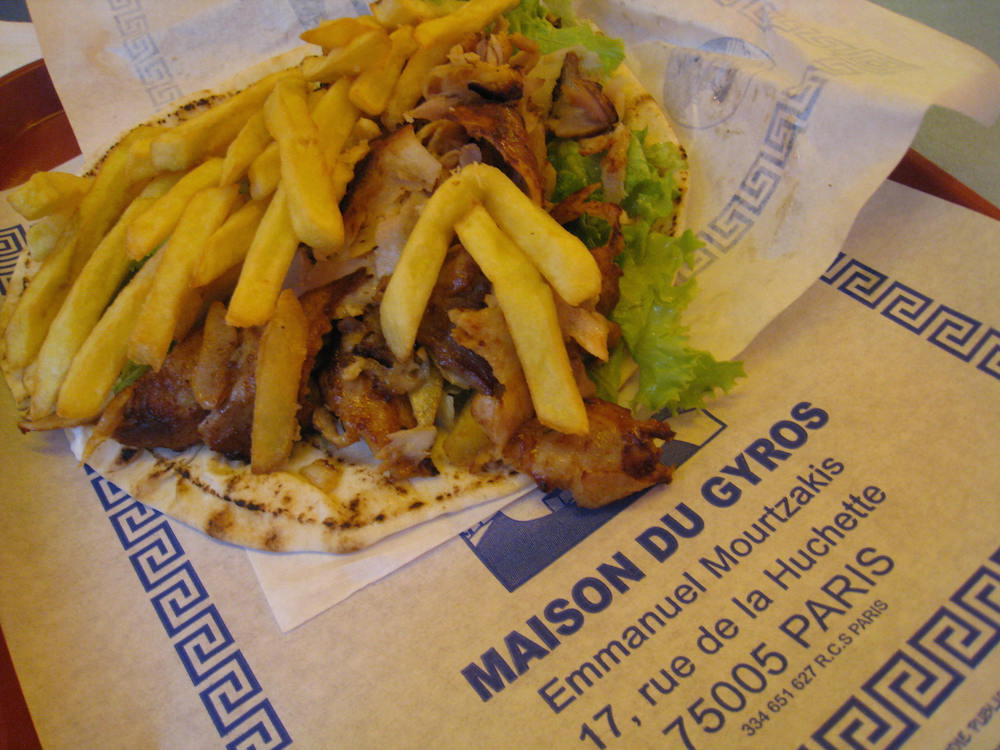 The Latin Quarter The Left Bank (or Rive Gauche) of the Seine River is known for its universities and lively fun style, full of bistros and cafes and fun. Former home of so many famous writers and artists, this supposedly is the less glamorous side of the river. But we always feel quite at home in these crooked streets and alleys full of wonders to discover. Stop by the Shakespeare and Company bookstore and imagine bumping into Hemingway or Gertrude Stein. The many food venues offering everything from "Extra Pita Greek" (gyros sandwiches with the fries inside) to fondue to tasty gelato will insist you arrive hungry and taste your way through The Latin Quarter.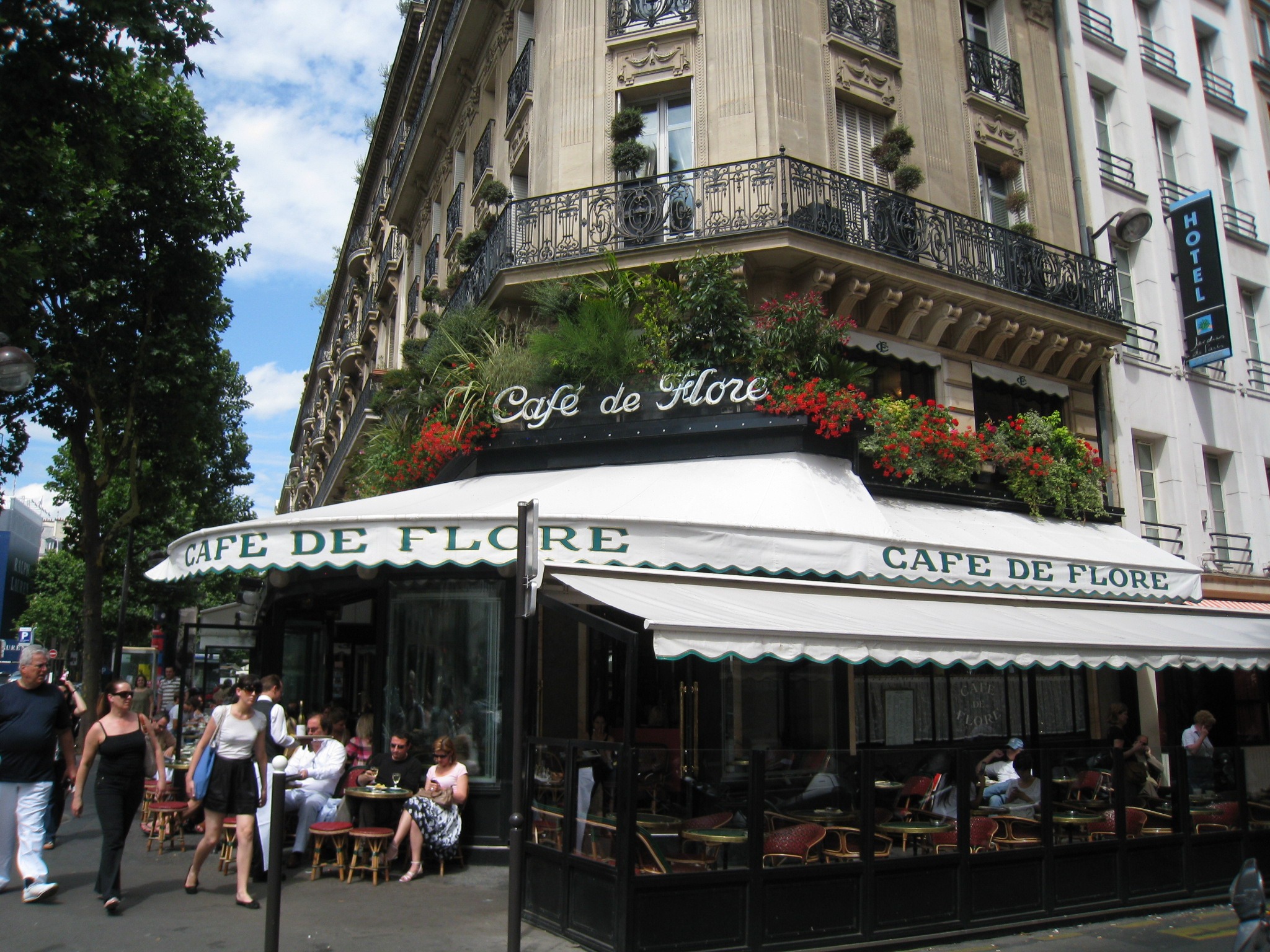 Saint-Germain-des-Prés Also on the Left Bank is home of the famous cafés Café de Flore and Café Les Deux Magots.  Great for a coffee or brief repast, don't end there. The other many cafés, boulangeries, chocolatiers, and quaint boutique shops will have you window shopping and people watching for hours. What is Paris famous for? Sitting on a sidewalk cafe sipping a coffee or glass of wine and just watching the world go by. Try it. It's relaxing and lots of fun.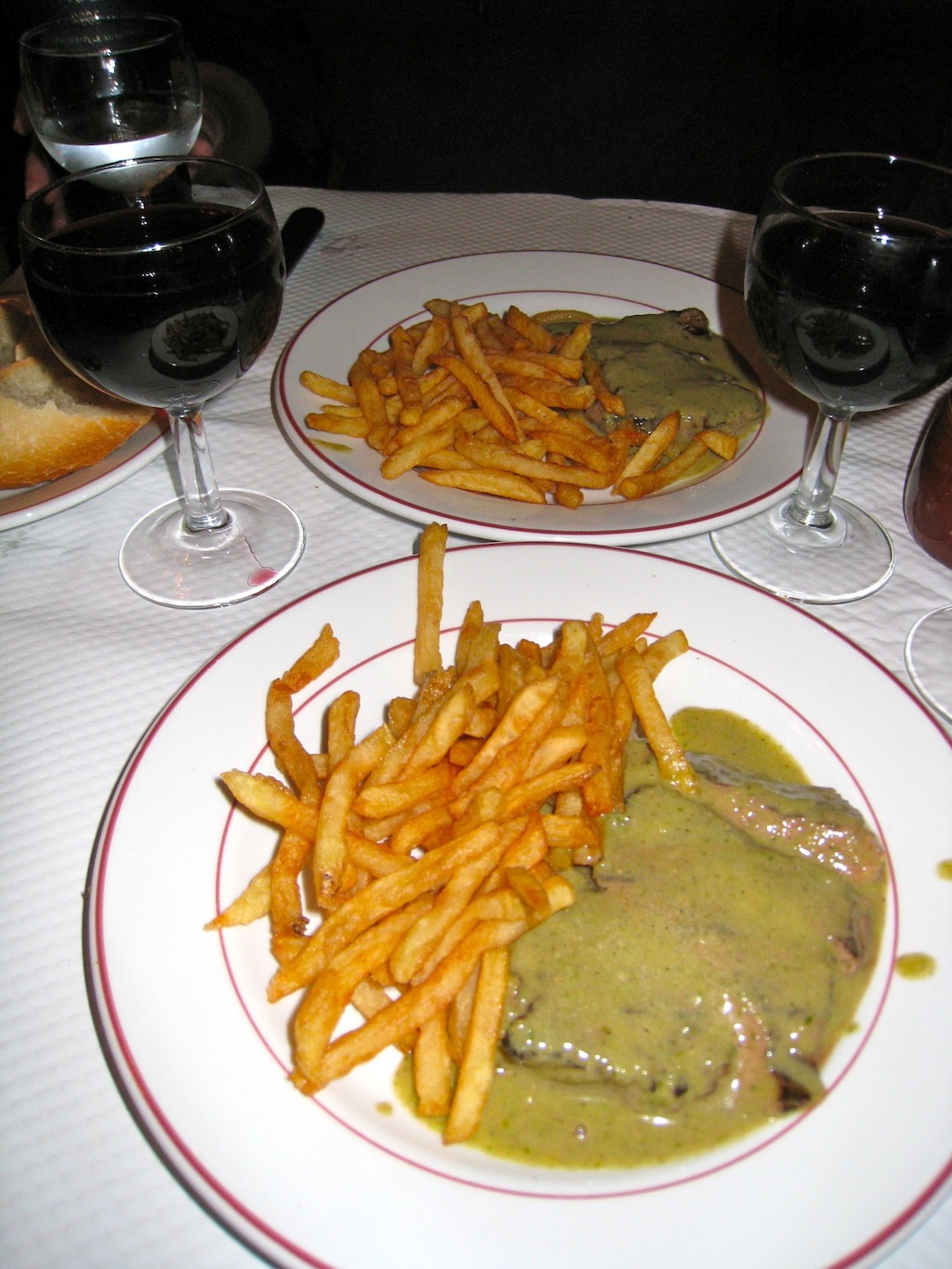 Le Relais de l'Entrecote Admittedly we stumbled upon this Paris classic on one of our first visits to France. We wandered a bit from our hotel and got hungry. We spotted this bistro with a long line and figured it must be good. Little did we know at the time but it is just one famous food in Paris. We were about to taste the best steak frites we'd ever had. There are several Relais de l'Entrecote restaurants in Paris as well as several others throughout France and in London, New York, with one opening soon in Los Angeles and other locations around the world. Fingers crossed they make it to Chicago one day.
I'll leave you with the thought that although I'm just listing 10 things there are so many, many more things to do, see, eat and experience in Paris places, we could devote an entire site to it. Perhaps when you go and find your top ten, you can share them with us as well.
If you have time to get out of the city, great day trips are Champagne/Reims, Normandy, Giverny, Versailles, and Mont Saint- Michel are all well worth exploring.
THE QUICK BITE: Paris, the city of light, is one of the most visited destinations in the world, and for good reason. Here's our list of the 10 Things You Must Do In Paris.
Pin It For Later