For bread lovers everywhere, today we celebrate its infinite variety and global influences with Bread Around The World. And, since a picture's worth a thousand words, we thought we'd let you enjoy this little visual journey and imagine some favorite tastes, bakeries, and memories from your own experiences. Please do share them in the comments!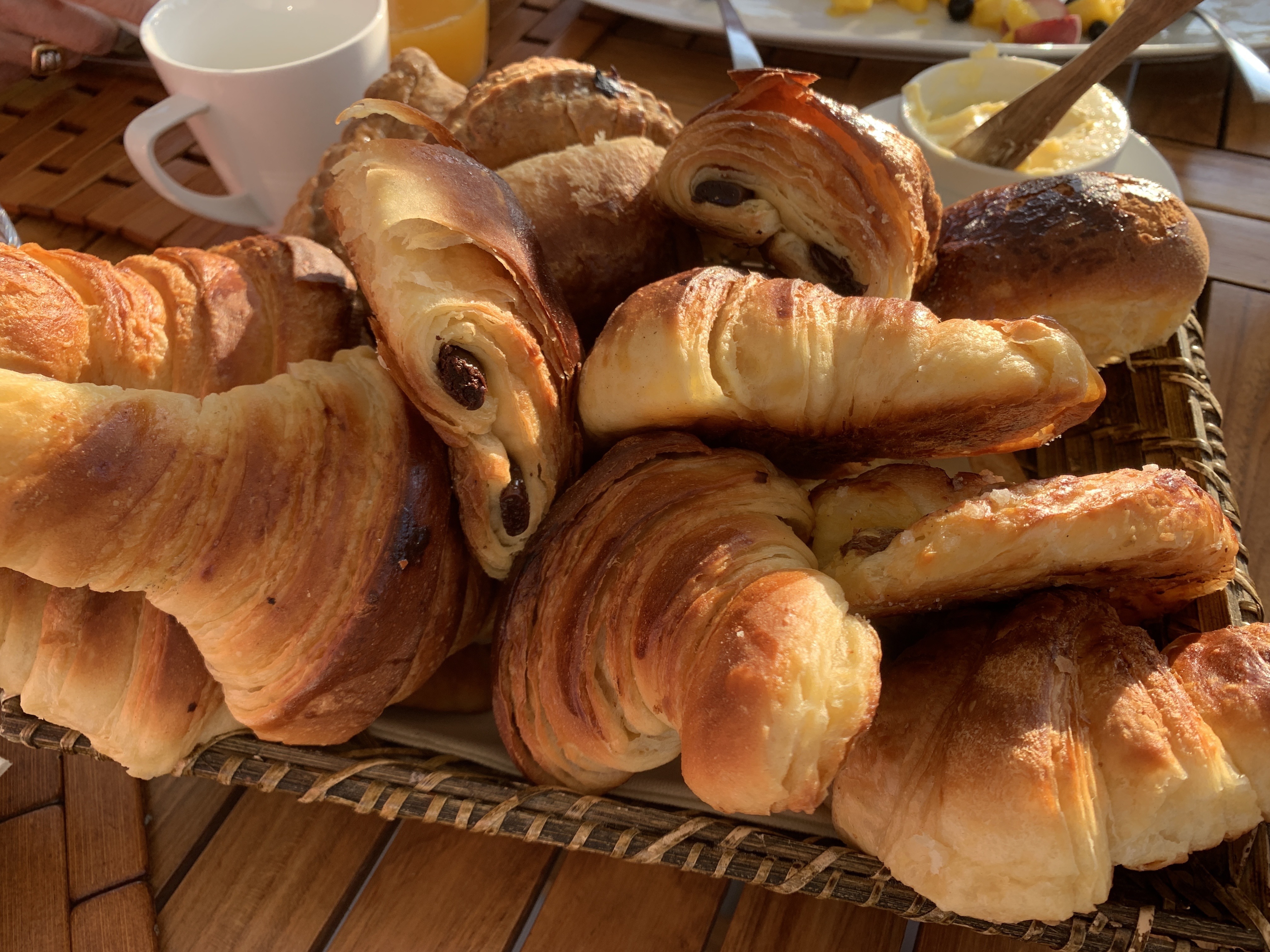 French Bread
France has elevated the buttery croissant to a national treasure. And who among us can pass up a freshly baked pain au Chocolat?
In the old days, your baguette might come directly to your door. Or, as it were, on your door.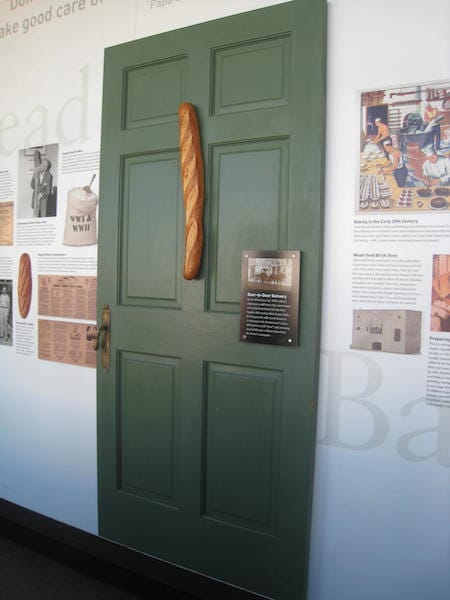 You will find baguettes of every size and width in France. Best to do your own personal research to find the best.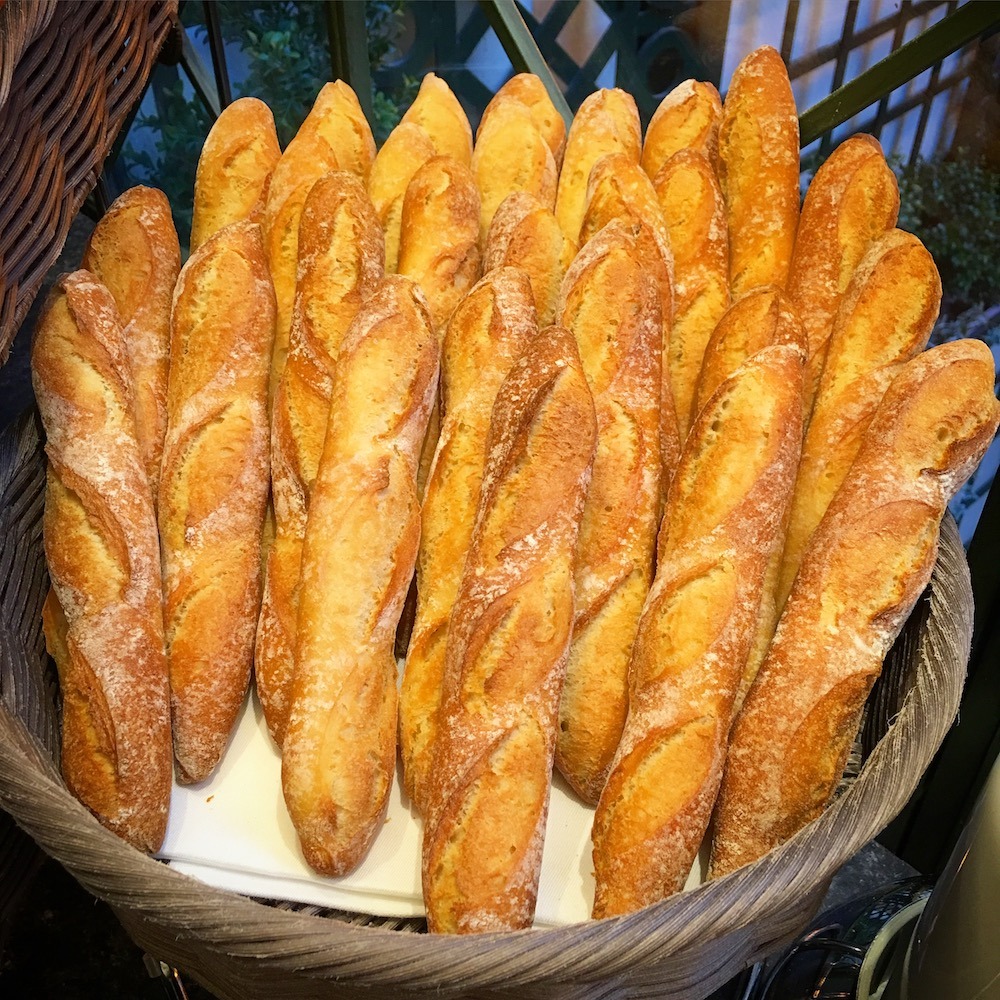 Italian Bread
Italy has many of its own delicious versions that are perfect with tomatoes, cheese, herbs and more.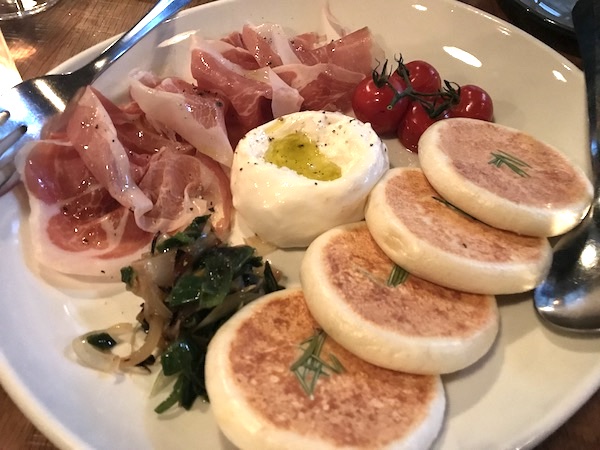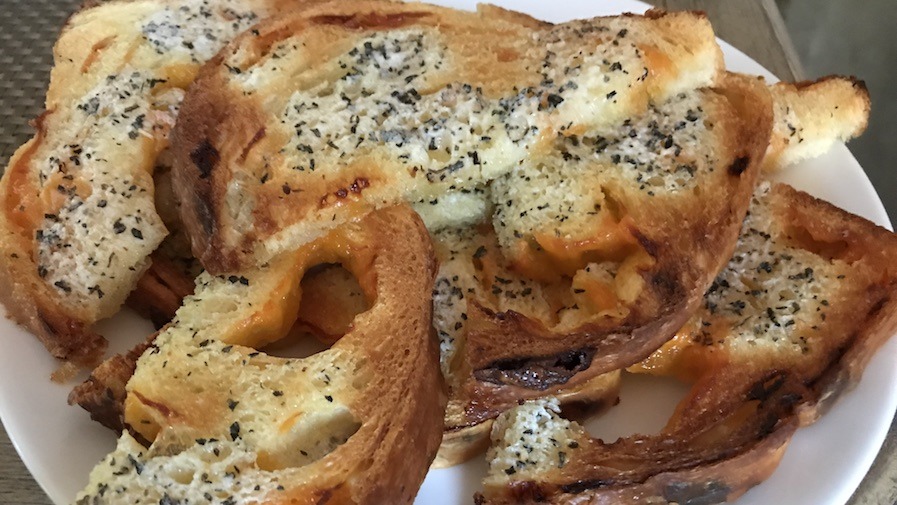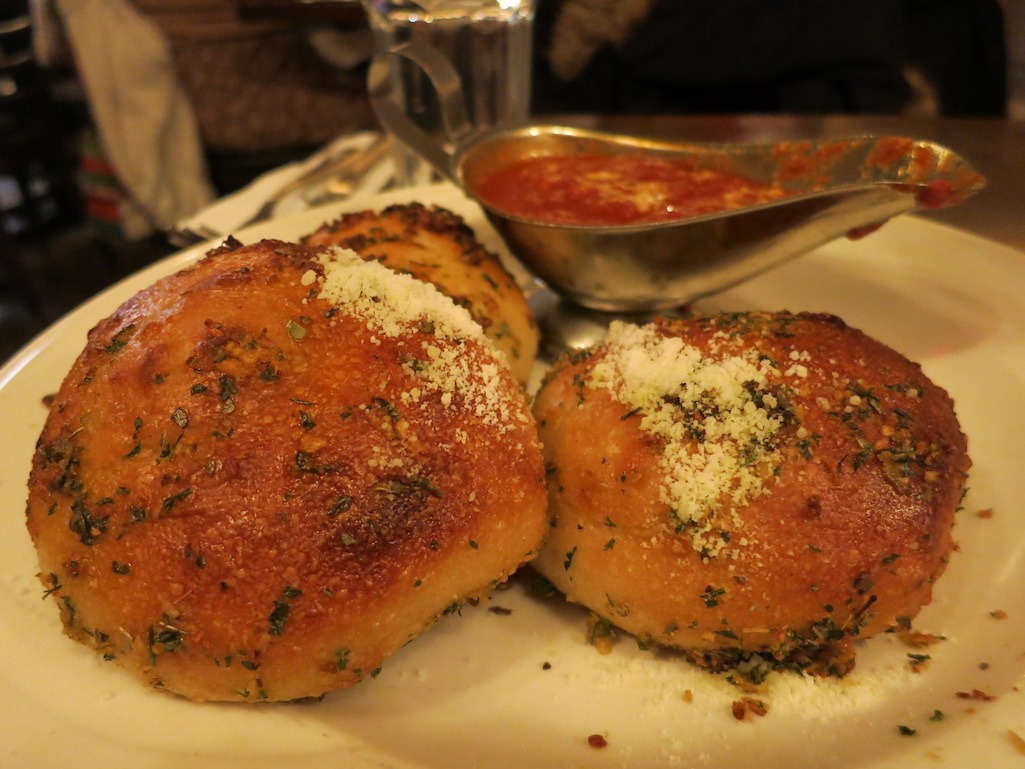 Mexican Bread
Just south of the border there are many types of bread in Mexico too.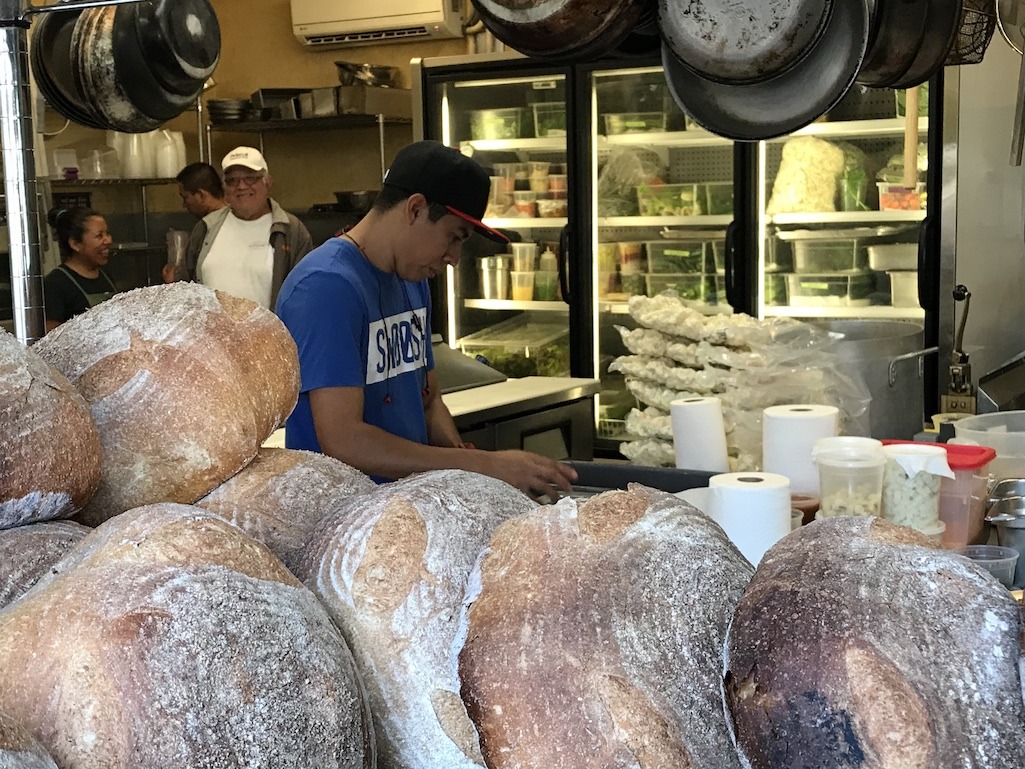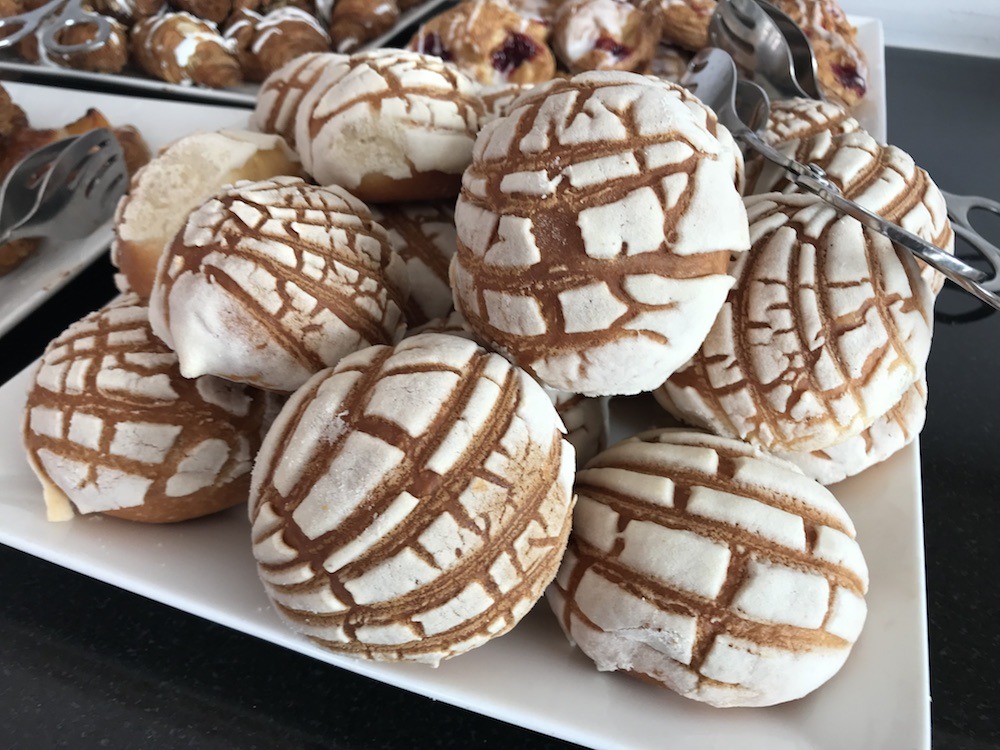 Brazilian Bread 
And Brazil's contributions include the delicious little cheese roll puffs known as Pão de Queijo.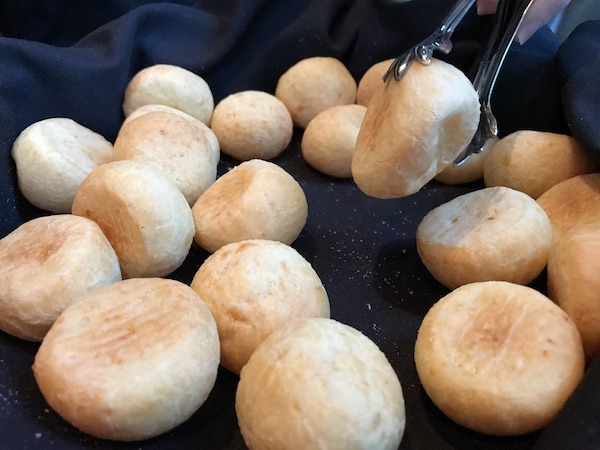 Portuguese Bread
Some of the best garlic bread I ever had was in Portugal. Check out those hunks of fresh garlic slathered with butter. Yum. It's also fantastic with sardines too!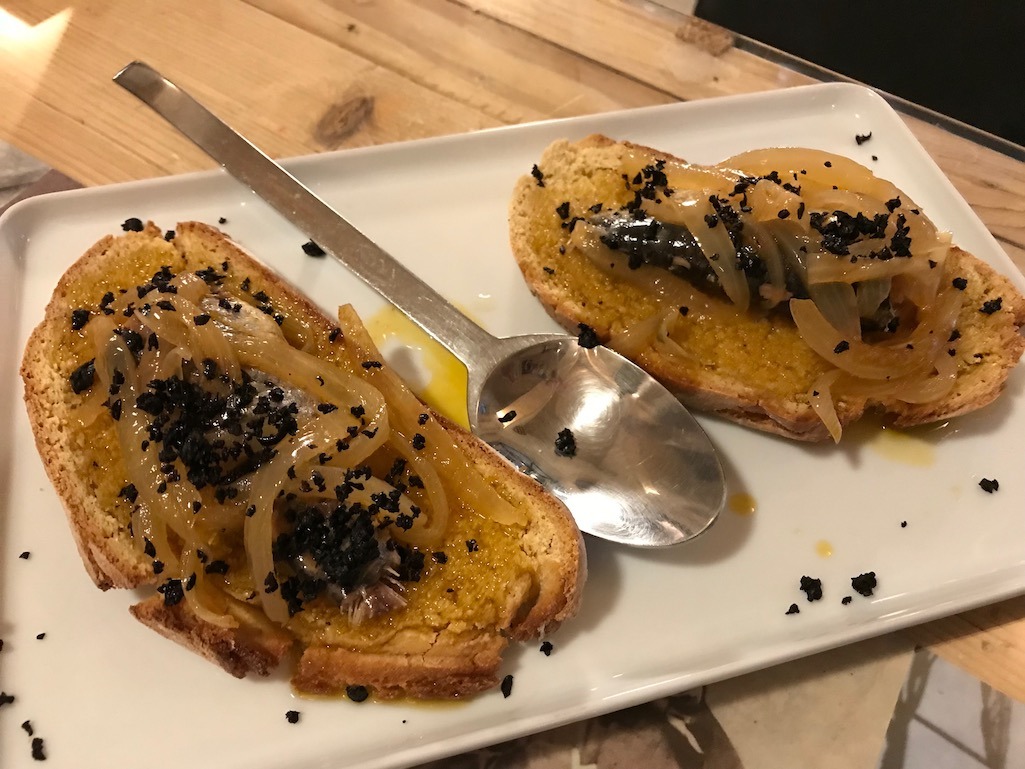 Mediterranean Bread 
Pita is traditionally soft, chewy and flat, enjoyed in the Mediterranean and the Middle East.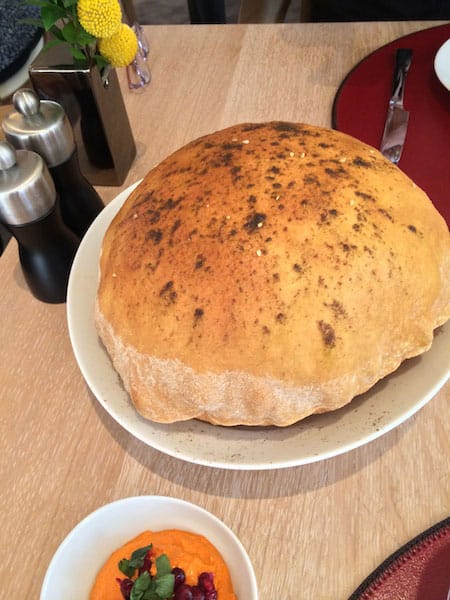 Let's not forget one of our favorites Greek Easter bread. Diana makes it every year.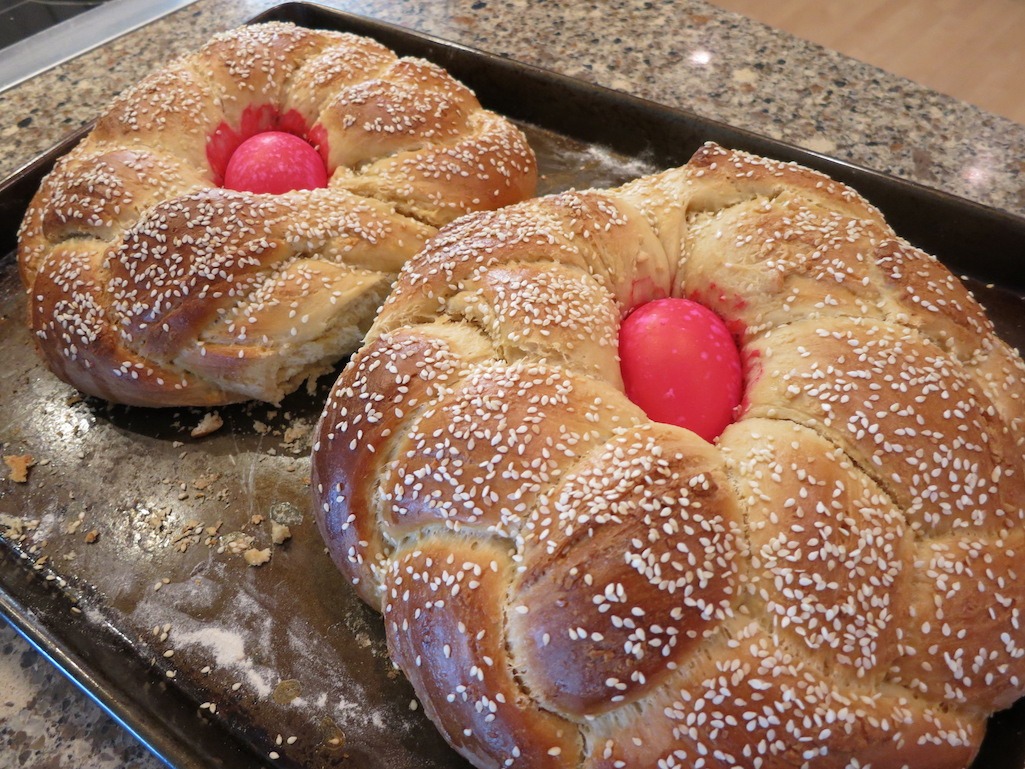 American Bakeries
Boudin in San Francisco is world-renowned for its sourdough bread. They say the secret to this recipe like many other bakery products is the water.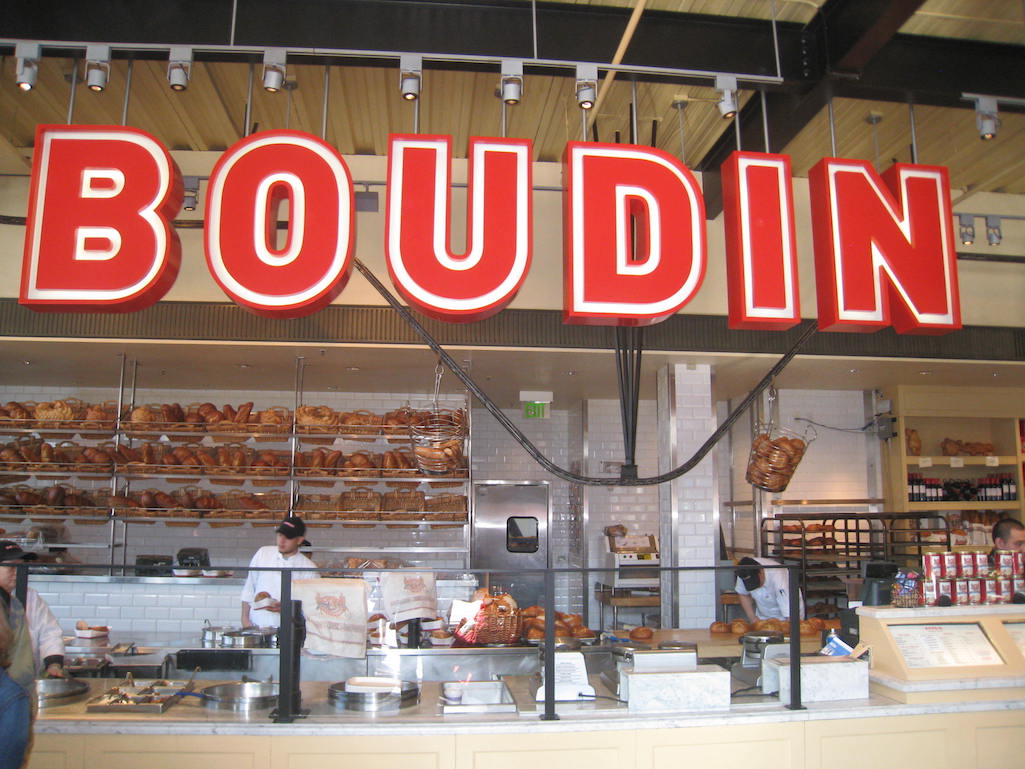 This tasty American Indian flatbread was a treat at the regional Pow Wow in Cody, Wyoming.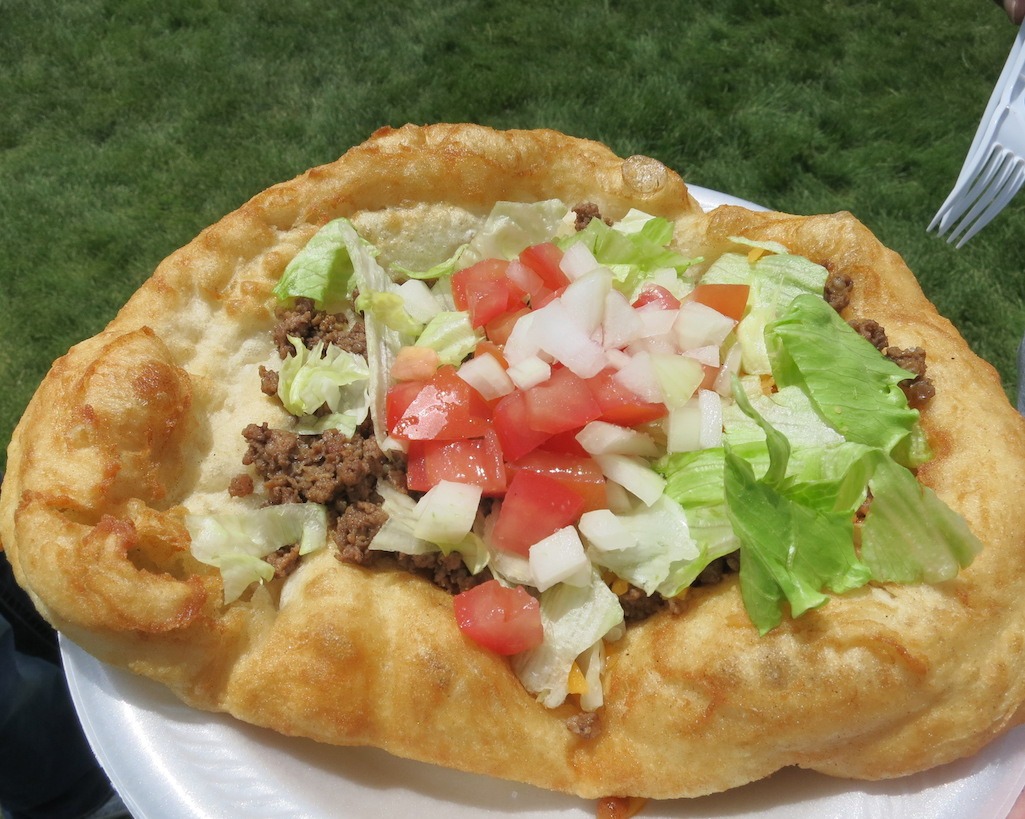 Midwestern Favorites
If you've been to Madison Wisconsin's Dane County Farmer's market then you've seen the lines around Stella's. The hot and spicy cheese bread is in high demand every weekend on the square.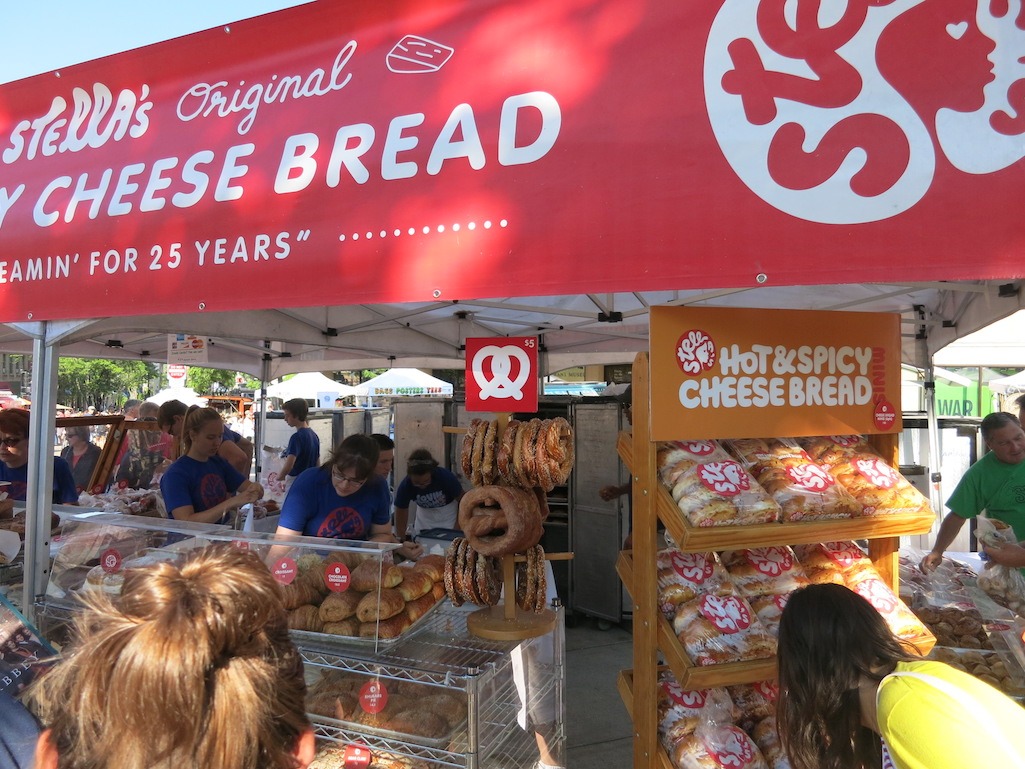 Wisconsin has a lot more than just cheese…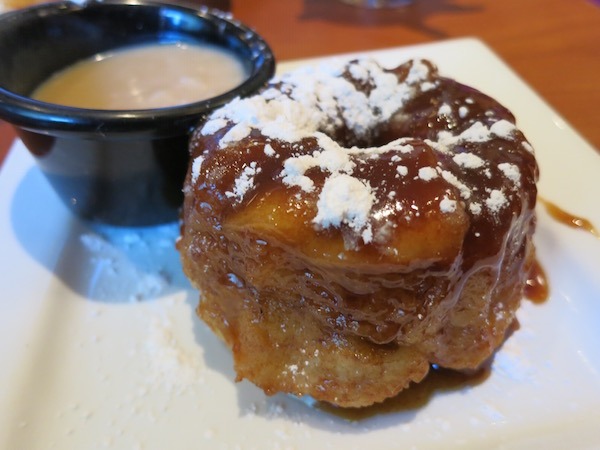 If you're in the Ann Arbor area don't miss Zingerman's Bakery and deli it's an institution in this college town in Michigan. The bread and everything else you'll see and taste is amazing.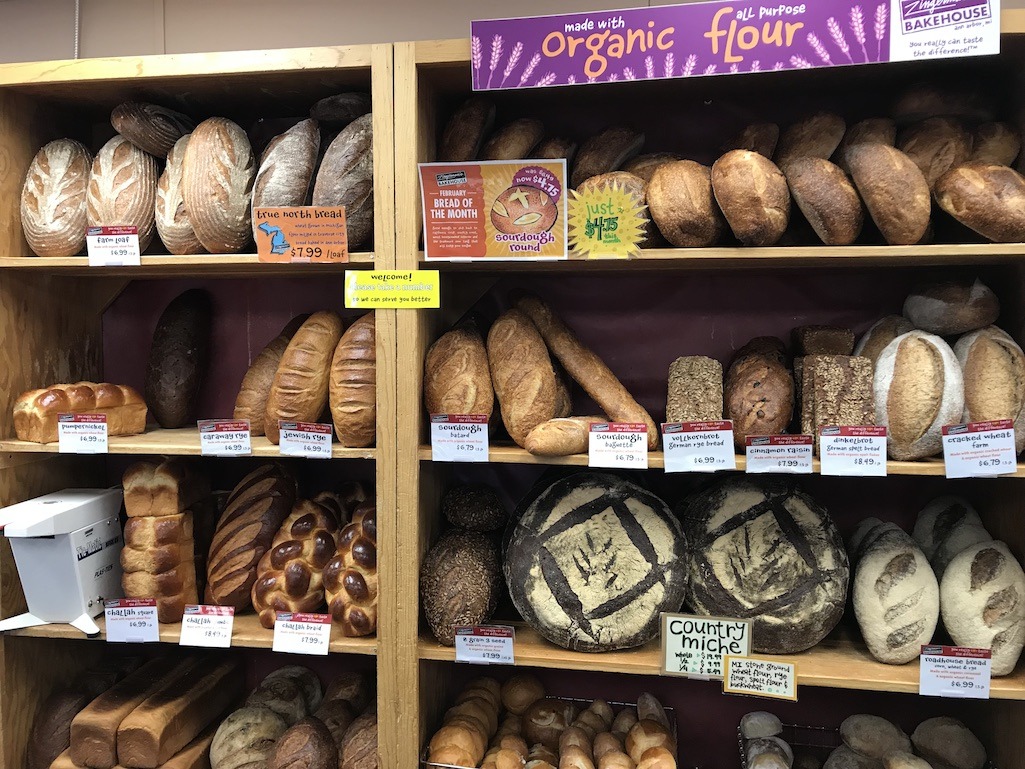 How about this hot skillet full of yummy warm bread at The Dearborn in Chicago?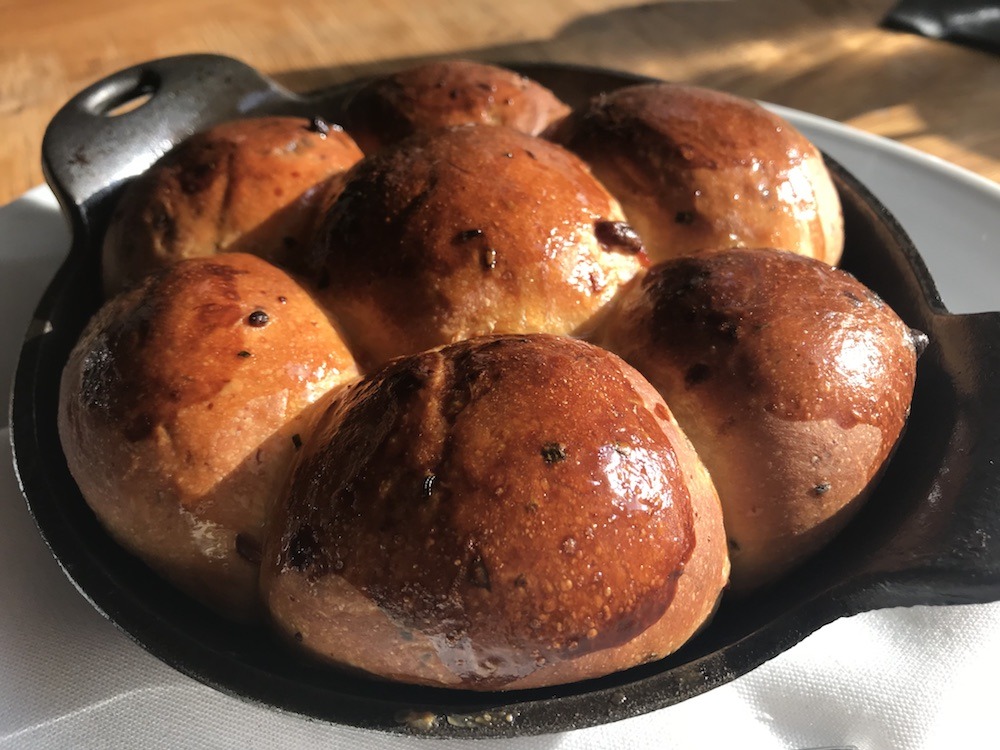 Bread Around the World of Every Color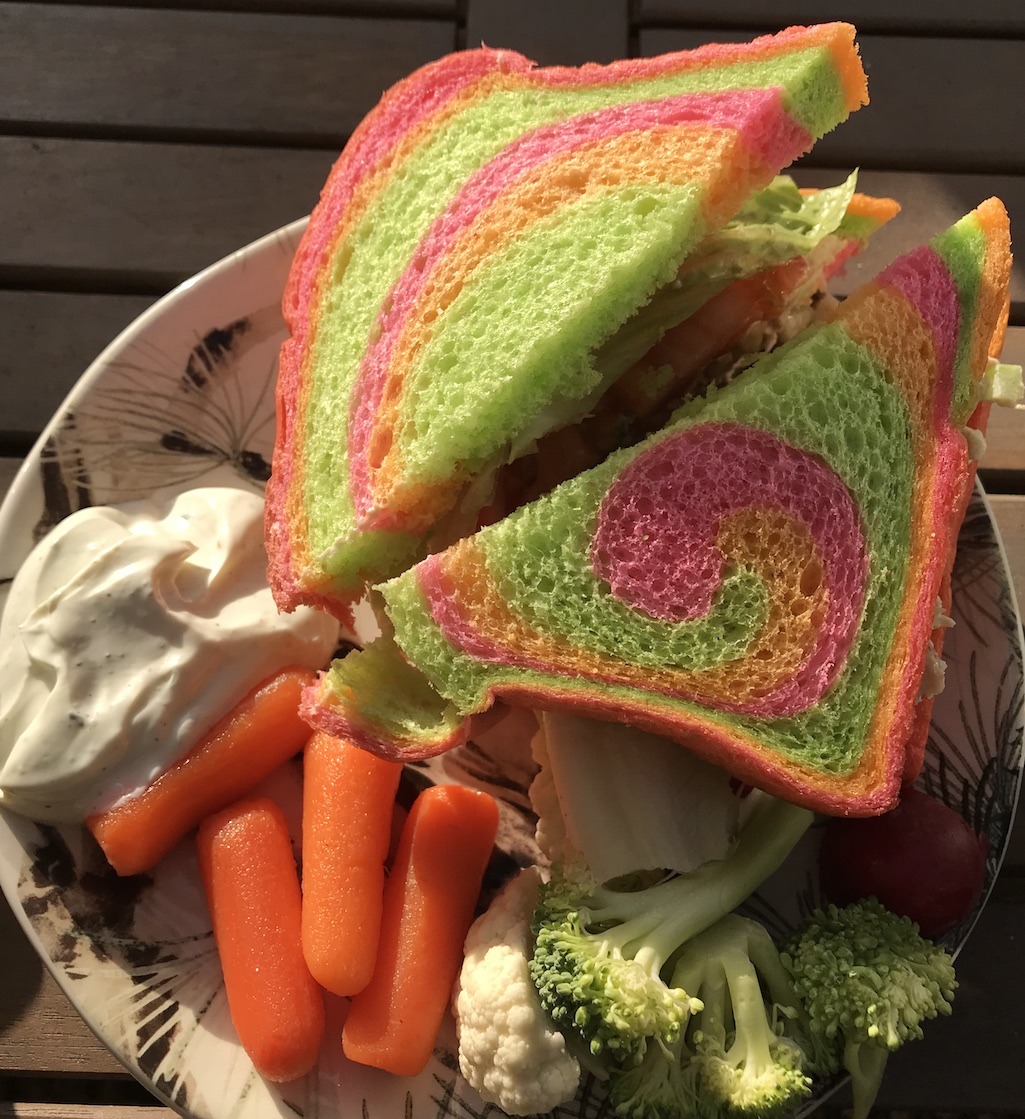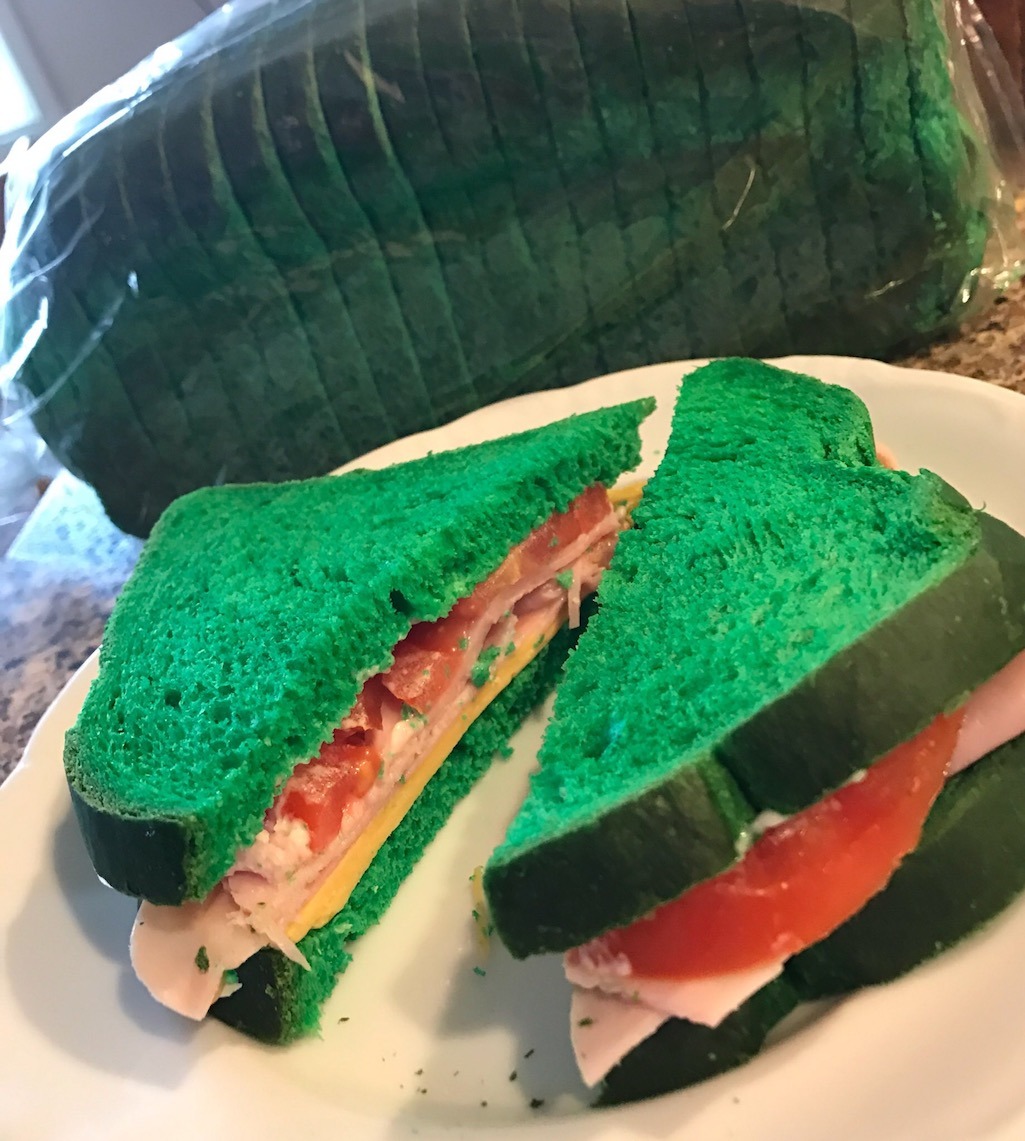 Home-baked Bread
It's tough to beat bread made by loving hands in a kitchen at home.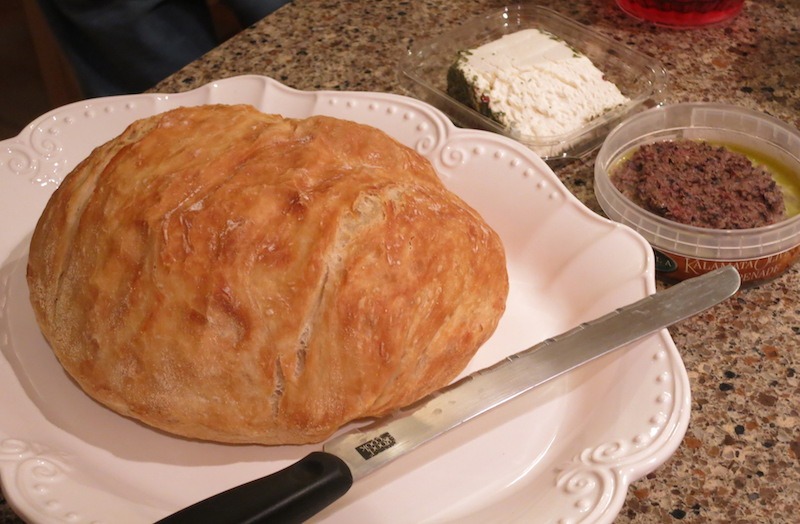 Bread can be the best part of a meal 
Whatever its form and whatever its origin, the aroma of bread baking in the oven is a universal pleasure we can all enjoy. Go ahead, break bread with somebody new. You'll be glad you did!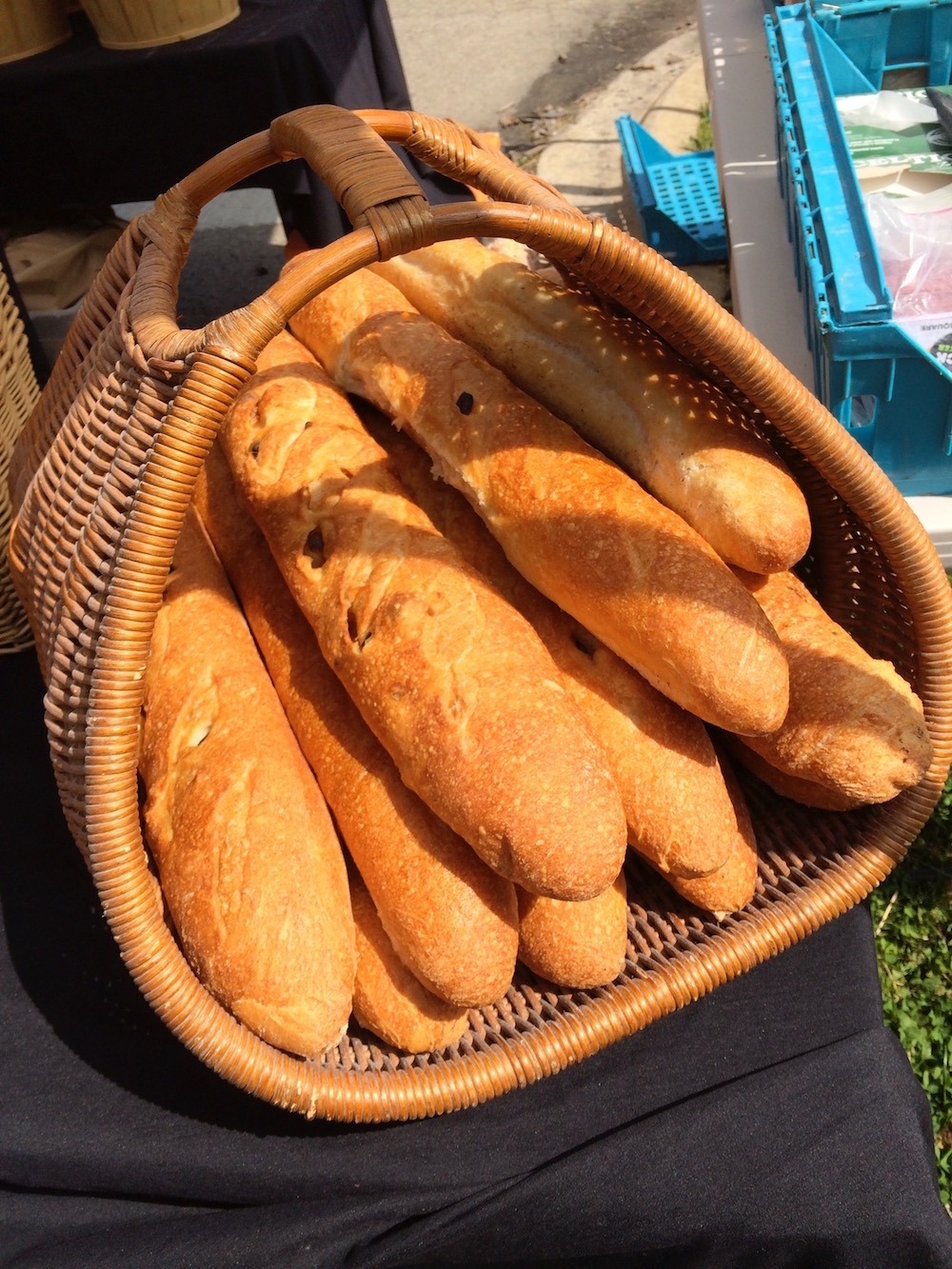 Hope you enjoyed our look at bread around the world. Tell me about your favorite bread in the comments below.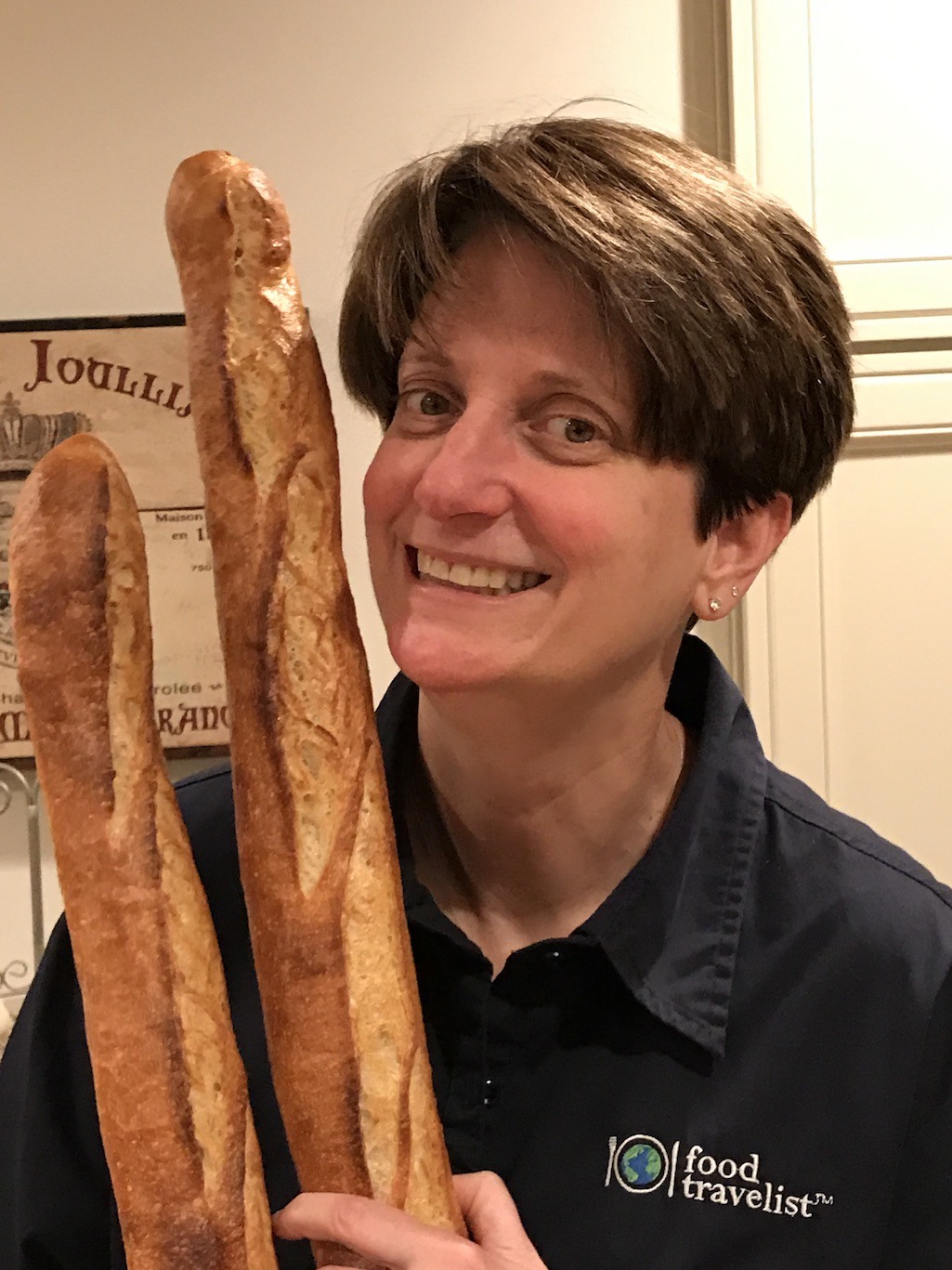 Pin To Your Bread Around The World Board on Pinterest