Easy Butternut Squash Soup
Butternut squash is one of those wonderful veggies that we often have sitting around the kitchen for a long time before we decide what to do with it. Fortunately, when we want a little comfort food but want to stay healthy, easy butternut squash soup can come to the rescue.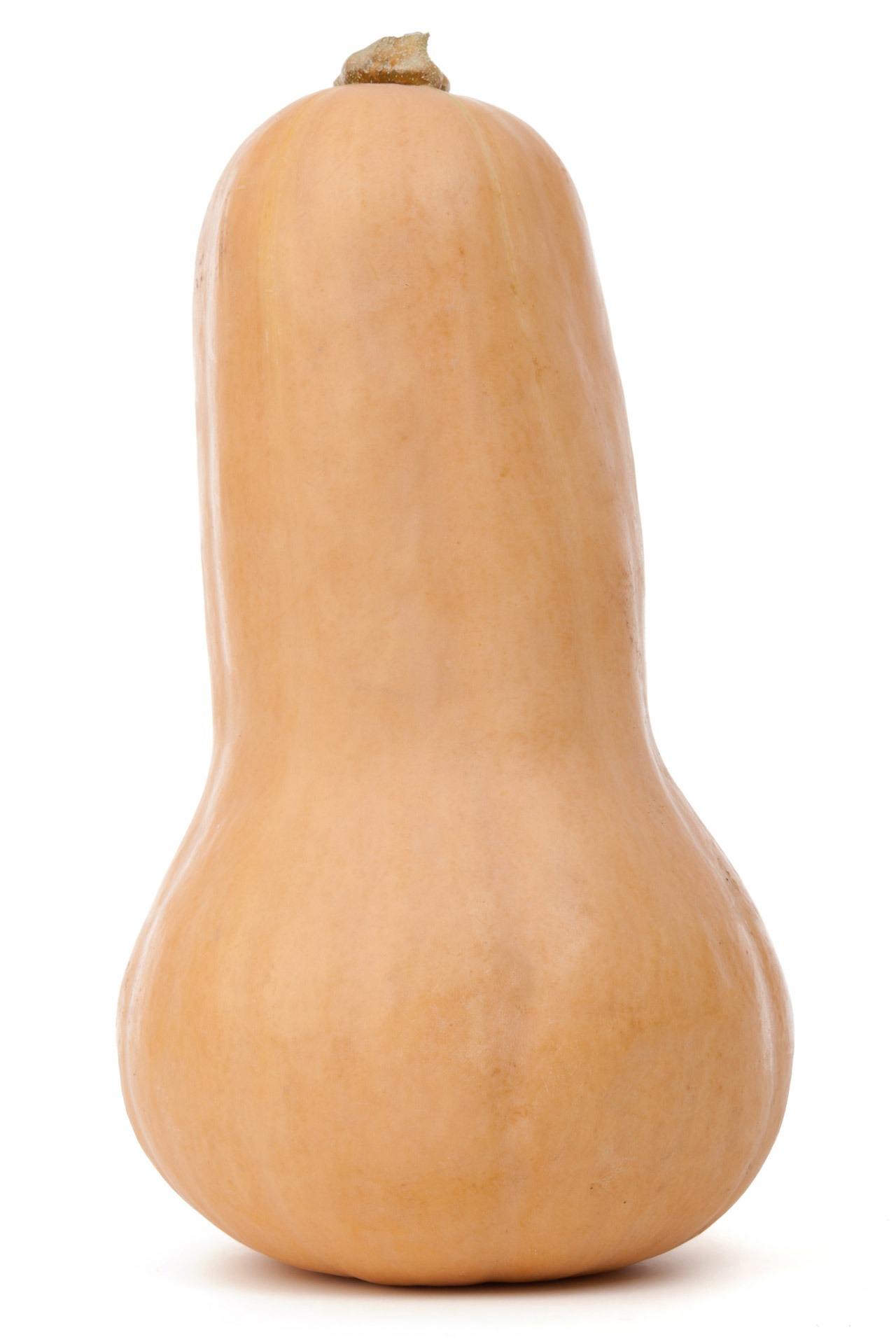 Our butternut squash soup recipe uses no cream. Just a few simple ingredients combined in the right way can make this dish in a jiffy. It's quick to put together and you can just let it simmer for a while then serve it when you're ready.
As with all of the recipes in our Pantry Cooking series, we'll give you a basic recipe that you can use. Feel free to spiff it up with anything you'd like to make your own tastebuds sing. We'll give you a few ideas as well as some other thoughts for how you can use that butternut squash that's been hanging around your kitchen for a while.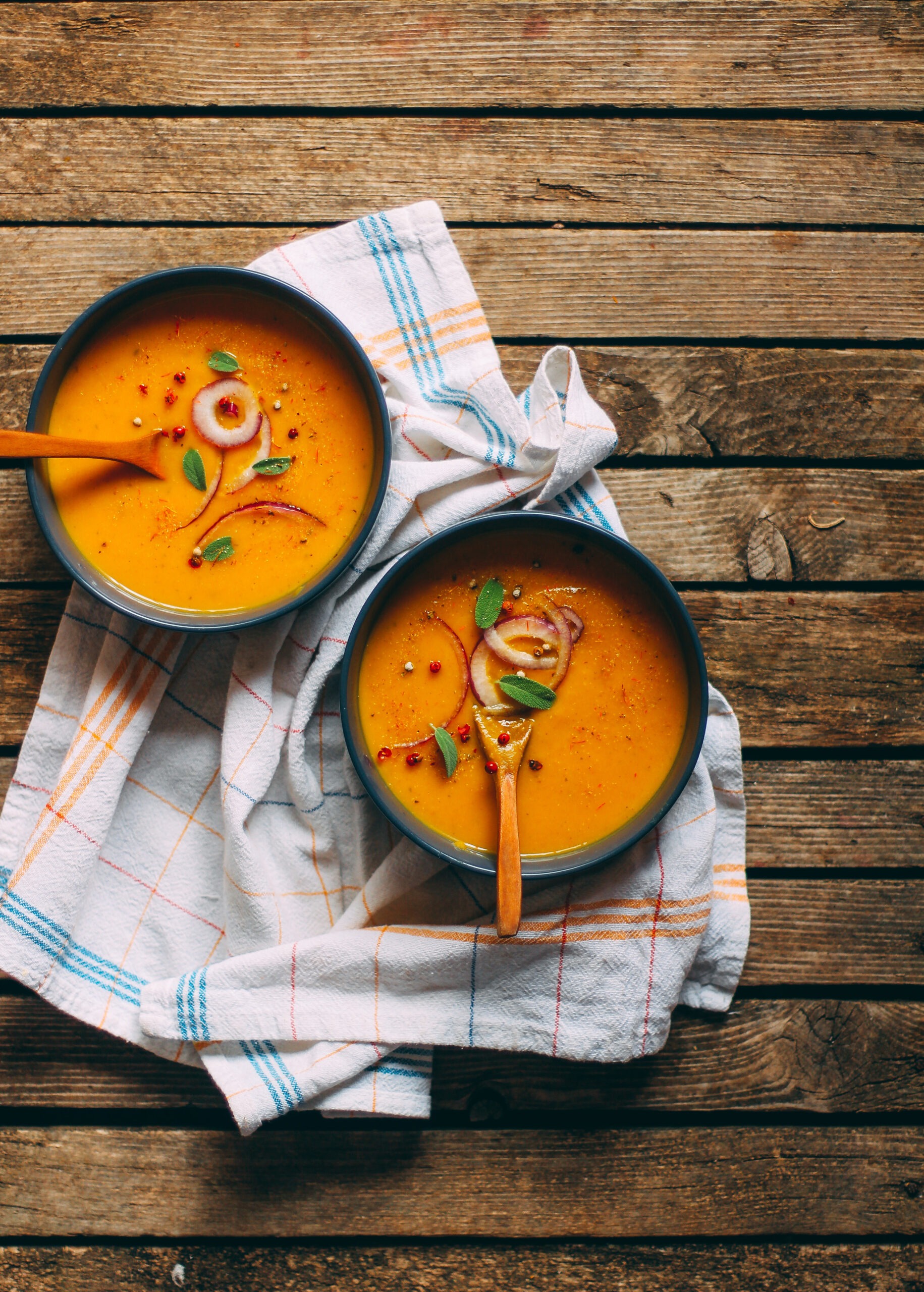 Easy Butternut Squash Soup
For this simple and filling recipe, you'll just need a few ingredients and a nice size pot. We'll give you some additional thoughts on how to finish it off for your meal so you can happily use any leftovers later on.
Ingredients
1 medium onion, chopped
A large stalk of celery, chopped
1 Tablespoon extra virgin olive oil
1 Tablespoon butter
Butternut squash, one whole, cut into cubes (you can use pre-cubed fresh or frozen squash)
1/2 Tablespoon rubbed sage (we'll talk about spice options too)
A 32-ounce container of chicken or vegetable stock, broth or plain water
Toppings of choice, such as roasted pumpkin or sunflower seeds, croutons, plain yogurt, etc.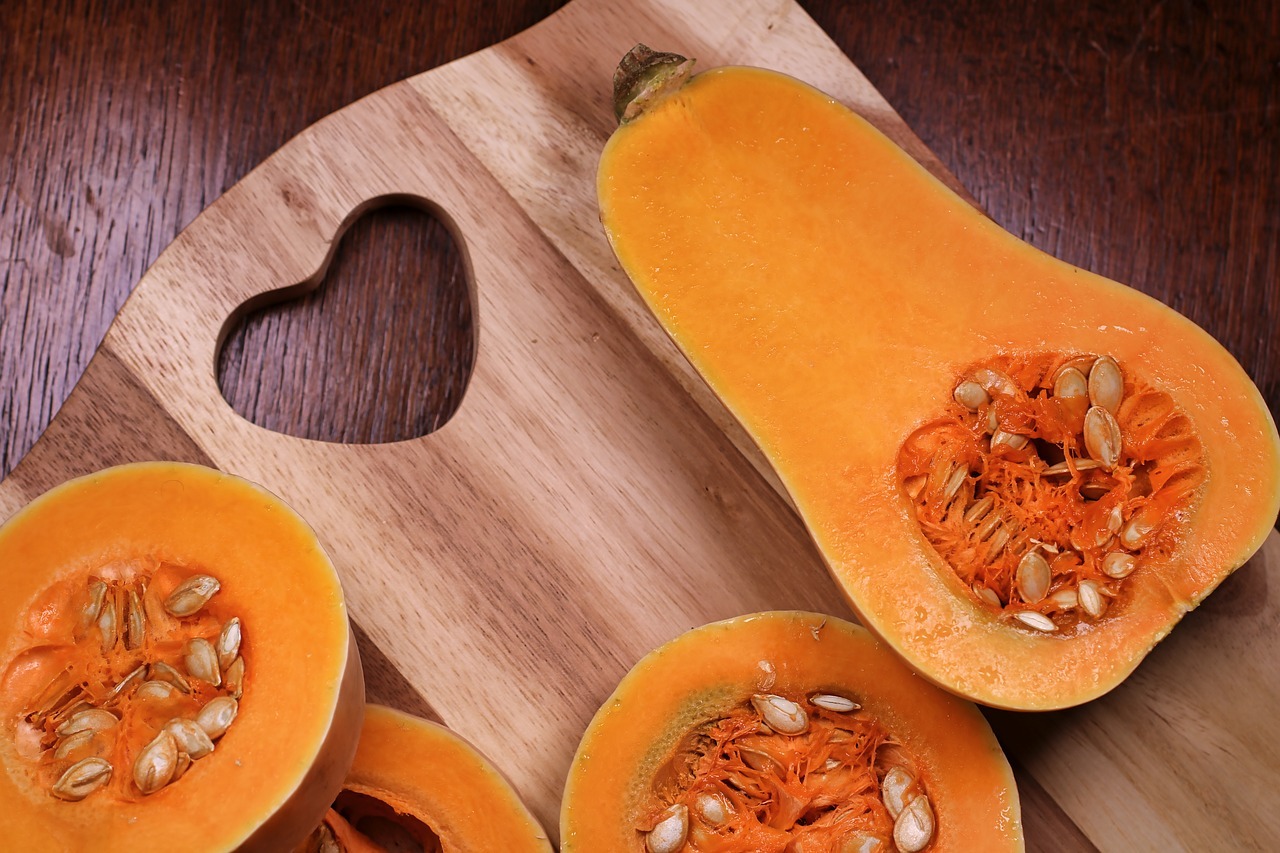 Directions
1. Heat the olive oil and butter in a large stockpot. If you're sticking to a Mediterranean diet, you can skip the butter and use 2 Tablespoons olive oil.
2. When melted add the chopped onion and celery and cook until soft, about 4 minutes.
3. Add the butternut squash cubes and sage or other spices and heat to soften about 5 minutes.
4. Pour the stock, broth, or water over the vegetables, making sure they are all covered.
5. Bring to a boil for one minute, then turn down the heat to simmer, cover the pot and simmer for one hour.
6. When all the vegetables are soft and the liquid has condensed some, remove from heat and use an immersion or hand blender to incorporate ingredients until smooth.
7. Sprinkle with your desired toppings or serve as is.
This soup is so full of fiber and vitamins it will really satisfy you. Serve it with some crusty bread or garlic toast if you want some extra crunch.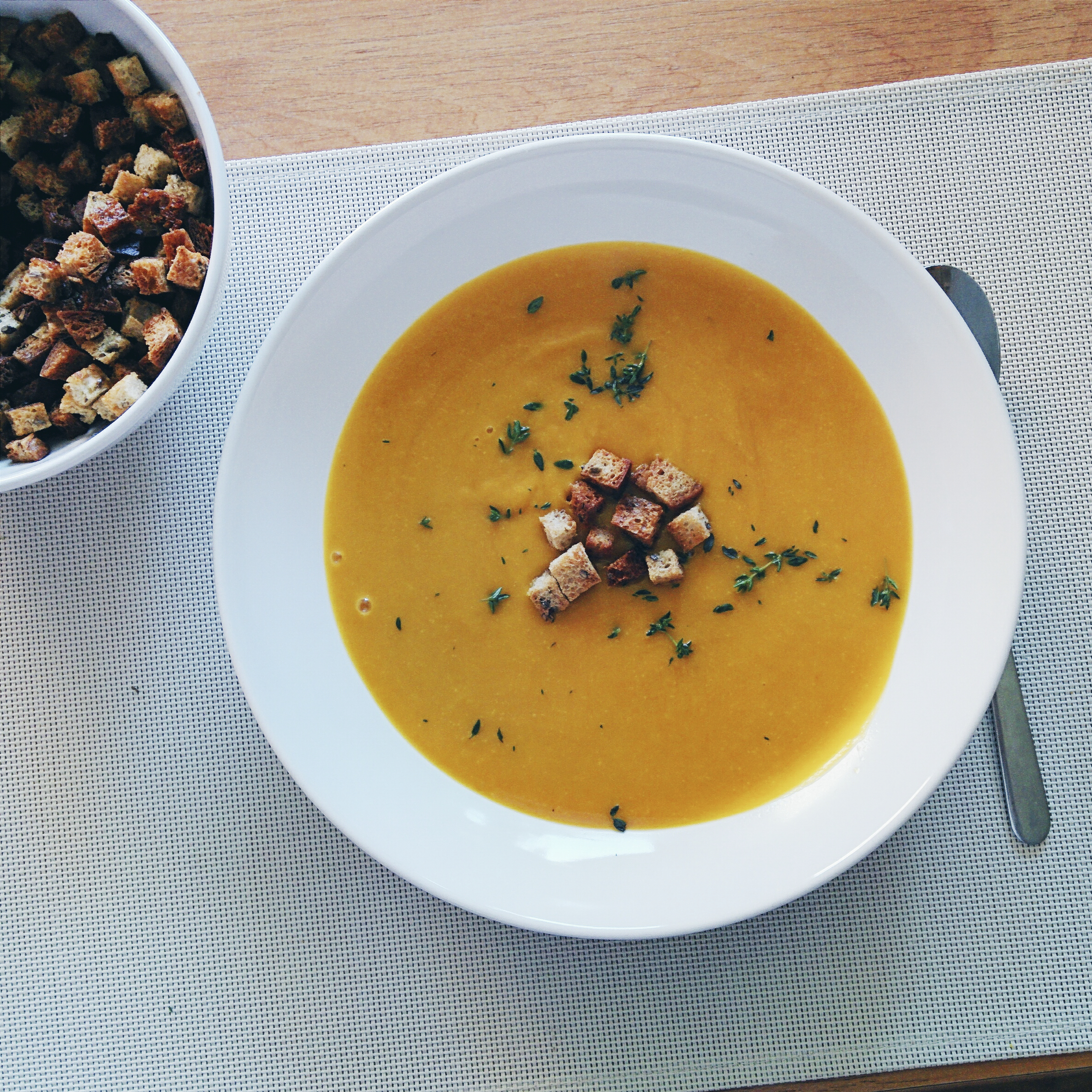 A Few Variations
If you're not a fan of sage as a spice, you can easily vary this butternut squash soup to suit your tastes. It works well with curry if that's your jam. Use some oregano and basil for an Italian twist. For a more Mediterranean taste, add a little nutmeg and cinnamon. Thyme works nicely or if you prefer a milder taste, try a little marjoram. Rosemary and parsley make a nice combination too. It really is up to you.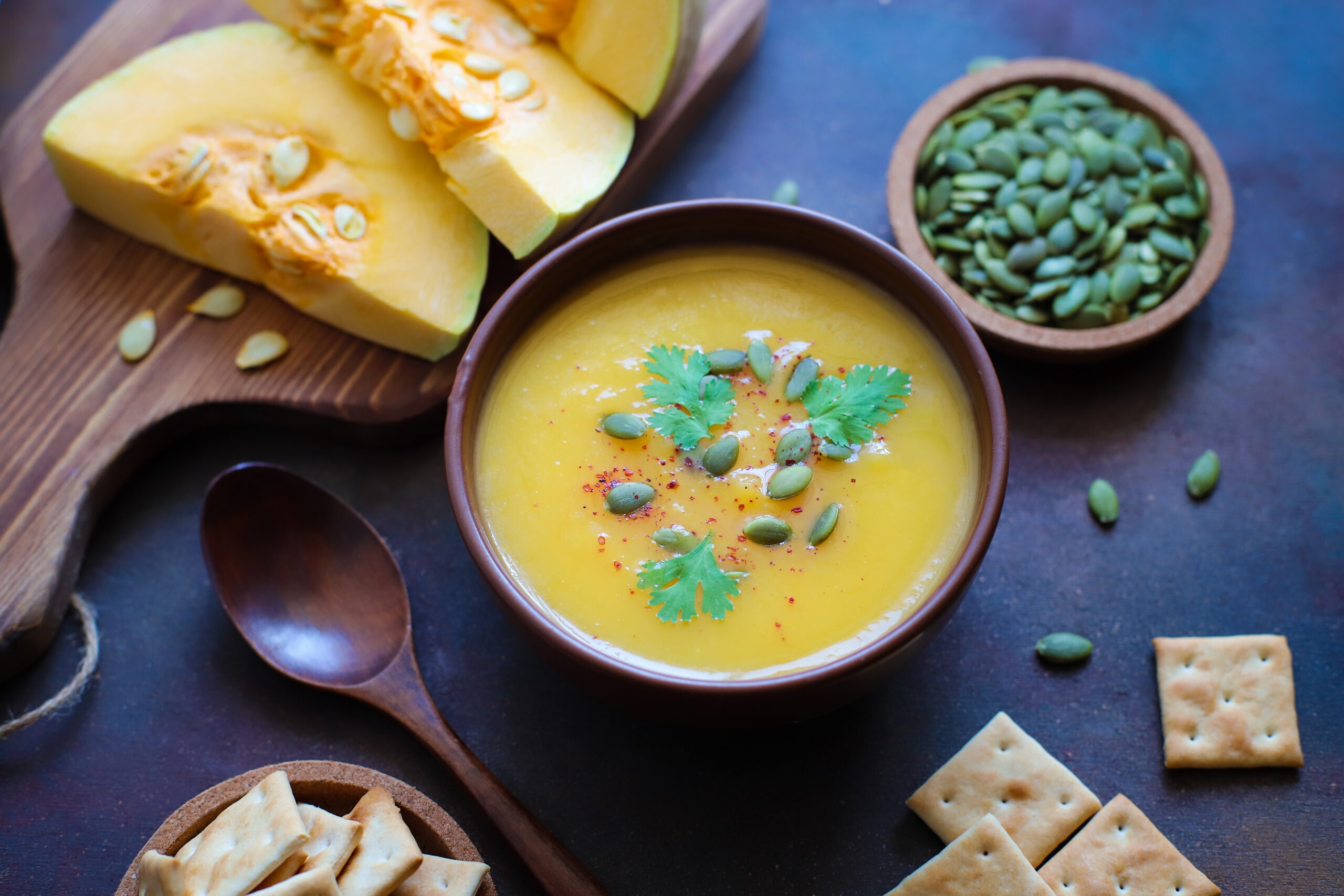 You can also add some interest by including diced apple or carrot when you cook your butternut squash soup. Play around with the spicing if you do. Apple goes great with a little cinnamon and cardamon. And carrots just beg for ginger. Don't forget to top with something for contrast like creamy plain yogurt or roasted chickpeas for a totally satisfying taste.
No Butternut? No Problem!
As we've mentioned before, we're trying to provide you with lots of options for using what you have. If you don't have a butternut squash hanging around, you can still make this wonderful soup with a variety of ingredients instead. Have any sweet potatoes? They work wonderfully well. Any kind of winter squash like acorn or delicata works too. Carrots are a great option too. You might even want to add some ginger for a little interesting twist.
Other Butternut Squash Ideas
If you've got a little more butternut than you need for just this soup, there are plenty of other ways that you can cube it and use it. Here are just a few of our favorites. Use these ideas or come up with your own…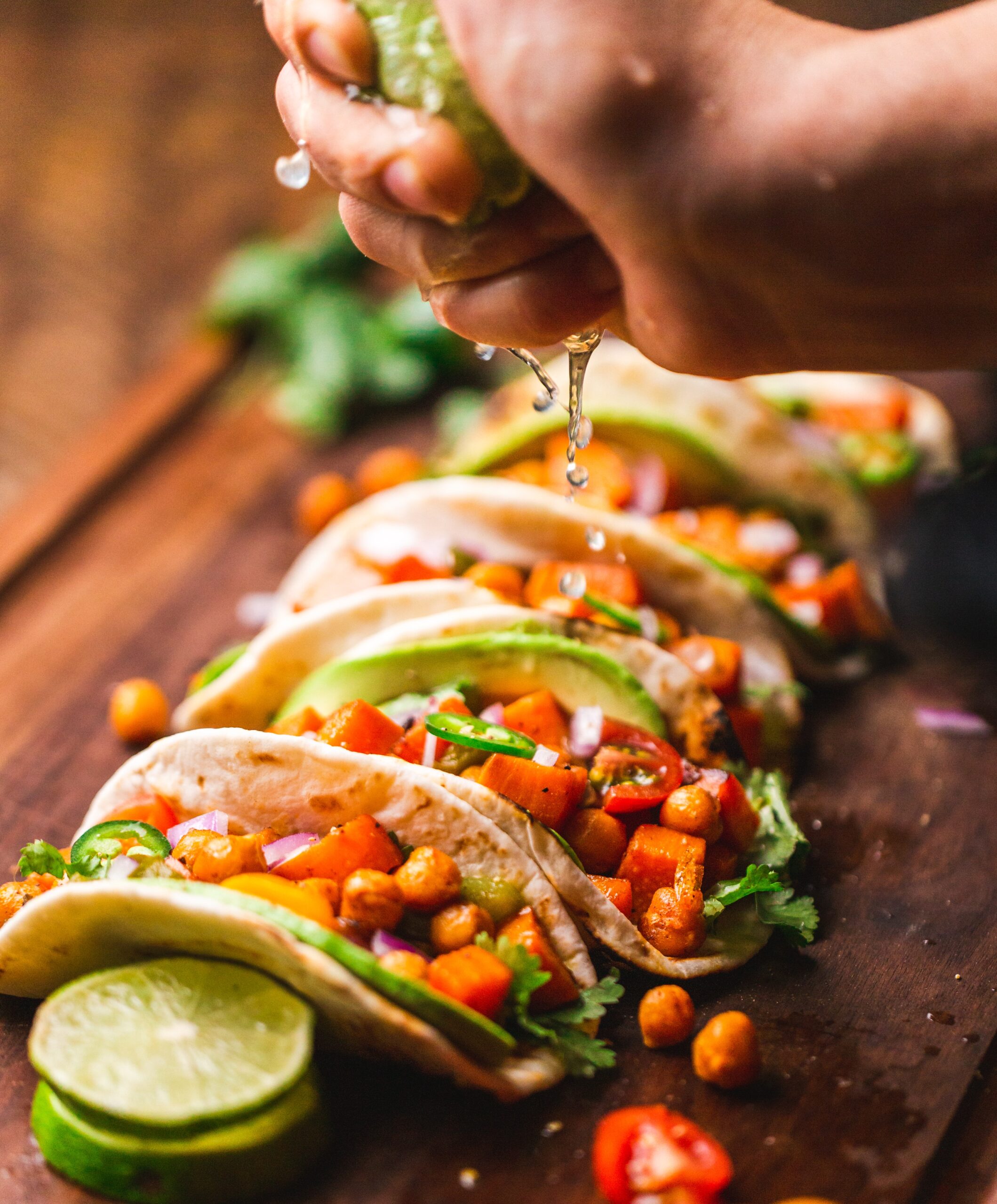 Butternut squash tacos – Instead of meat, spice and cook the butternut squash for your filling. Throw in a few Mexican spiced chickpeas and add avocado, tomato, and all your faves.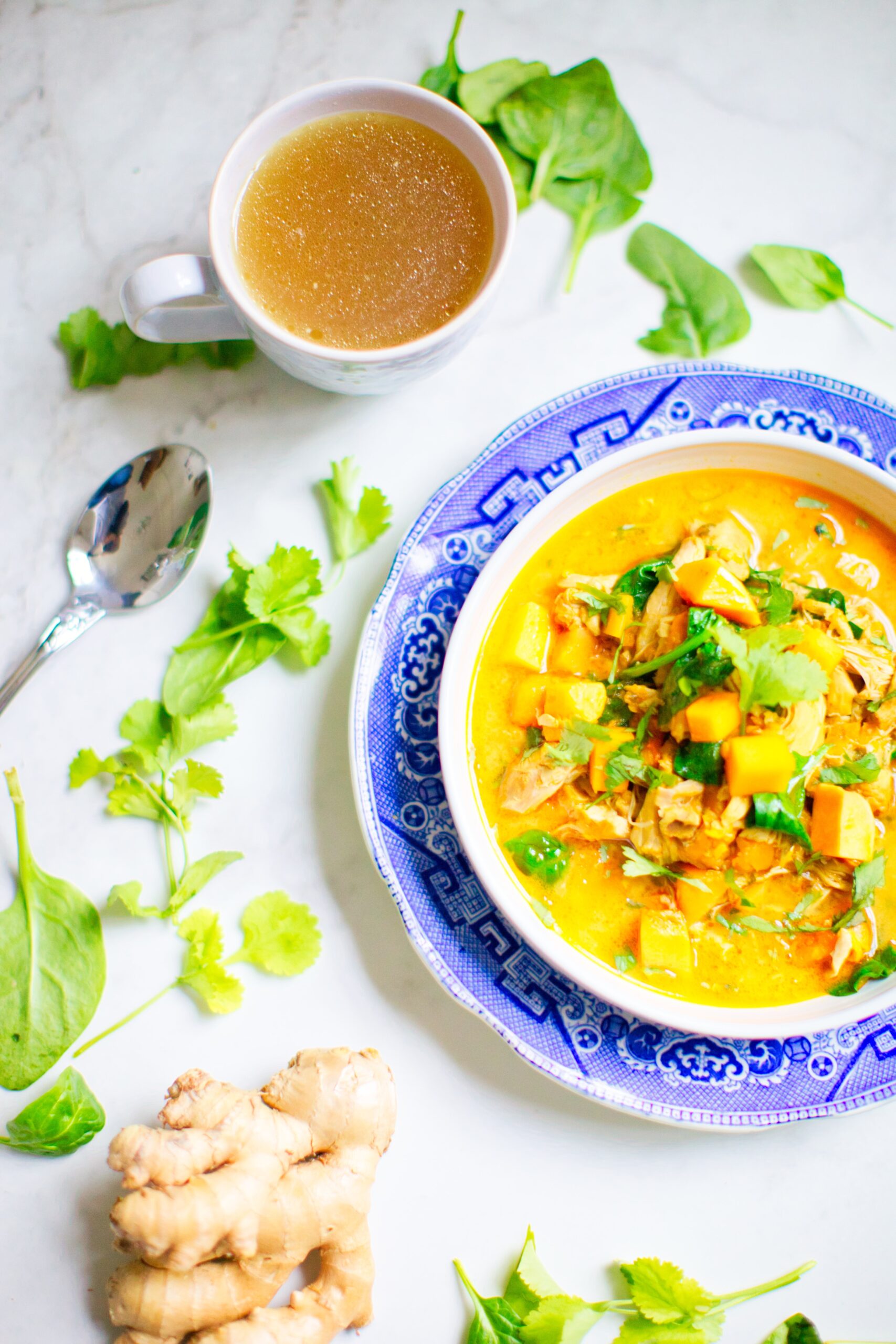 Butternut squash stew – Give it the curry treatment with curry, ginger, cilantro, basil, or your favorite spices. Add some chicken or a can of chickpeas and simmer your way into a delicious meal.
Butternut squash lasagna – Cook the squash and layer between lasagna noodles the same way you would meat. Add some marinara and mozzarella and mama mia, you've got a great meal!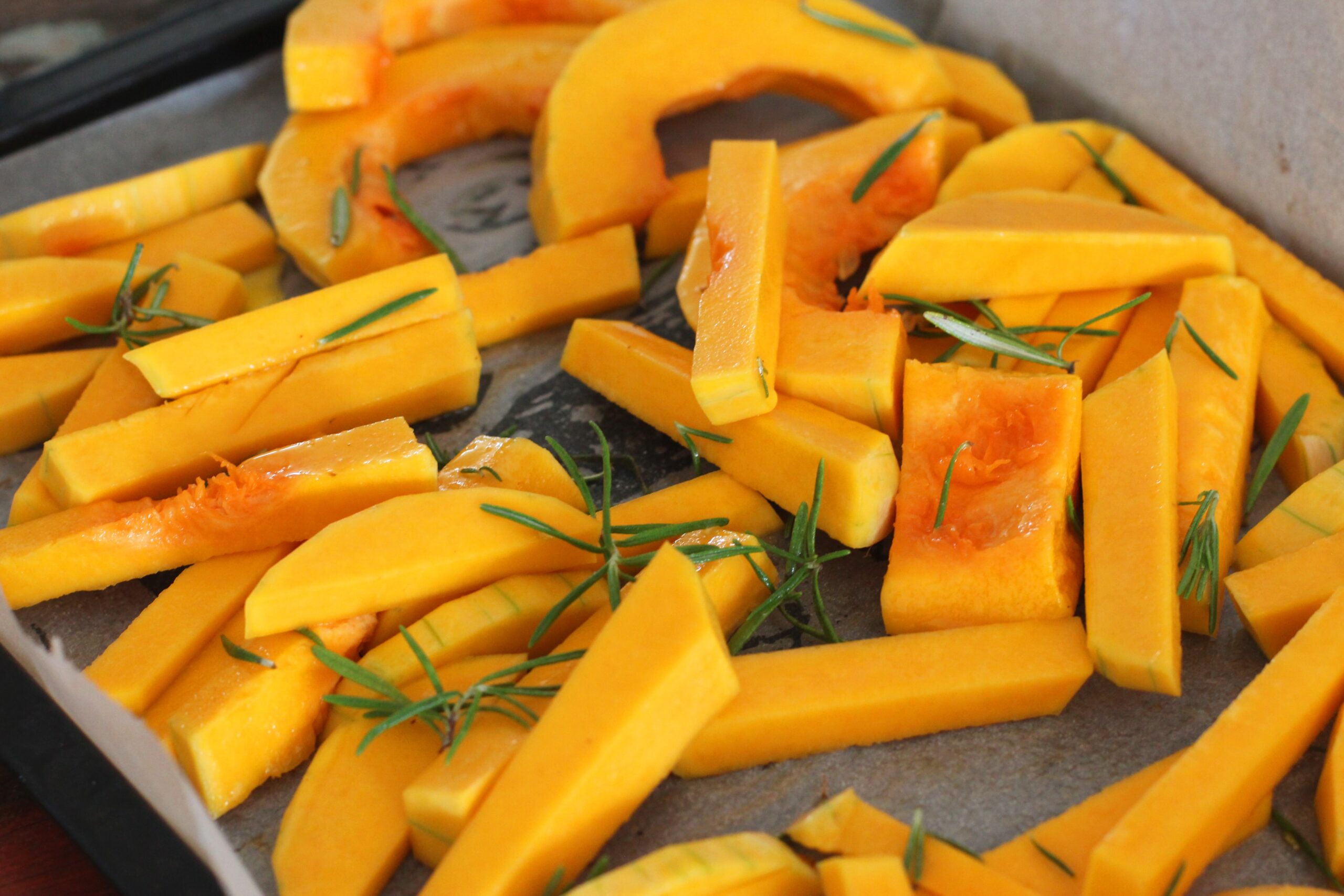 Roasted butternut squash – If you have a whole or half butternut squash left, cut into slices. Lay them on a sheet pan with some olive oil and rosemary for a savory approach or butter and maple syrup to go sweet. Roast them at 375 degrees F until they're cooked through. Roasted butternut squash goes great on top of some steamed rice or quinoa too!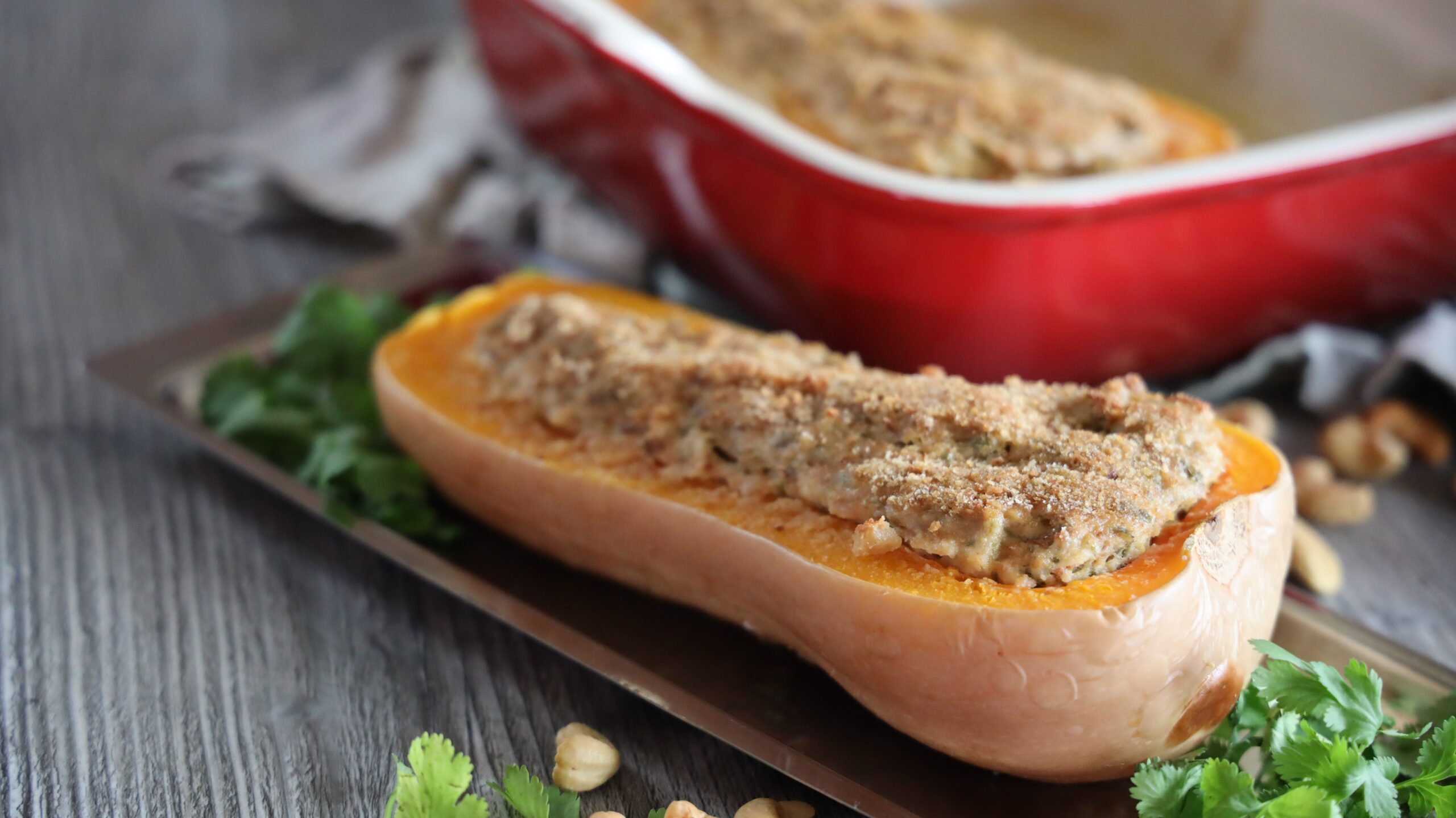 Stuffed Butternut – Take the whole squash, cut it in half and clean it. Make your favorite stuffing, fill the squash halves and sprinkle with olive oil. Roast at 350 degrees F until fork tender.
We hope this gives you a few ideas for enjoying butternut squash in the days ahead.
                                               Pin To Your Favorite Recipe Board