Moleskine Voyageur Lets You Share Your Memories
I was recently invited to review the Moleskine Voyageur. I was not financially compensated for this review. The opinions shared are my own based on the experience I had. 
Everybody knows Moleskine and most people love to use their notebooks for writing journals or sketches. But I have to admit that I don't keep a journal when traveling. Most people who know me know that I capture a lot of my travels on social media. When I saw the new Moleskine Voyageur and learned there was a social component I was intrigued.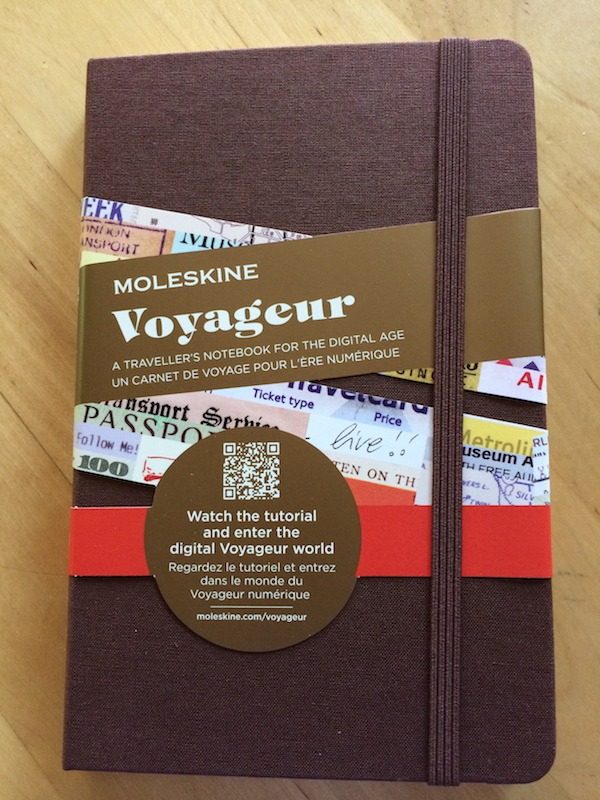 The Moleskine Voyageur is much the same as some of the other Moleskin notebooks but this one has many additional features that make it a perfect traveling companion. Here are a few of the nifty highlights of the Voyageur:
Canvas cover holds up well during travel, but doesn't add much additional weight
Perfect size to fit easily into your backpack or purse
Handy back pocket to keep important documents, receipts, etc.
The back of the paperband is an I AM HERE sign that is great to use for selfies
Detachable checklists, packing lists and to do lists
World map with time zones
Stickers to highlight items throughout your journal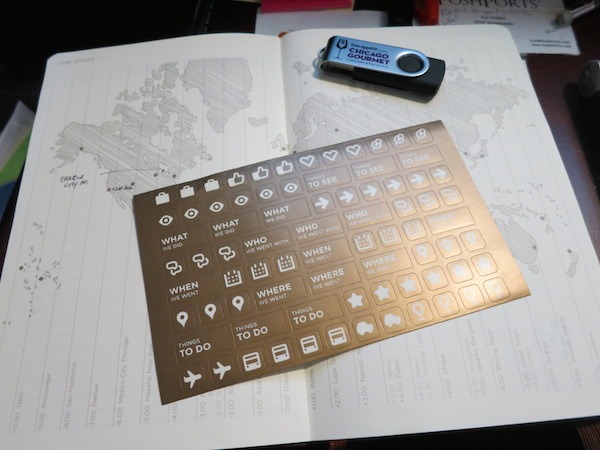 You can take the "I Am Here" band selfie, add it to the Moleskine Around The World Flickr group and use the #m_iamhere hashtag to track other Voyaeur users.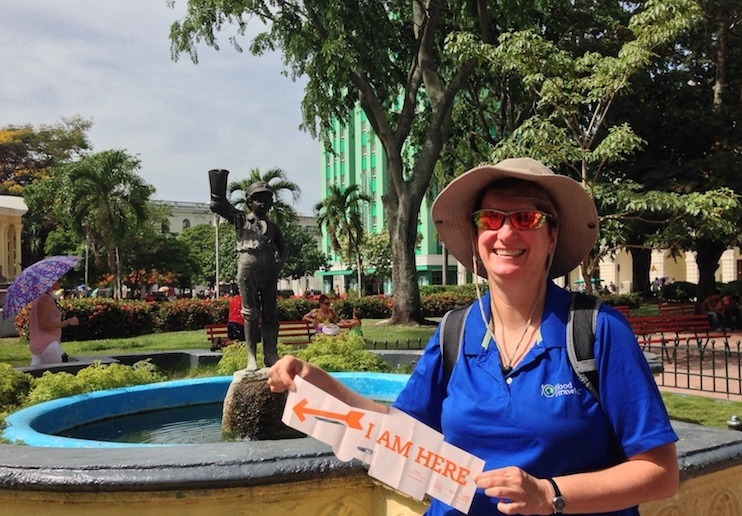 I have to admit that it was fun to get my selfie taken by someone else, which might not technically make it a selfie but does help start a great conversation.  Another unique feature is that you can print out itineraries and content from anywhere in the exact Voyageur dimensions using the MSK2 online tools. You can paste them in the journal or stick them in the back pocket.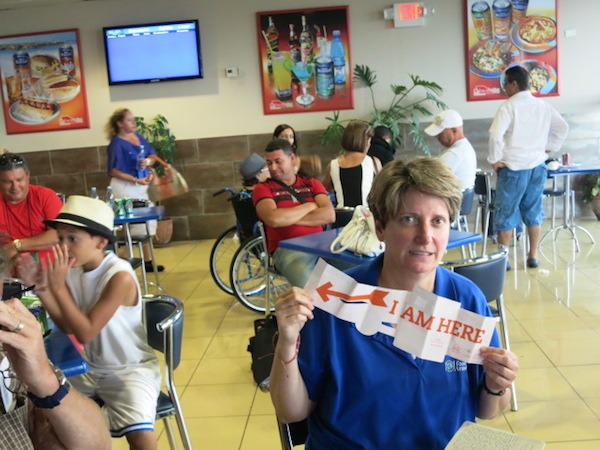 This picture was taken after about 12 hours stuck in the Havana airport – but that's a whole other story! I have to admit that although I'm a travel writer, I hardly ever actually physically "write." While I was in Cuba I was reading quite a bit about Ernest Hemingway and I thought it was interesting that in his early years Hemingway wrote in longhand. In this age of technology, that's almost unheard of. What's more, people's penmanship is horrible. Schools are wondering if they should even teach "handwriting" anymore. Hemingway also wrote standing up at his typewriter, lending authority to the belief that the new new thing – stand-up desks – have actually been around quite a long time.
We had the opportunity to tour Hemingway's house in San Francisco de Paula and it was definitely a highlight of my visit to Cuba.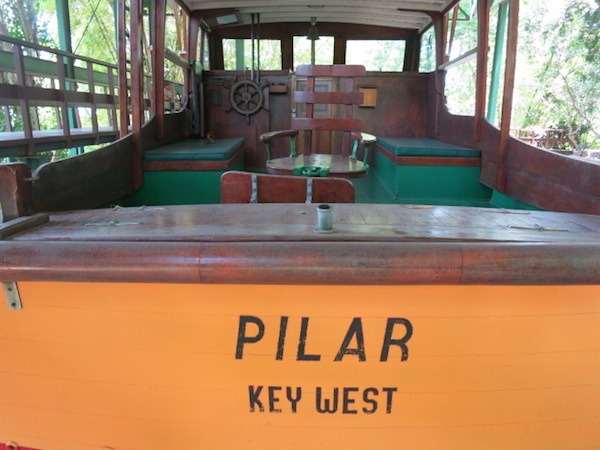 Regardless of current fads and fashions, I have to admit that I rather liked actually writing down my thoughts on paper. Cuba is an amazing country and it was impossible to capture everything with photos. Also, since the Internet was unavailable, Facebook, Instagram and Twitter posts, which are the easy way to share quick bites, were not an option.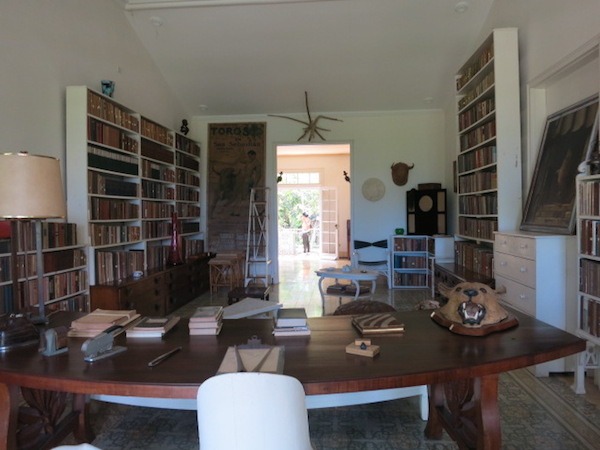 I enjoyed writing my thoughts down and made it a ritual at the end of every day. Remembering all the faces, tastes and experiences made me go back and examine how I felt as opposed to what I expected, an interesting comparison. I also took notes throughout the day to jog my memory when I would later write more detailed stories. I know a lot of people now take notes on their tablets or phones and I do too. But writing notes down by hand seemed to give them more importance and they stuck in my brain.
In this fast-paced, sometimes stressful world it seemed like a nice reward to take the time to write down my thoughts, draw a few sketches (sometimes I completely forget that I was an art major in college! How is that possible?) and then return to them later and relive the experience all over again.
Next month I'll be using the journal on my trip to Nevis, another island that I'm sure will be an unique experience. Be sure to check out the Moleskine Voyageur and all it's features at Moleskine.com. You might just rediscover how much you love writing.
THE QUICK BITE: If you're looking for a way to capture your travel memories both in writing and electronically you should check out the new Moleskine Voyageur. You can write, sketch and share your travels with the Moleskine Voyageur travel community.