We know that the word "tapas" conjures up images of many small plates at a Spanish table finished off with a pitcher of sangria. And while that's an awfully good image, it's not the only one available when you think of tapas in a larger context. Tapas to us means small sharable plates of something edible. They are not a starter or appetizer; together they form a complete meal. They may be hot or cold and they provide the perfect opportunity for tasting  variety of flavors from a destination, whether you're in Spain, America or somewhere else in the world.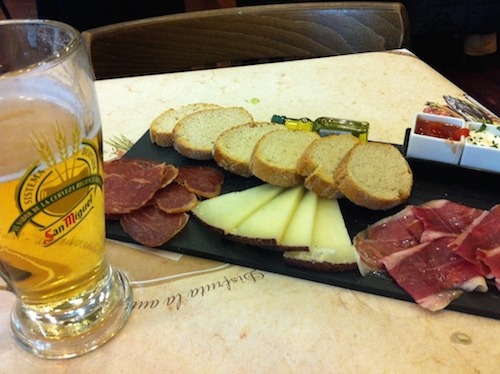 We find the serving of small shareable plates is naturally available in a variety of places. For example, in Mediterranean countries such as Greece, Cyprus and Turkey, the concept of mezedes is a natural part of the cuisine.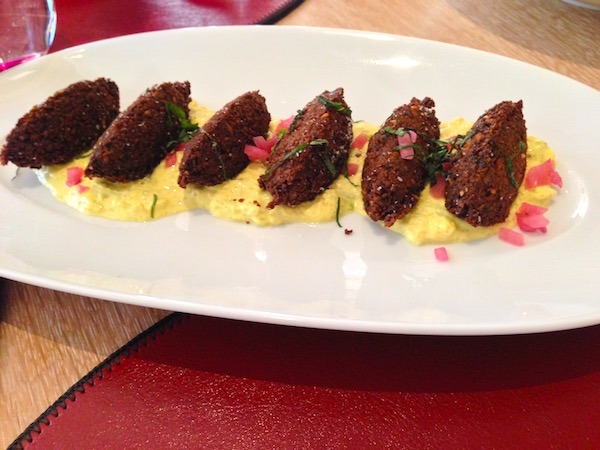 In the Middle East, mezze are are also featured throughout the cuisine. You will find great examples such as hummus and vegetable dips, meatballs, falafel, pickled vegetables, salads, olives, cheeses and much more spread before you as a feast of small delights to be sampled and shared.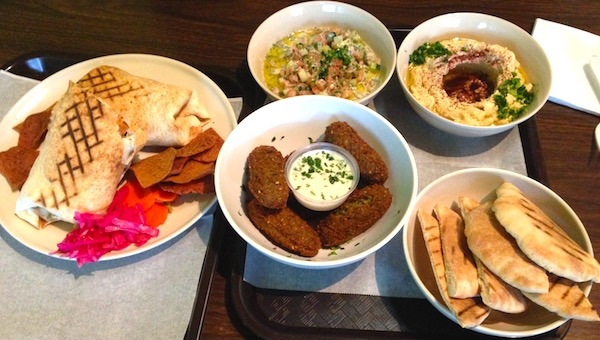 Asian food is also natural for sharing, from wonderful Japanese pork buns or edamame to Chinese egg rolls and dumplings there are a lot of bite sized or shareable tapas-friendly foods.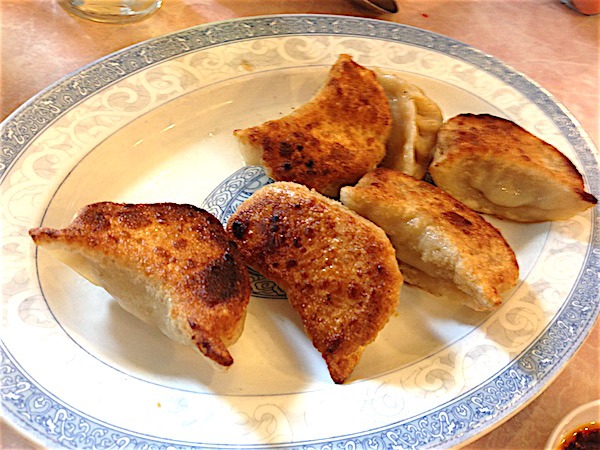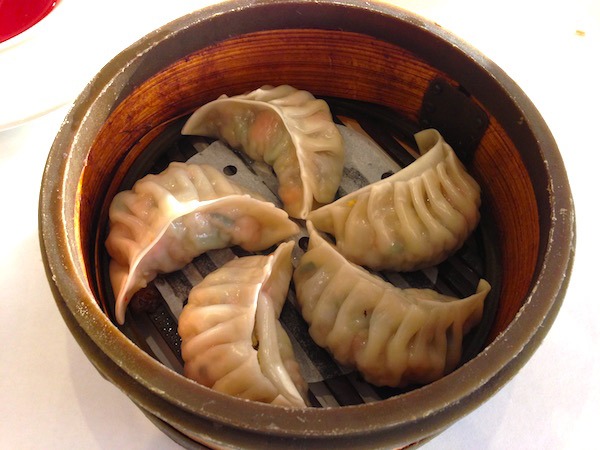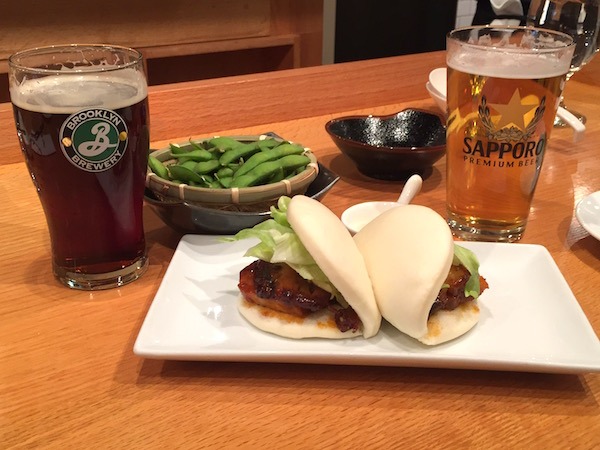 Even Indian foods such as samosas, pakoras, and others make for a wonderful spread of tasty eats that work great as shareable plates.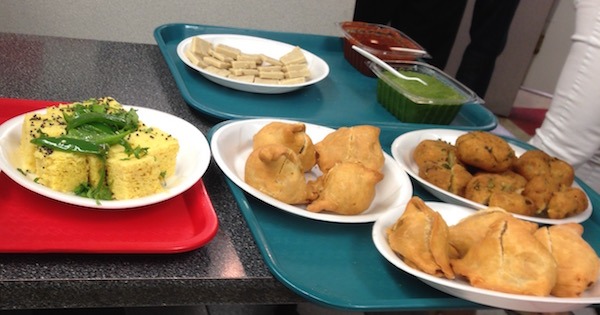 And though it may seem contrary to the concept of a big bowl of pasta, or platter of chicken parmesan, Italian cuisine also lends itself to the wonders of sharing small plates. The traditional antipasto plate is meant to be shared.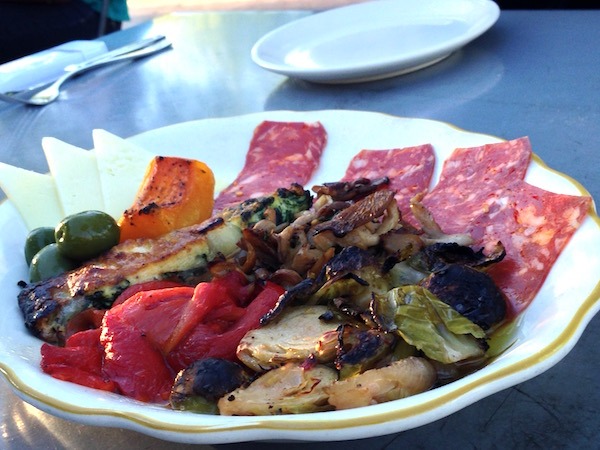 But there are also some wonderful options you can treat this way, such as crostini or bruschetta, caprese (tomato and mozzarella slices), asparagus wrapped in prosciutto and other items.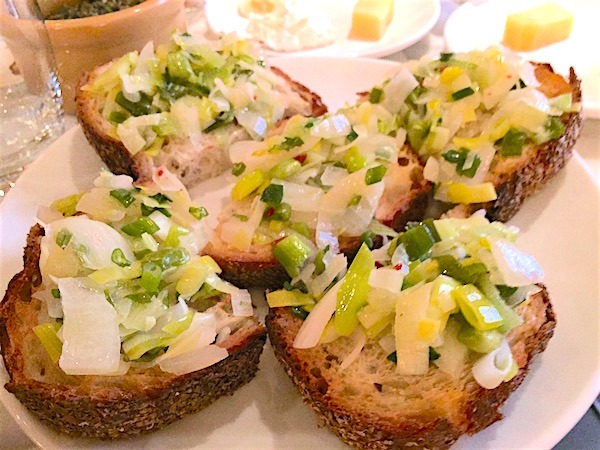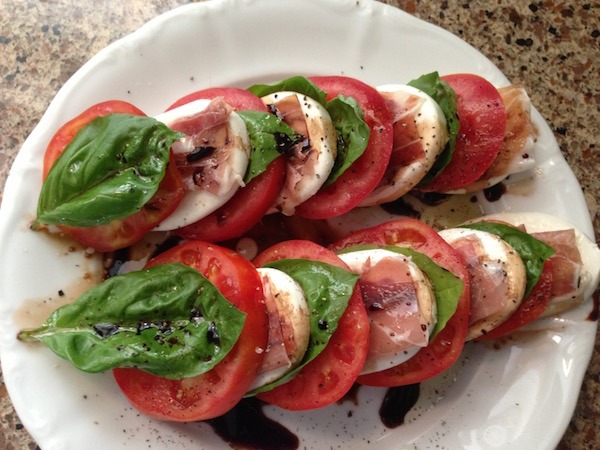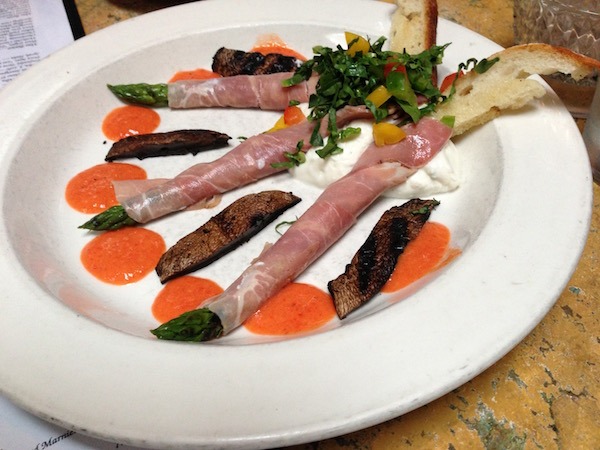 Latin cuisine makes good use of the small plates concept as well.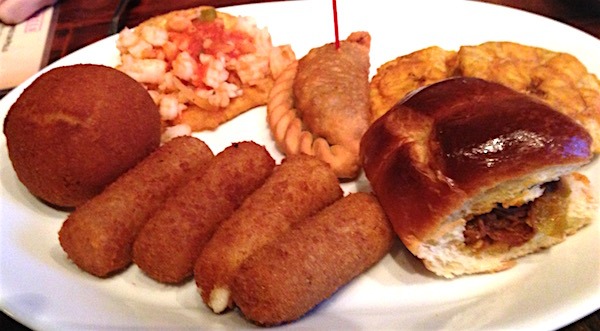 You can enjoy Peruvian, Brazilian, Cuban or Mexican tapas. Empanadas and tacos make for wonderful small plates sharing.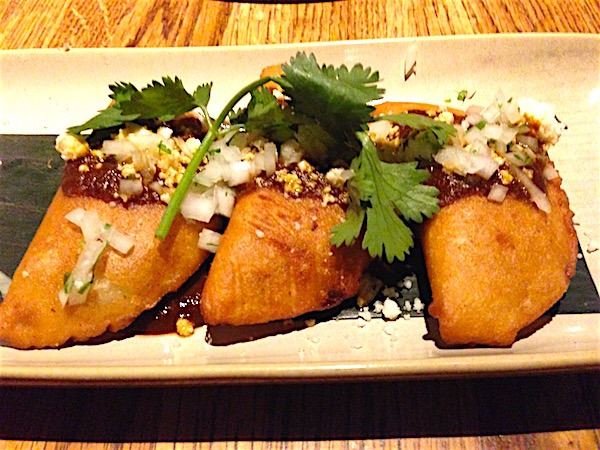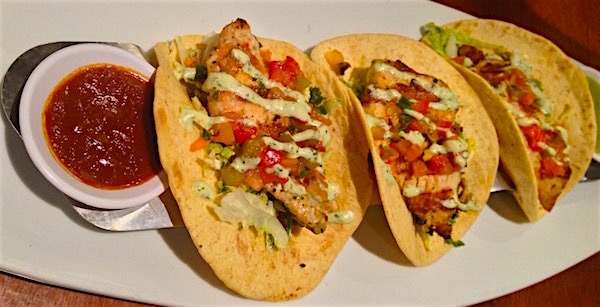 Thinking about the idea of tapas, we can extend its application to just about any cuisine, even if it may seem not to fit. For example, when we were in Dublin, Ireland, we visited Fade St. Social, a very popular restaurant featuring "Irish Tapas."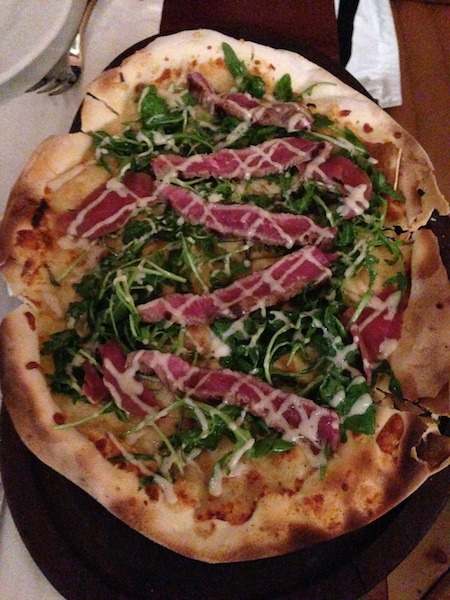 We sampled some delicious local fare made for sharing such as the novel raw beef flatbread a modern twist on traditional colcannon.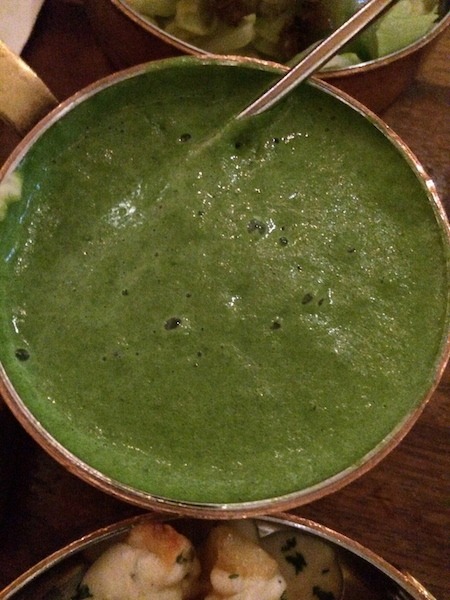 And even the if the idea of German tapas makes no sense in the mind, the tastebuds love the idea. Especially when doing some "beer tapas" as well. You can find small glasses for sampling or sharing in many places now and having some tastes that pair well can be fun and different.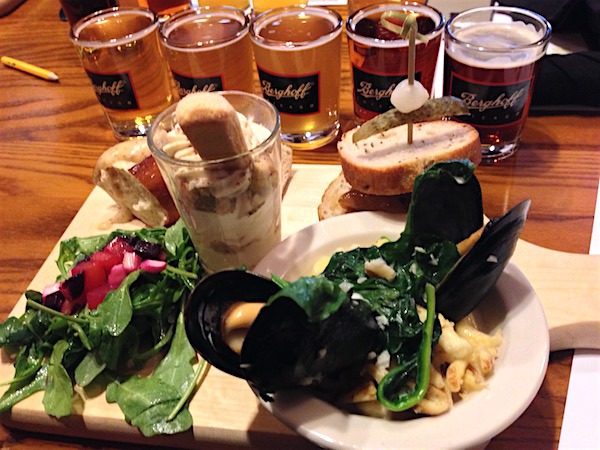 Let's not forget about dessert! Think about French profiteroles (though some of us would rather just eat all of them than share).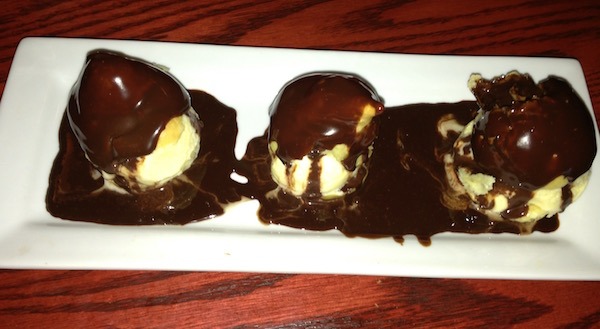 Or mini cannolis or zeppelin with different sauces for everyone to try.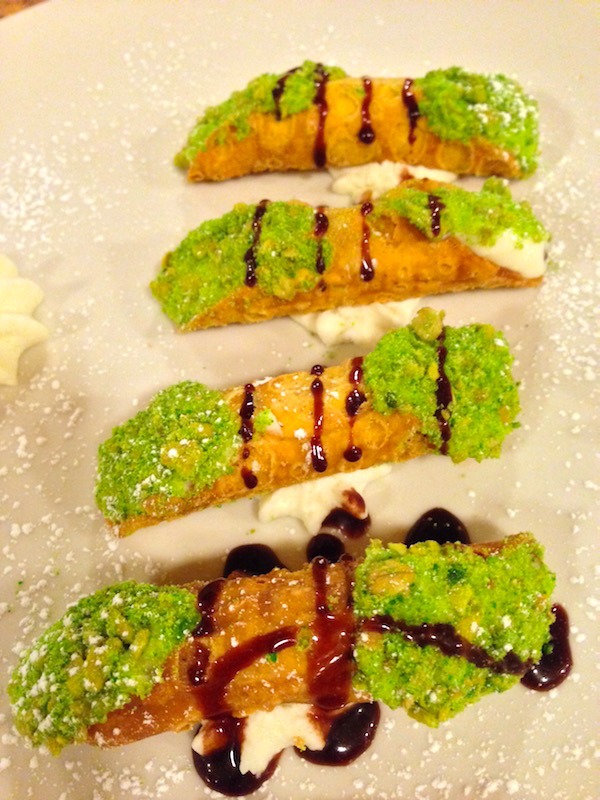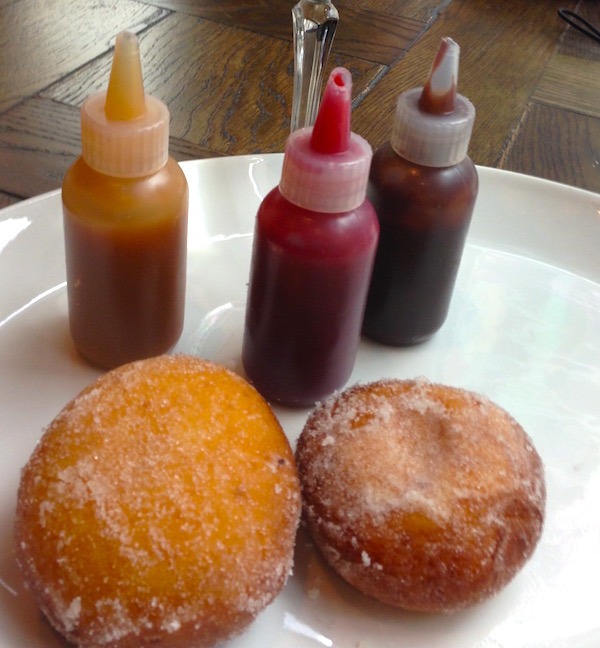 You may even find a well planned sampler of mini-desserts, such as we found at Seasons 52, where the choices are many but the calories are few!
The concept of tapas has reached far beyond the borders of Spain. And we're thrilled. Using a little creativity you can find all kinds of ways to create the tapas of your dreams. Tell us about your favorite, if unexpected, tapas discovery.
Pinnable Image Below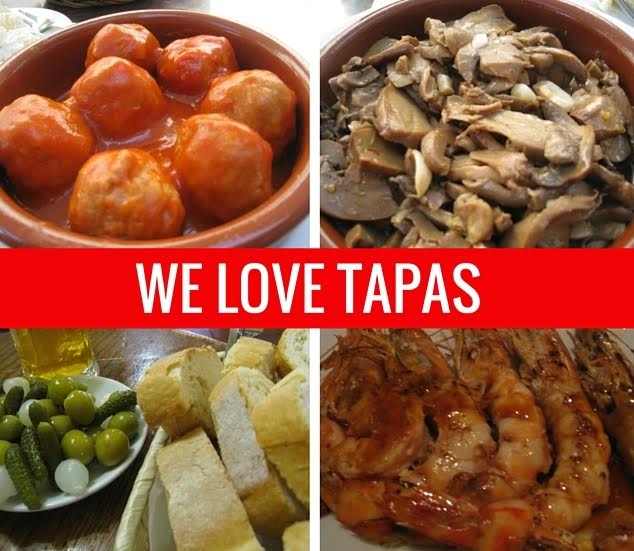 THE QUICK BITE: The concept of tapas has reached far beyond the borders of Spain. And we're thrilled. Here are a few of the global tapas we've discovered in some unexpected places.