As you know, we love to travel to new destinations and discover the wonderful flavors. So on a recent journey to California, we were delighted to experience a vast array of wonderful San Jose eats and treats. If you don't know, San Jose is in what's known as the "Silicon Valley" area of northern California. But beyond all the fantastic technology companies, you will discover an incredibly rich and diverse culinary destination, from Michelin starred chefs and five-star dining to hidden secret finds and tasty desserts. There's something for every budget and every taste in this charming, laid-back, California town.
Here's a sampling of what we tried.
Arcadia Modern American Steakhouse
Michelin starred Chef Michael Mina has many fine restaurants throughout the the United States. San Jose's Arcadia features the artistry of Chef de Cuisine Evan Perlick, who has worked with Mina for over 12 years. His classic French training really comes through in the details of this fine steak house menu.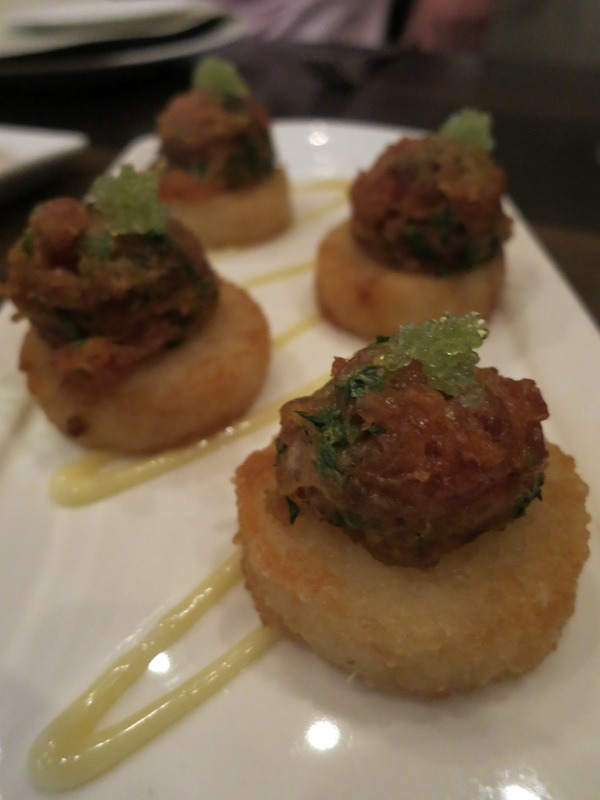 The menu is chocked full of delicious innovative and classic Mina dishes like the Lobster Corn Dog, Ahi Tuna Tartare and truffled mac and cheese.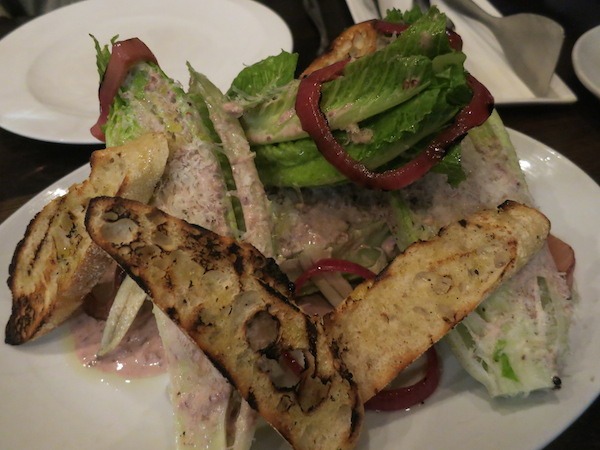 The deconstructed black olive Caesar salad was outstanding. The fresh ingredients made it one of our favorites of the night.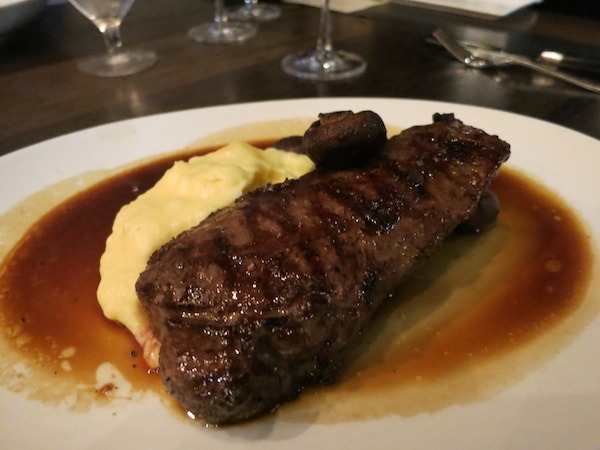 As you would expect, the steaks were of the highest quality prime meat and perfectly prepared.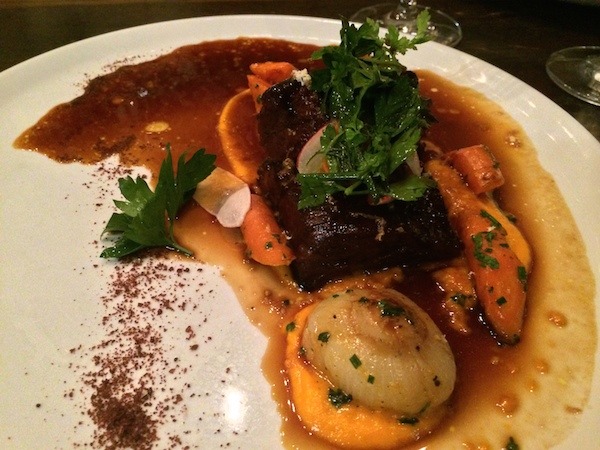 One of the house specialties is braised short ribs, very nicely cooked with cipollini onion, carrots and horseradish gremolata.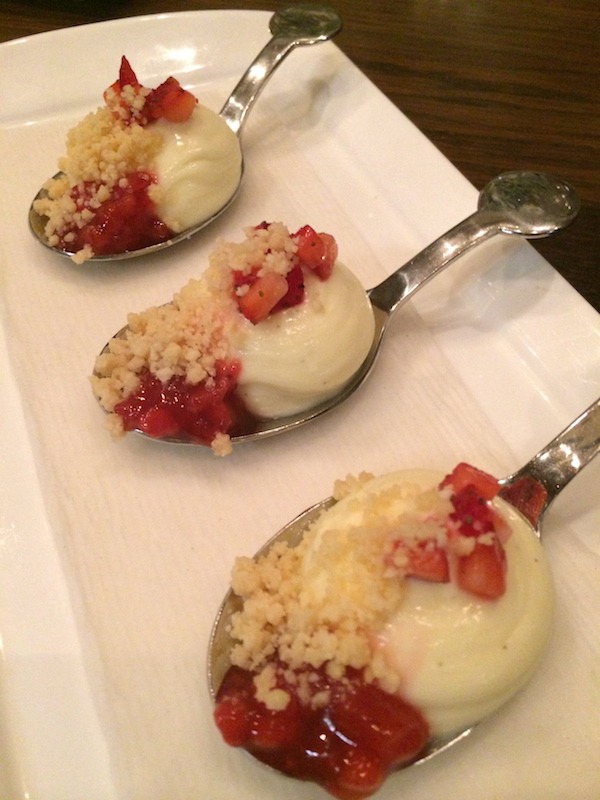 The sweet endings include a mascarpone cheesecake, a trio of creme brulee and other delicious ways to satisfy your sweet tooth.
Left Bank Brasserie
We had an excellent French lunch at the Left Bank Brasserie. From the sidewalk cafe, outstanding wine list and classic menu choices, you really felt that you escaped to Paris for just a few hours.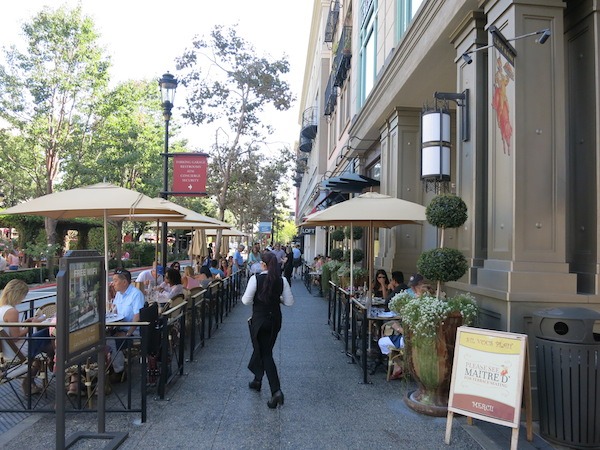 Located on the always lively Santana Row in San Jose, Left Bank Brasserie, is an authentic Parisian-style brasserie. So, we tried an authentic (and delicious) salad Nicoise. We were not disappointed.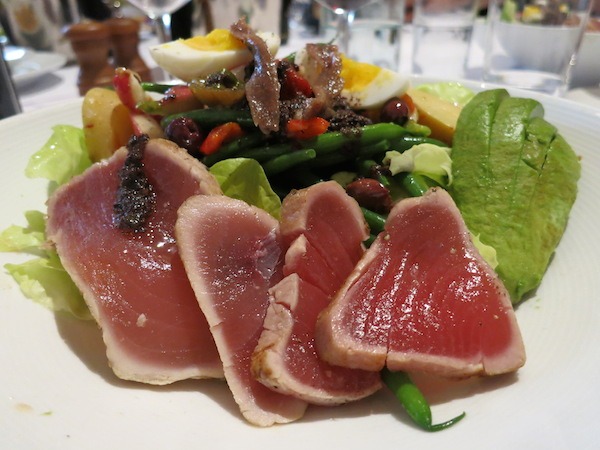 Having a leisurely lunch almost demands a dessert be ordered. Our personal favorite, profiteroles, made for a blissful ending to a perfect afternoon.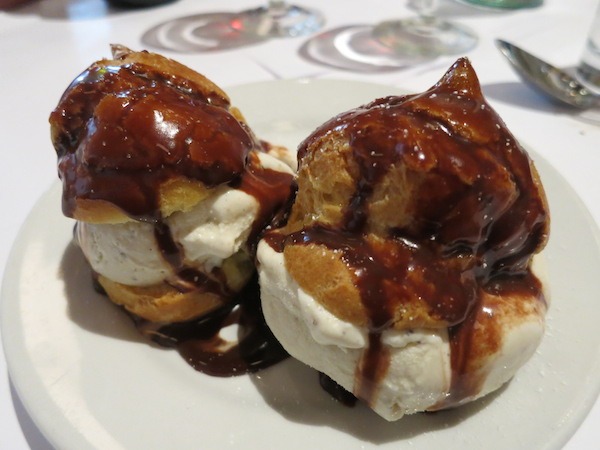 Vino Vino 
Located in the vibrant downtown district, Vino Vino's motto is "wine without attitude." Their unique tap system pumps out 13 delicious wines by the glass – enough variety to make any oenophile smile.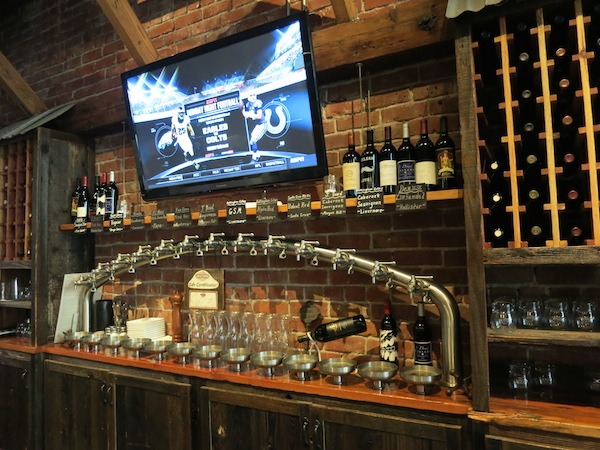 While you're enjoying all those tasty wines try snacking on some of their appetizers. They are quite yummy. We tried the smoked salmon crostini, which were delicious. We were heading to dinner afterward so had to restrain ourselves from ordering more. But there are so many creative options, you might not want to exert as much self-control.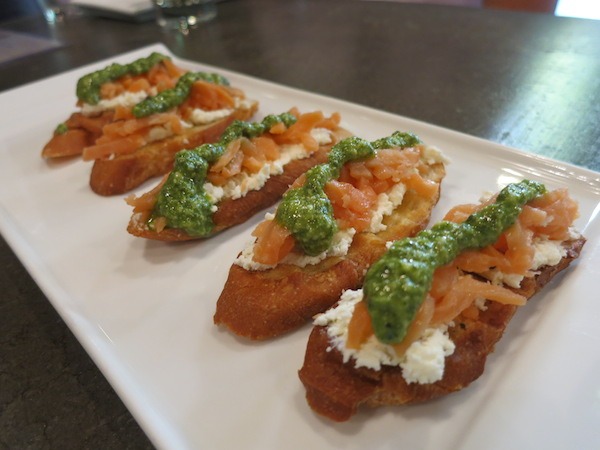 San Pedro Square Market 
Seems like just about every city has a "market" now but not everyone can boast a market with a wide array of vendors and a relaxing courtyard to meet up with friends over great food. San Pedro Square Market, located in downtown San Jose is a little gem that has so many great food choices it took almost half an hour before we settled on what to try.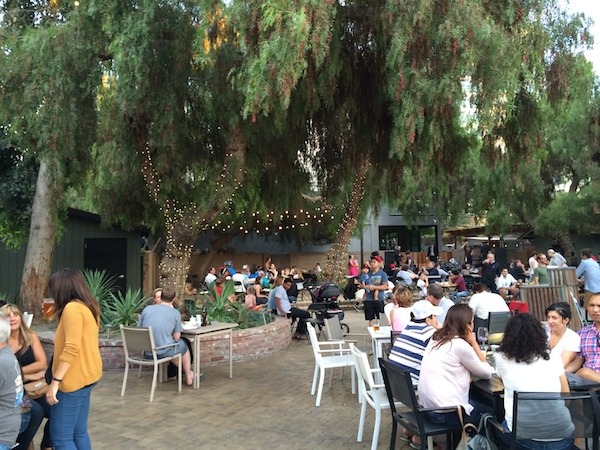 This city market has over 25 vendors, in three spacious market halls that feature everything from wood-fired pizza, delicate crepes and Spanish tapas to regionally-inspired hot dog creations.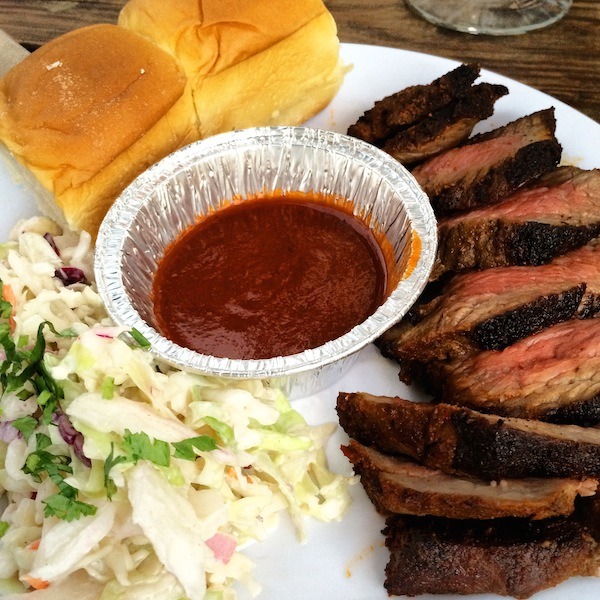 After much deliberating, we settled on the Tri-Tip platter from Bray. The food was prepared from scratch so it was a bit of a wait, but well worth it. The spicy sauce was so good, we would have loved a couple extra Hawaiian rolls to lap up that sauce.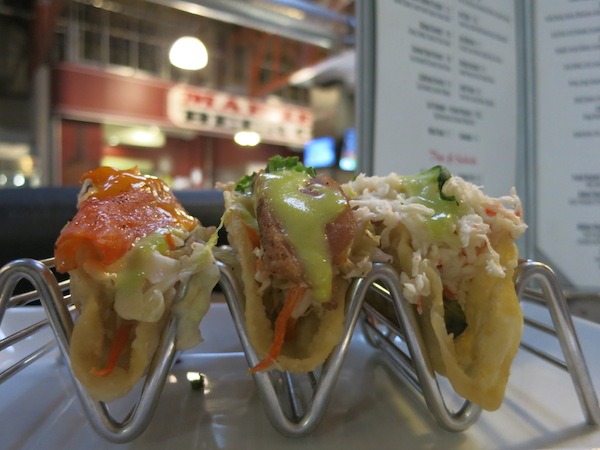 Sushi tacos? Yep, they have them. Imagine the smooth fresh fish in a crunchy taco shell. Topped off with fresh veggies and light wasabi sauce. Mm'm. Good stuff.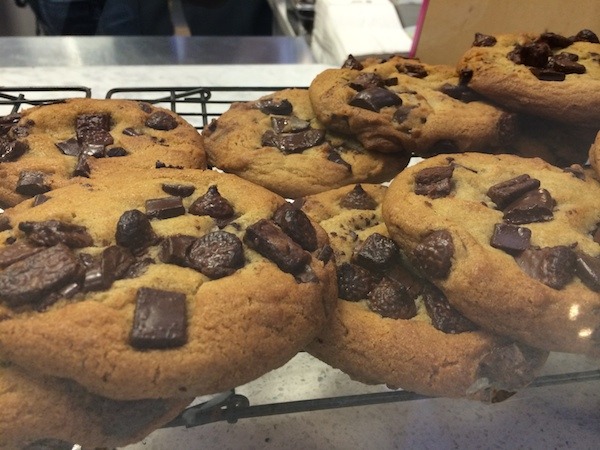 Of course there are plenty of treats for dessert too. Like fresh chocolate chunk cookies. Who can resist.  The market is a perfect place to visit whether you want to grab a morning coffee, lunch or dinner with live music.
This is just a brief sampling of the wonderful, tasty food options you'll find in San Jose. We have only begun to scratch the surface, and hope we've encouraged you to find your way to San Jose.
To learn even more about what there is to see in San Jose check out our other post Do You Know The Way to San Jose
THE QUICK BITE: If you're looking to visit a city that offers many tasty food offerings for just about every budget or style be sure check out San Jose eats and treats.
Pin to your California Food and Travel Board on Pinterest