Eat Well For Less On The Road
While 5-star hotels and dining are great, we love to travel in our comfy jeans and experience low-cost local delights as well. Whether you're traveling domestically or around the world, there are plenty of ways to score great meals, eat well, explore fun activities, and have memorable experiences without breaking the bank.   Here we share a few of our favorite ideas for enjoying cheap and cheerful food travel. We hope you'll share some of yours with us!
1. Reach out to the local tourism board.
Most of the tourism boards offer discounts and incentives for folks visiting their towns. Many even have coupon books that offer 2 for 1 deals and other great bargains. It's a wonderful way to stretch your road trip food dollars. Don't stop at just picking up brochures and pamphlets be sure to ask them for their own local favorites. You'll be surprised at some of the local food spots that only real locals eat at. Get the daily special or ask what they are known for and you'll get an earful of recommendations.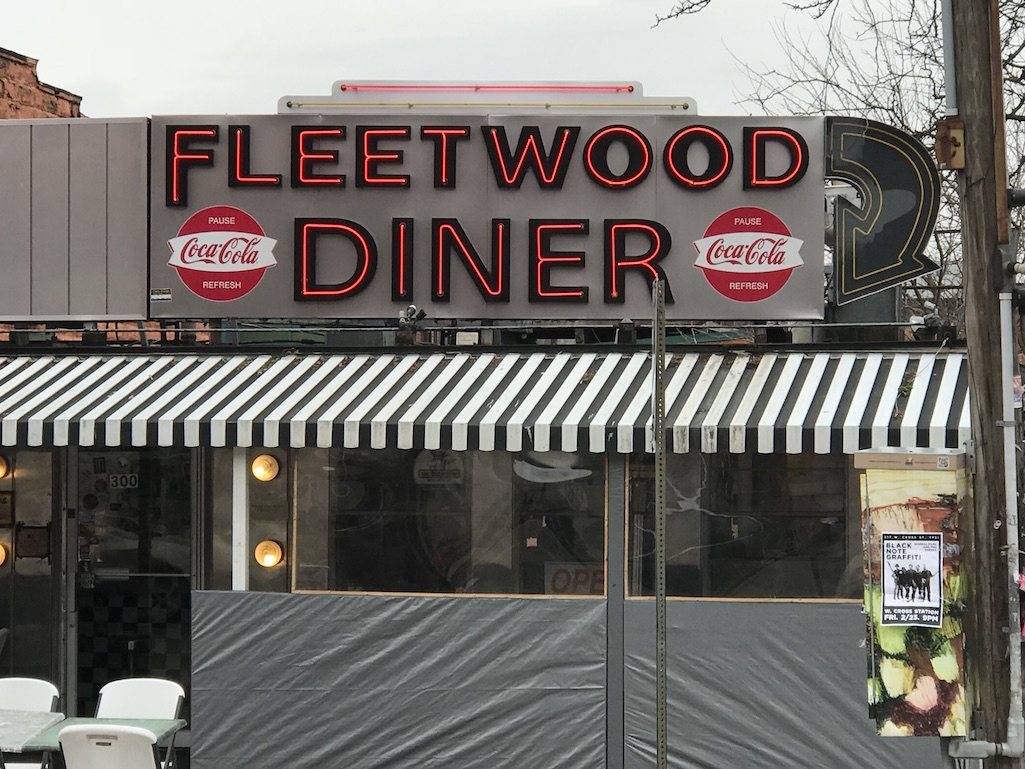 2. Go For A Top-Notch Breakfast.
Sometimes you're on the run early and grab a bite on the go. No need to sacrifice, stop for a road trip meal that always satisfies. Breakfast! Breakfast buffets at hotels can often be pricey for a lot of food you won't eat. When you can, it's great to treat breakfast like a real meal. There are some amazing places to get a delicious hearty breakfast that won't dent your wallet.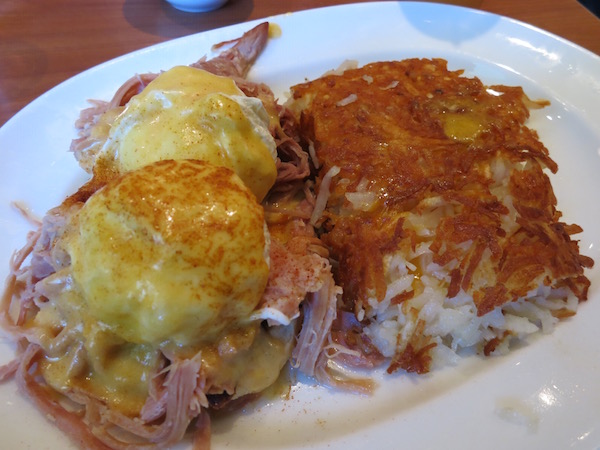 3. Find A Cooking Competition.
When you're looking around for things to do, don't forget to see if there are any local cooking competitions. From chili cook-offs, best burgers to bbq brawls to paella championships, local food fights are a great way to have fun and get some tasty food that's filled with local flavor.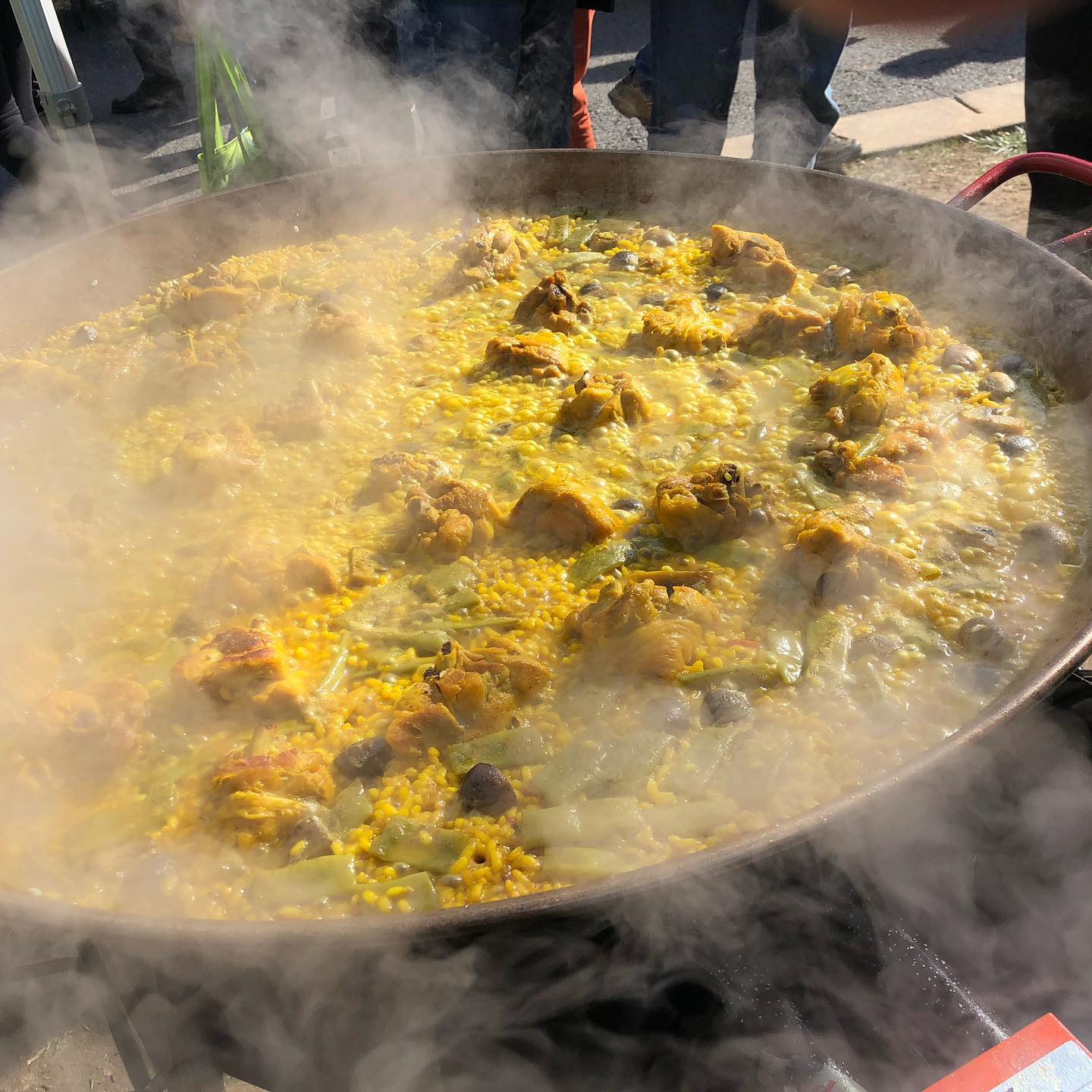 4. Try Tasting.
There are lots of places that pride themselves on their local brews and booze. If you like wine, beer, scotch, tequila, and other libations, try a tasting where you get to sample a variety of offerings for one lower price. You can also look for flights, where they give you the same opportunity. Sometimes there are even food flights so you can sample an array of local tastes without having to over-order. This tequila tasting included a variety that goes for $400 a bottle!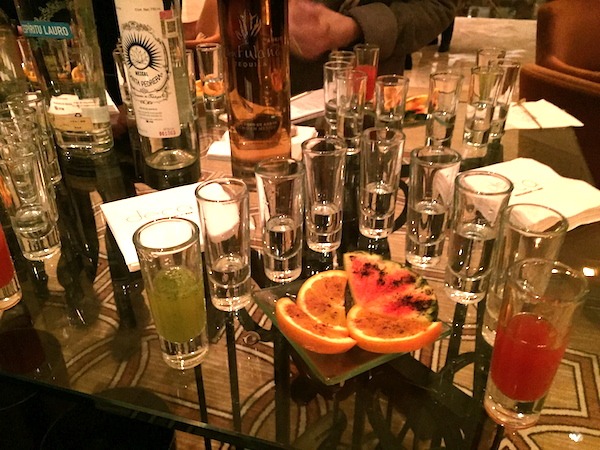 5. Be Flexible.
Leave some room in your schedule for happy surprises. You never know what you may encounter that will add to your memories without costing a dime. We were heading back from a trip and on the way home saw a sign that said "Alpaca Farm." It was enough to get us to go down a small dirt side road to check it out. And what we found was one of the highlights of our trip.
Not only did we get up close and personal with our alpaca friends we also bought some alpaca socks and a tiny alpaca toy for my niece.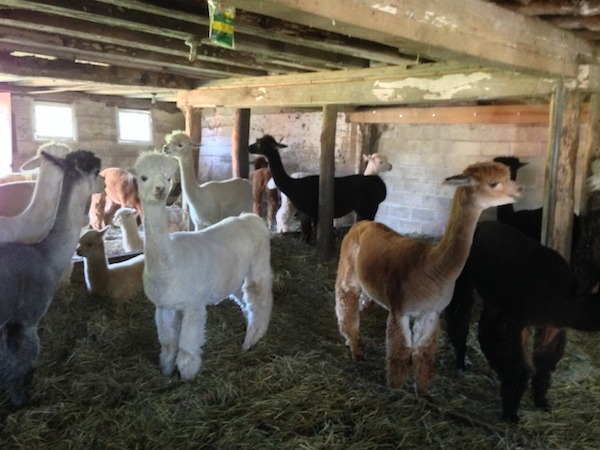 6. Consider Low Season.
Some places have a definite high season and low season as far as visitors. The prices of accommodations and attractions can be substantially different even if the destination offers great opportunities in either one. If you're heading to a destination that might be even more explorable when there are fewer crowds, think about taking advantage of the low season prices.
We went to Yellowstone in the winter and we just loved it. No crowds, and if you dress appropriately you can get close to nature and enjoy the peacefulness of being alone in the wilderness.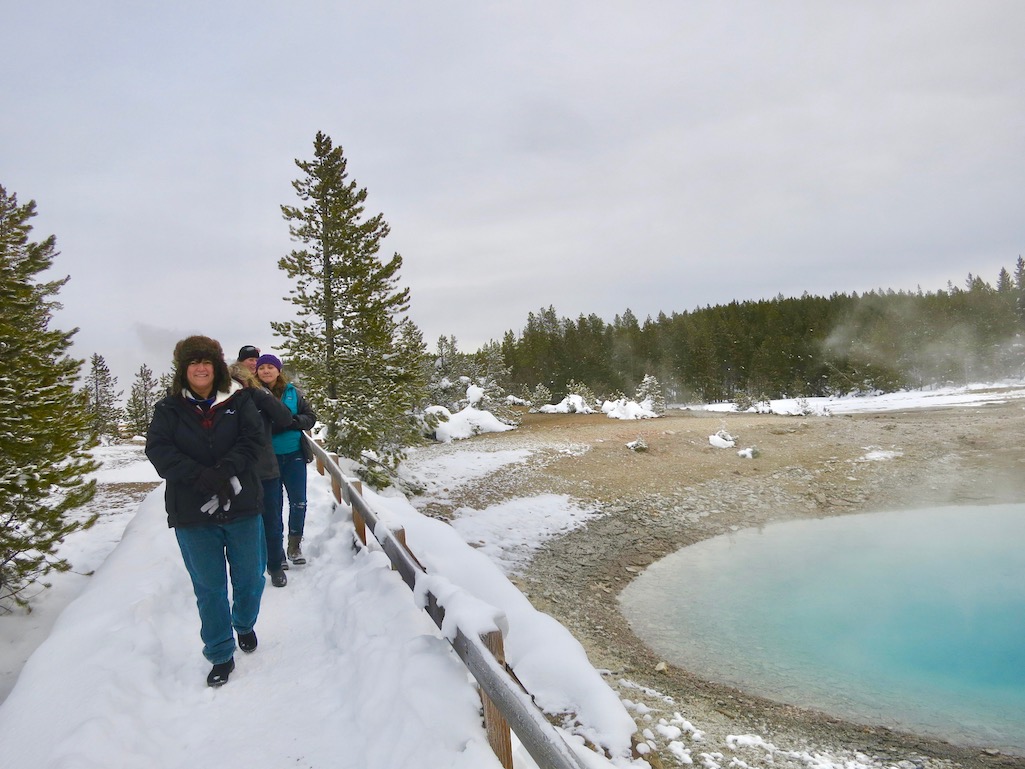 7. Unique Spots You Have To Try.
Sometimes there will be a stand or other spot that catches your eye because it is so unique or local that it catches your attention. Just go for it! You will enjoy sharing the stories about whatever you find there and if you find it amusing, chances are the locals do too.
We love to check out food trucks and food carts when we're traveling too. Find the one with a long line and you're bound to find a winner and eat well.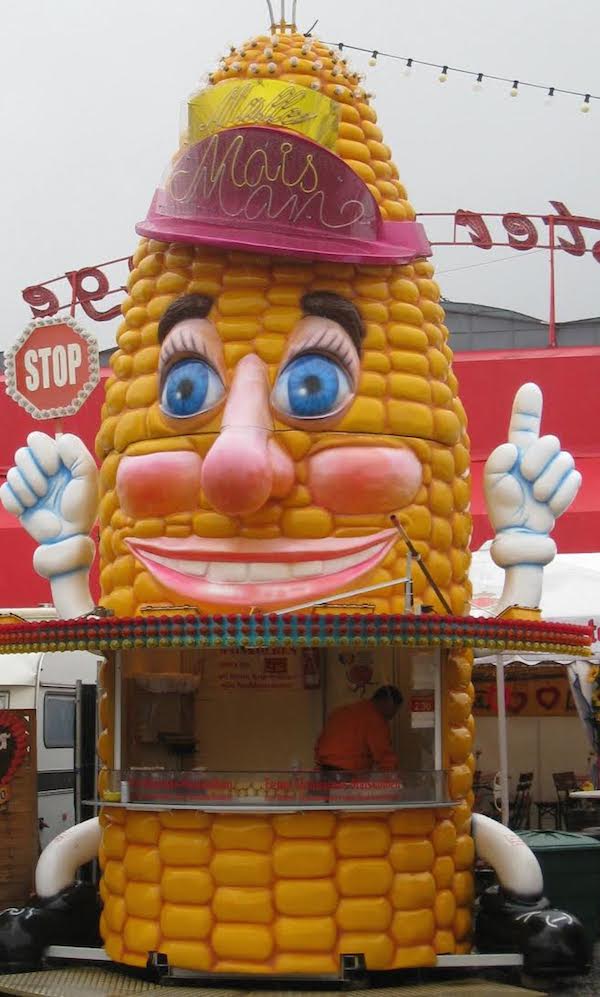 8. Enjoy The Local Specialties.
It's easy to fall into the trap of thinking that prices for certain specialties are the same everywhere. But when the local specialty is in abundance somewhere, the prices tend to be much more reasonable. For instance, when we discovered that spiny lobster is readily available at a budget price in the Caribbean, we took advantage of it at every opportunity.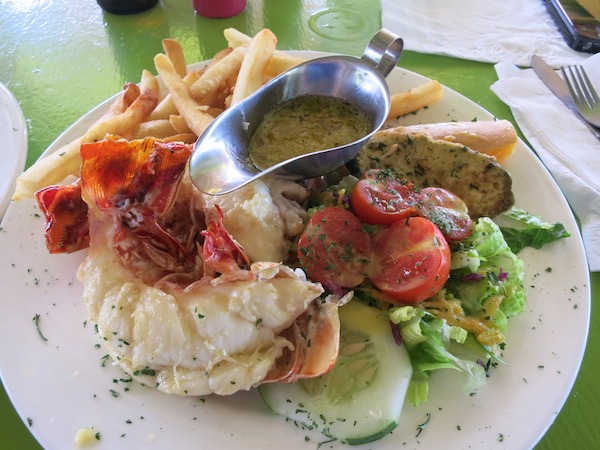 If you're on the east coast you're also bound to find great prices on lobster too. Find the spots that the locals go to and you're bound to find good prices, good food, and good people.
9. Visit Local Markets and Bakeries.
They may offer samples and demos as well as tasty goodies that you can take with you if you like.  We love bringing bakery bread and baked goods from our trips.
Don't forget about local farmers' markets where you can often find homemade treats and local specialties.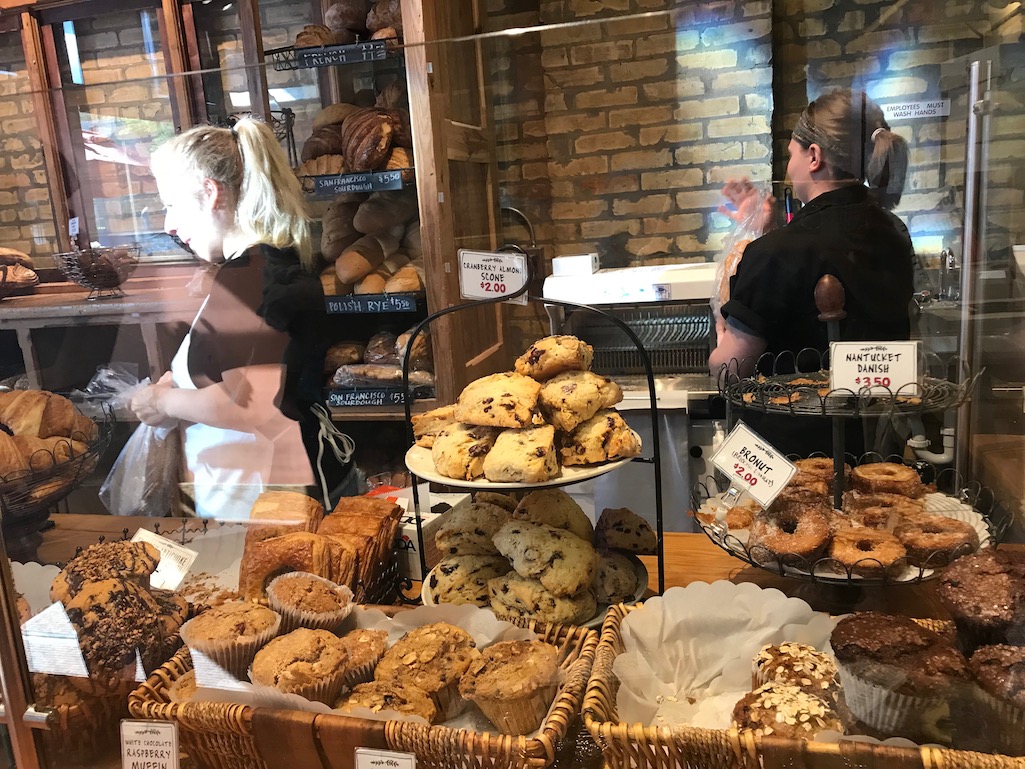 10. Check Out The Attractions.
Sometimes it's fun to act like a tourist. There are some destinations that give visitors special treatment by providing free entertainment and plenty to see and do while trying to coax you into their stores. In some urban environments around the world, these areas are also where the locals tend to congregate to take care of their daily lives.
If you pick them carefully, you might just find a cheerful combination that provides lots of fun. A local zip line or a tour of an unexpected museum or roadside attraction not only gets you off the beaten path you just might learn something new too.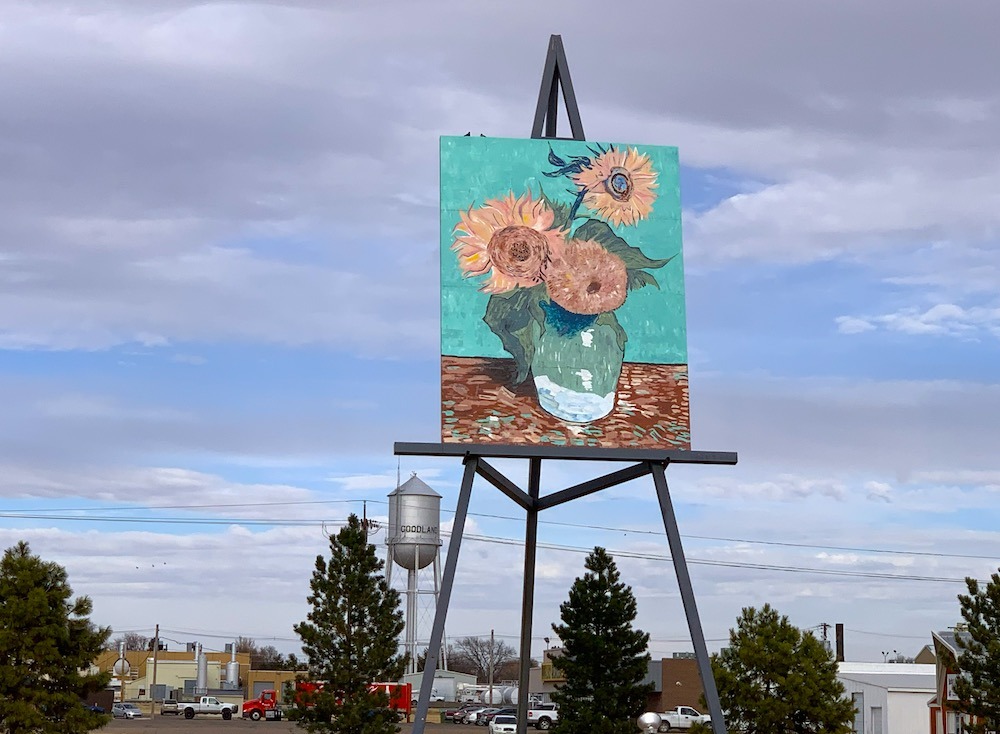 These ideas, of course, are just the tip of the iceberg. We'd love to hear some of your ideas on how to enjoy cheap and cheerful food travel, so please share your thoughts in the comments!
Bonus Tip!
Bring your own snacks.
Whether you're taking a foodie road trip or hopping on a quick plane ride having your own snacks is never a bad idea.
There are so many road trip foods that we love. We are sure to pack healthy, indulgent, salty, savory, and sweet foods for road trips. Our faves? Red vines and Mike & Ikes(for Diana), Berries from Haribo and Cheetos(for Sue), Cheezits, dark chocolate, fresh fruit, and nuts. And most anything we already have in our cupboard at home.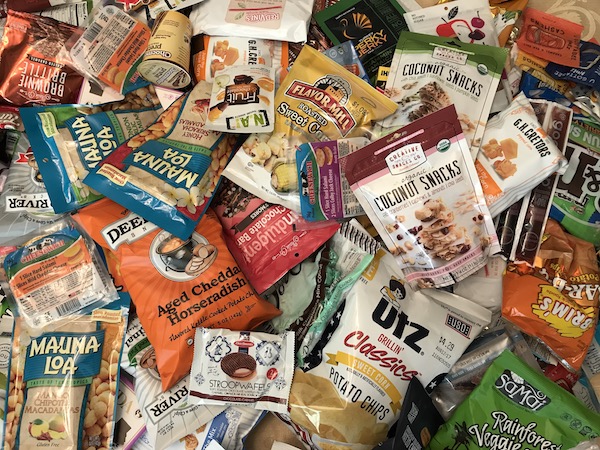 Don't forget the road trip snacks for kids, too! It's a great way to keep them quiet and happy. Just be sure to bring along their favorites.
Eat Well For Less On the Road: Whether you're traveling domestically or around the world, there are plenty of ways to score great meals, fun activities, and memorable experiences without breaking the bank. The next time you hit the road we hope you find these tips helpful.
Pin For Later