Exploring Wine From Portugal
Wine from Portugal is increasingly securing its place in the world. We are most familiar with the dessert wines such as port wine or Madeira wine. But there are so many wonderful table wines that are white, pink, and red worthy of attention too.
Even the Portuguese increasingly appreciate their homegrown sparkling wines. It's no surprise that we think they are ready to take their place alongside other famous sparklers.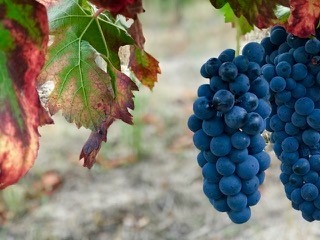 We thought it would be fun to explore wines from Portugal and give you some ideas of what you'll discover.
Disclaimer: We have received samples of some of the products below from Wines of Portugal and Repour. However, our opinions are honest and are strictly our own based upon our personal experiences.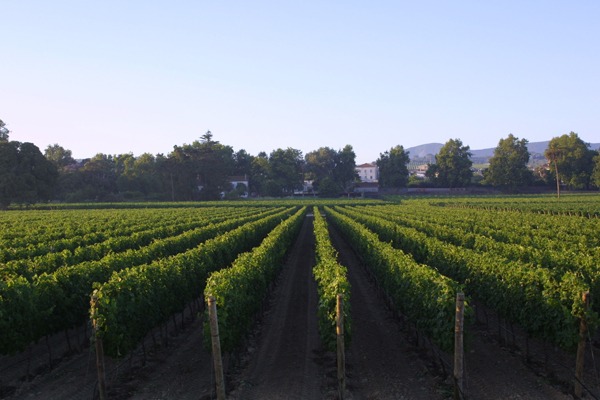 Portuguese Wine Regions
Portugal is a rather small country physically, about the size of the U.S. state of Indiana. But its shape is more like California. Stretching along the Atlantic coastline, Portugal has several distinct wine-growing regions. Each has its own unique weather, soil composition, and all the things that impact wine.
Porto, the northern part of the country boasts its sweet, fortified, dessert wines. Port wine has a reputation as some of the finest around the world. Vinho Verde is also north, and known for the citrusy white wines with a tiny bit of sparkle of the same name. The Douro, home to the spectacular river, produces fantastic table wines, particularly some rich and ripe reds. Lisbon and Tejo produce some of our favorites with Chardonnay and Syrah among many whites and reds. And, of course, Madeira wine makes the perfect way to end a mean whether on the island or home in the states.
There are several other growing areas in Portugal, so it's easy to see that wines from Portugal offer many different ways to explore the country's culinary paths. We'll create a model tasting for you to give you some ideas. While we provide you with a few examples of Portuguese wines that we enjoy, we hope you use them as an introduction to further explore many more wines from Portugal on your own.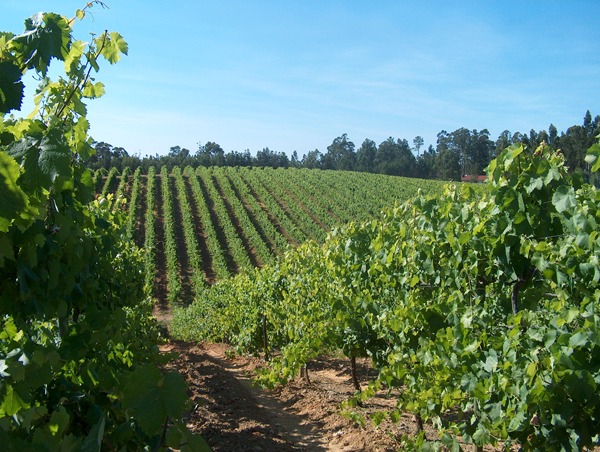 White Wines From Portugal
We'll begin our virtual tasting with white wines. Portugal wine grape varieties include some 250 different grapes. As you can imagine, that makes for a lot of opportunities from single grape to wonderful blends. That includes some of our favorite whites in the world.
Alvarinho
Alvarinho is a white grape that offers a citrusy flavor with plenty of crisp minerality. Commonly grown in the north, its increasing popularity is spreading southward as well. There are full-bodied dry wines made from single grape as well as blends. Poema and Alaveda Alvarhino wines are solid performers that will give you a taste of this special grape at a reasonable price.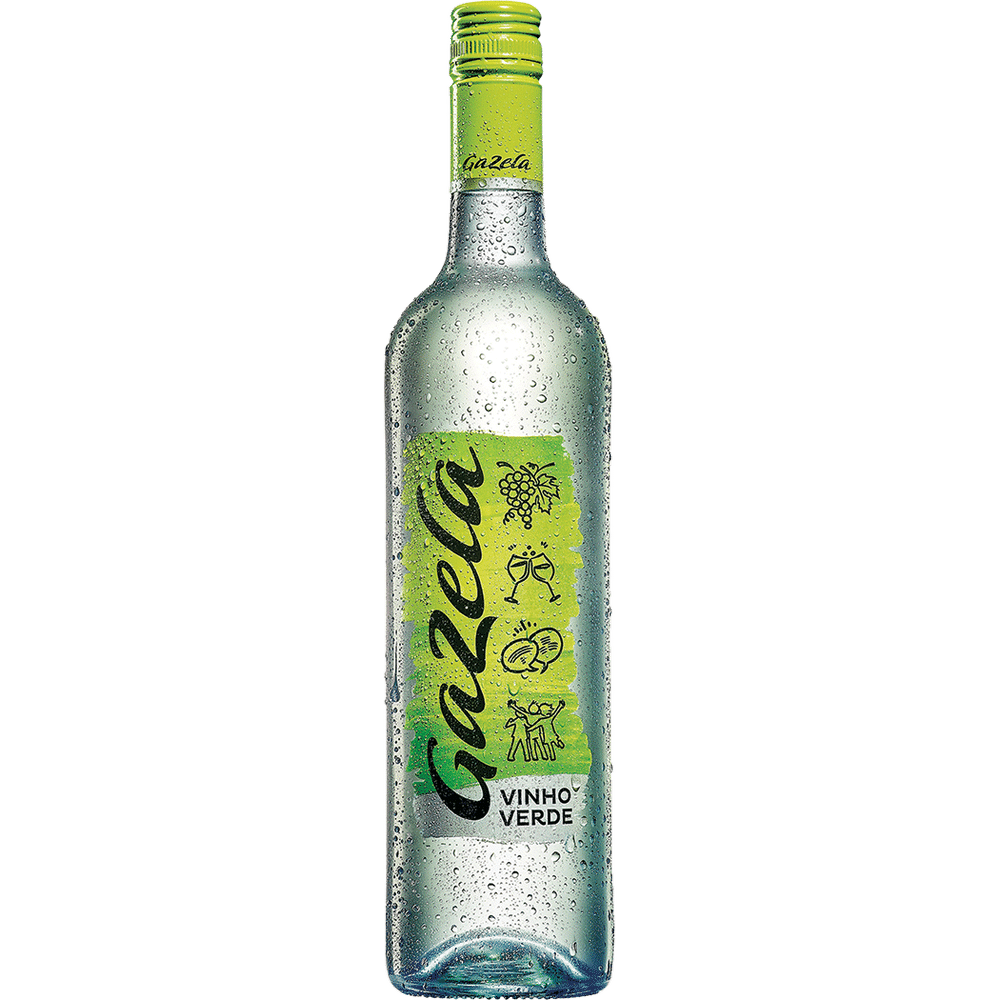 Vinho Verde
We must confess that Vinho Verde is our go-to wine in the spring and summer. Increasingly, it's finding its way onto our table all year round. While Vinho Verde comes in several styles, our favorite has some slight evanescence making it a light version of sparkling wine, dry and minerally, pairing with a summer salad, roasted meat, or grilled vegetables equally well. You may find several brands at your local wine retailer. One that we have found easily almost everywhere are the Gazela and Nobilis brands. They're inexpensive and refreshing every time.
Pink Wines From Portugal
We've become big fans of pink wines, sometimes called rosé, lately. They can offer a little more heft than white wines without the heavy lifting offered by reds. For us, they are the perfect choice when we want something in-between for meals including turkey, pork, duck,  salmon, or hearty vegetarian fare.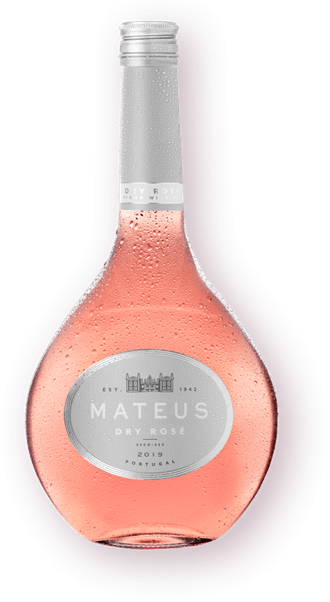 Fortunately, you don't have to look too far for great pink options. There are quite a few in the Vinho Verde realm such as from Casal Garcia, Broadbent, and even Gazela. But that's not the only game in town. Ever heard of Lancers (yes, the funny shaped bottle) or Mateus rosé? These classic easy drinkers are also wines from Portugal. JP Azeitao has a Syrah rosé and Roquevale Ossa offers a rosé from Alentejo. There are lots of options to try ranging from sweetish to bone dry.
Red Wines From Portugal
Lovers of red wine rejoice! The power of Portuguese wine shines in the spectacular array of glorious reds found throughout the country's many wine-growing regions.
Red wines from Portugal may have grape names that you've not heard of before. That's a good thing! You won't find many of Portugal's native varieties elsewhere and they have become attuned to the landscape, making for exciting new flavors to explore. Many of the most tasty red wines come from curated blends that integrate the various qualities of the grapes into luscious combinations. Here are some special red wines we like.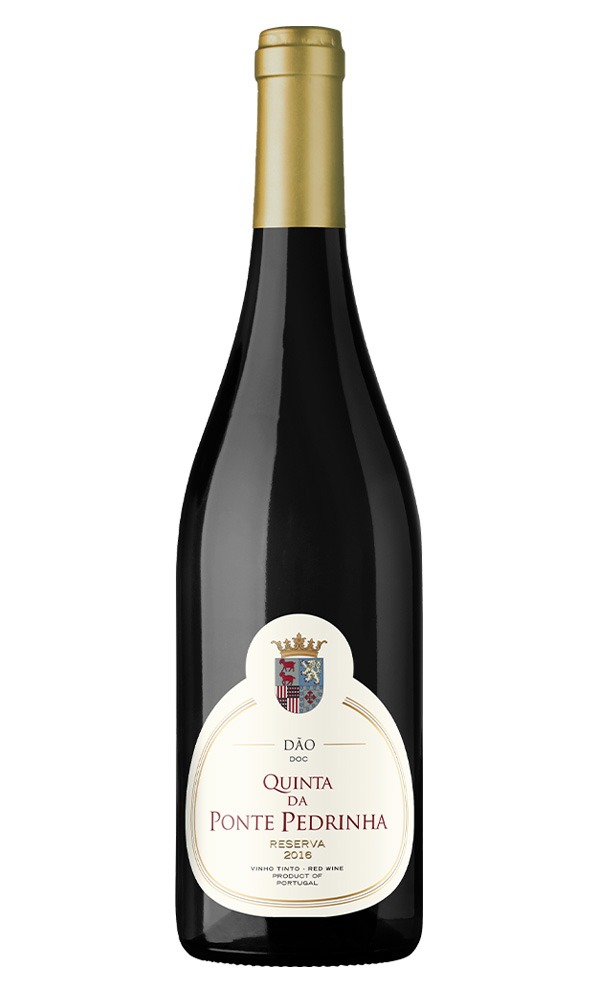 Quinta Da Ponte Pedrinha, Reserva
This rich, bold, dense red comes from the designated growing area of the Dão. The Quinta in the name refers to the fact that this blend is from a wine farm, commonly identified on the label of wines from Portugal. This is a great example of a versatile red table wine you might enjoy with a hearty steak or grilled meats, along the way of a Cabernet Sauvignon. It incorporates into its blend the Touriga Nacional, one of Portugal's finest red grapes.

Herdade Das Servas Sem Barrica, Unoaked
The Alentejo region is gaining more attention for its clear, intense, and full-bodied wines. Lovers of black fruit, plum, and cherry will enjoy this soulful rendition of red wine perfect for red meats, game, strong-flavored cheeses, and Portuguese flavors like pork and sausages. We love the lack of oakiness, which allows the natural complexities of the grapes to shine through.
Vinha do Cais da Ribeira
Writing about Portuguese wine without mentioning one from the Douro would be a mistake. Delicious and reasonably priced, Vinha da Cais da Ribeira is also just plain fun to drink. It's fruity and toasty, soft and fresh. This is also a wine that you can drink with whatever you like. For example, meat, fish, and vegetables on the grill or roasted in the oven.
Sparkling Wines From Portugal
Italian Prosecco, Spanish Cava, and French Champagne are enjoyed around the world. But be on the lookout for Bairrada Espumante, Portugal's best-kept secret in sparkling wine. While fabulous fizz is produced in other parts of the country as well, such as Minho, Setúbal, and Dão regions, Bairrada is the Champagne of Portugal – at least for now.

But don't expect the secret delights of Portuguese fizz to stay hidden for long. In fact, while other Portuguese wines have been recognized for decades, Portuguese sparkling is starting to make its mark too. There are tasty Blanc de Blancs from respected family vineyards such as Messias. And fizzes such as Marquês de Marialva Cuvée, and Ariela de Bernard Magrez Bruto have won honors for Portugal at the Effervescent du Monde in France. It's the largest competition of sparkling wines in the world!
Dessert Wines From Portugal
Many of us like to finish a great meal, pair a dessert, or have a little nightcap with sweet fortified wine. Portugal offers two of the world's finest finishing drinks, Port wine, and Madeira wine.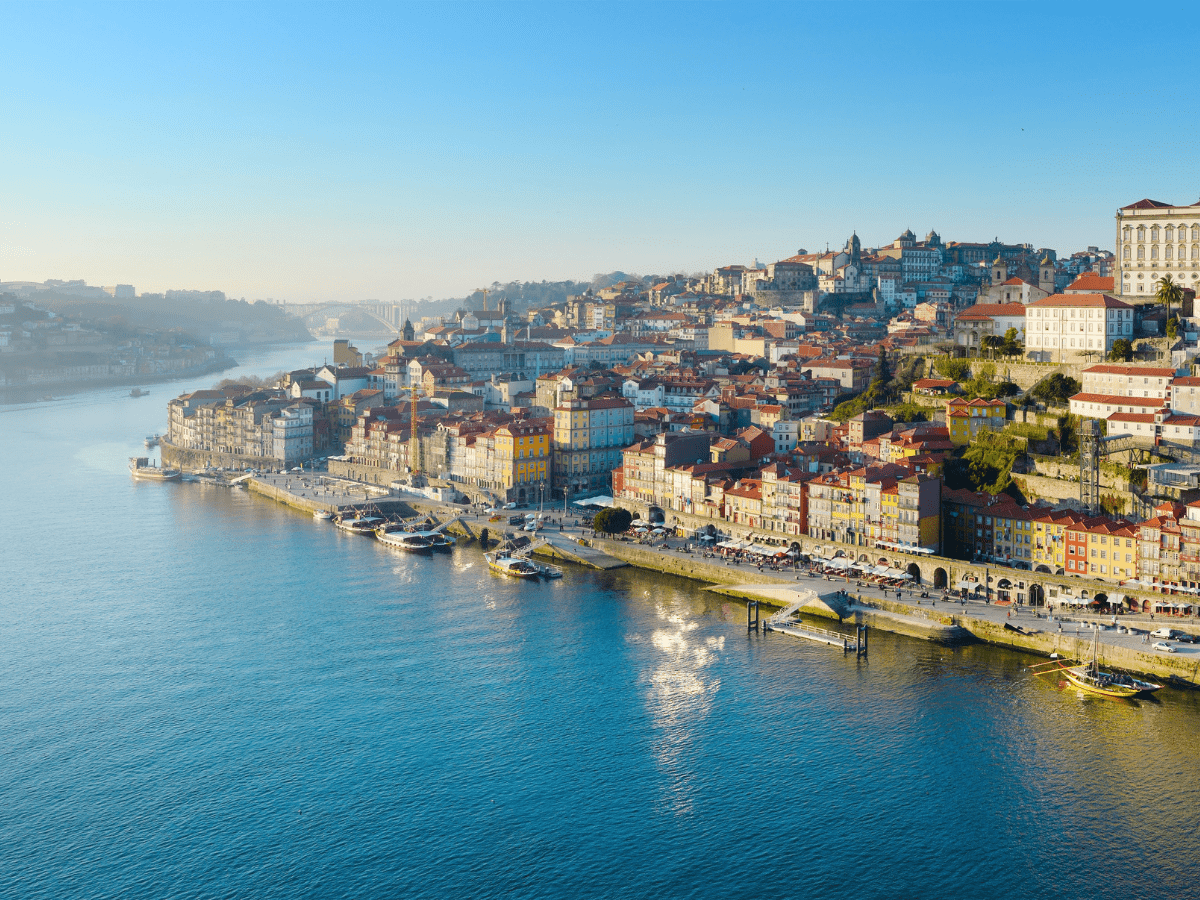 Port Wine
One could easily argue that Port wine is the king of dessert wines. It is only produced in the Douro region. But all port wine is not created equal. Different ports have a range of sweetness. Ruby port, so named for its color is young and aged in wooden barrels with little oxidation. Tawny port is aged in wine seasoned casks, giving it some oxidation but not the oaky flavor. Port can be aged for decades, some are as much as 40 years old. As you can imagine, the price goes up as time goes on for many of these beauties.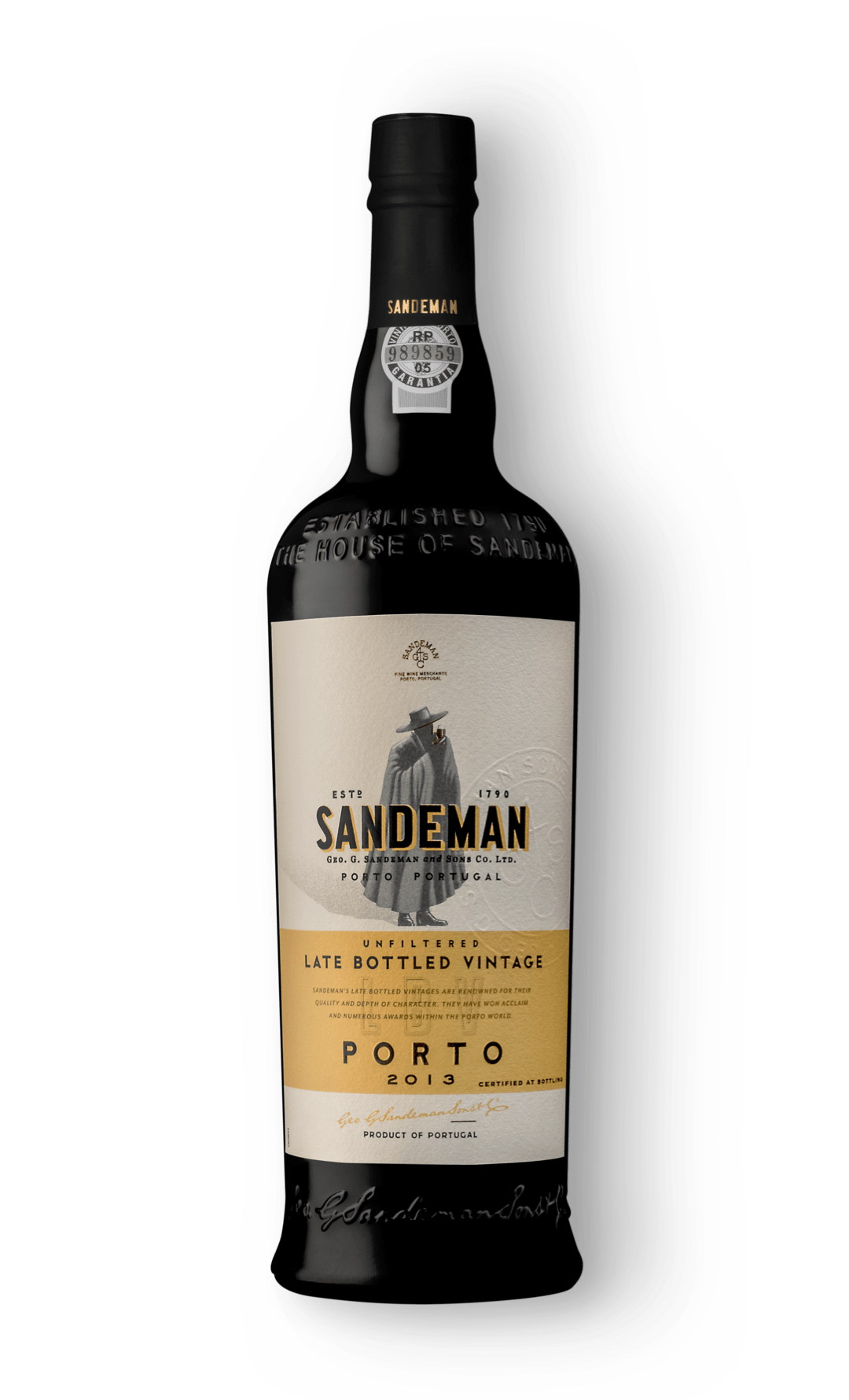 Port combines a grape spirit, most likely brandy, with wine. The alcohol of the spirit stops the wine from fermenting, creating the "fortified," sweet and mellow flavor of the port. Famous brands include Sandeman, Graham's, Dow's, Taylor's, Cockburn's, and  Warre's.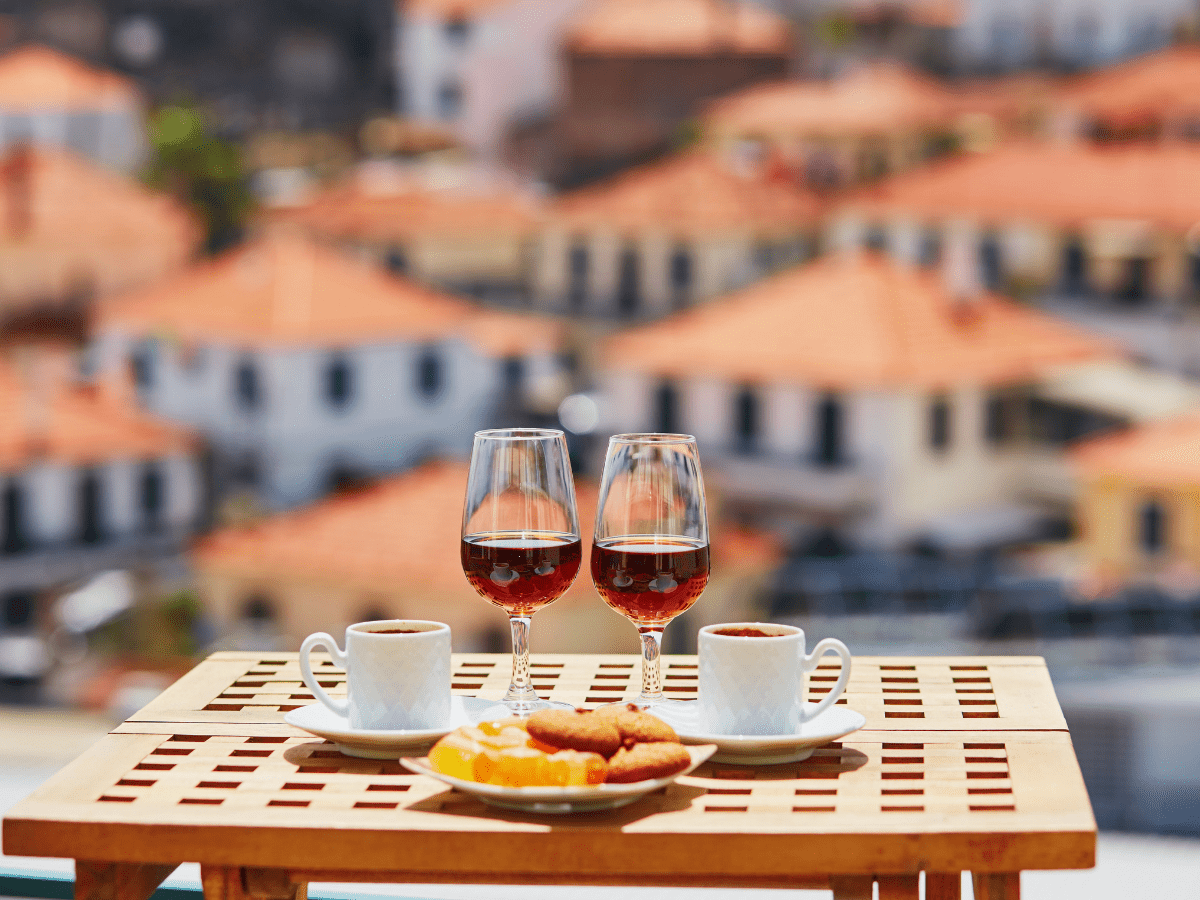 Madeira Wine
For those who want something a little bit different, Madeira wine, made only on the Madeira Islands, offers another taste. It also has variations, ranging from dryer to sweet, so that on the dry side it can resemble a dry brandy or fine Cognac. The process is similar to the fortification of using spirit and wine, but the winemaker heats the wine at a high temperature for a long time. This heat exposure brings out a more complex flavor, and the oxidation causes the colors of Madeira wine to be more similar to tawny port or even brandy.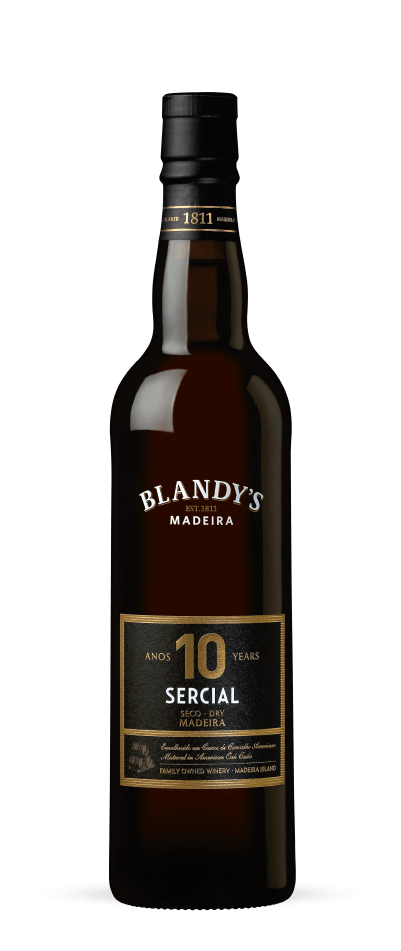 Barbeito, Blandy's, Justino's, and others all make fine Madeira wines. But to get the true impact of this liquid gold, we suggest you visit Madeira Island and enjoy some along with the many other wonderful things there are to do.
Enjoy Your Wine As Long As You Like
One of the things that bother us is that while we like a glass of wine with dinner, we don't often drink more than one. And we don't drink it every day. So we often will have bottles of wine with a couple of glasses out of them that don't get fully drunk for some time. Maybe we waiver from red to white to pink or sparkling. We hate wasting wine, but let's be honest, if you don't feel like drinking, you don't feel like drinking.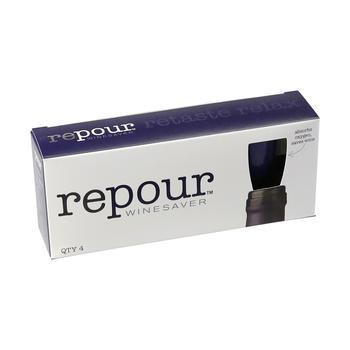 That's why we were excited when we heard about Repour. Repour is one of those SMH ideas that you wonder why nobody else thought of before. It's really very simple. When you open a bottle that you don't plan on finishing right away, replace the cork with the Repour stopper. When you activate it, a special packet inside the stopper pulls out the oxygen, the stuff that turns your wine nasty after a while. It does this until there's no oxygen left. Then you can keep your regular 750ml bottle of wine fresh and ready to go for up to two months.
If you're like us and you love the idea of being able to drink your wine and save it too, check out Repour. It's one of those things that are so easy only a genius could have created it. Fortunately, even so, it's a wallet-friendly solution to a vexing problem. And, it's easy enough to use, that even we can't mess it up.
So, why not get yourself a few bottles of amazing Wines of Portugal? And while you're at it get some ideas for tastes from central Portugal. Maybe you'll fall in love with it all as much as we have. We hope so!
Pin It For Later