Wonderful World of Famous Chocolate
Let's face it. Few things in this world are as universally loved as chocolate. And the wonderful world of famous chocolate knows no boundaries. We're going to take you on a little jaunt around the globe to explore some of the most wonderful ways in which chocolate is served and celebrated.
Wonderful World of Famous Chocolate
Belgium
From world-famous chocolate brands such as Godiva to the local shops like Chocolate Line, Belgium stakes its claim to some of the best chocolate in the world. It is served up in truffles and bars from such delicious makers as Jean-Philippe Darcis, Zaabar, Leonidas, Neuhaus, and Guylian. Drinking chocolate comes on sticks that are dunked and swirled into hot milk.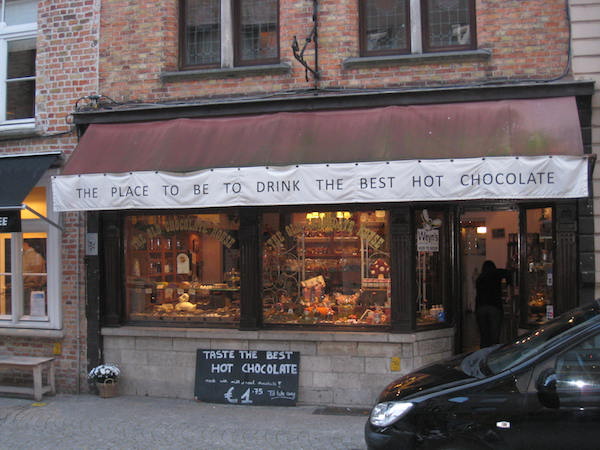 And, let's not forget the perfect drippy chocolate sauce that adorns a fully-loaded Lieges waffle sold through a window and eaten right on the street in Brussels.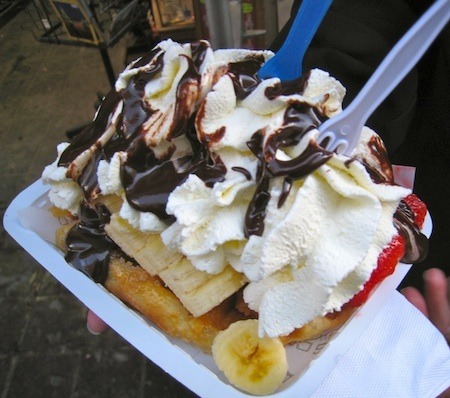 Switzerland
Swiss chocolate is as much art as it is a taste sensation. We marvel at the curious triangular bar with bits of nougat that is Toblerone. We love every bite of those little spheres of Lindt chocolate wrapped in various colored foils, each a little chocolate gem containing something magical inside. Those Milka bars in their distinctive purple packaging never fail to catch our attention wherever they appear. And Nestlé began in Vevy, Switzerland, named after its founder Henri Nestlé. We're not above saying that one time when visiting Switzerland we gathered up just about every different brand we found, laid them out on the bed and did a glorious tasting of them all!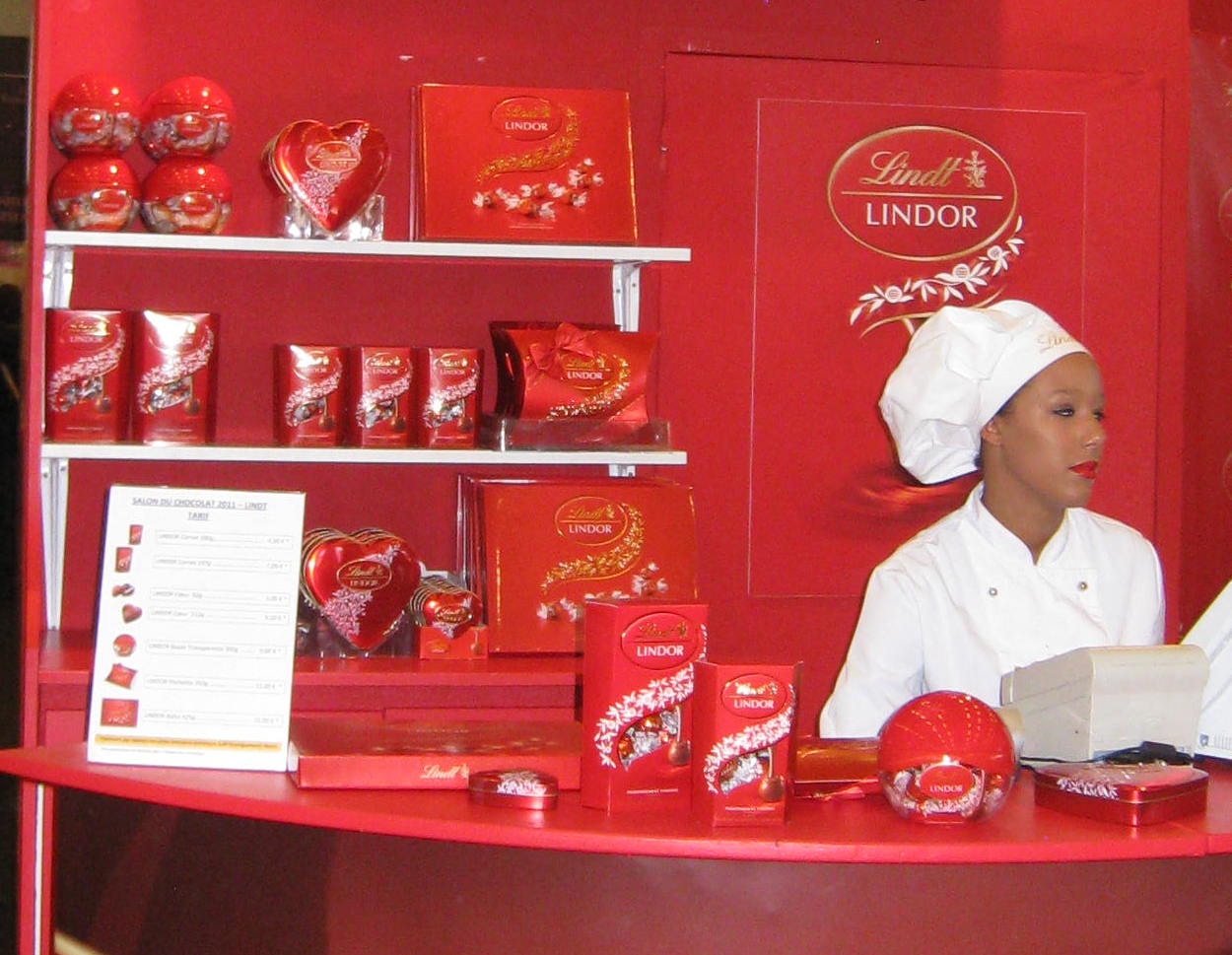 France
When it comes to food and drink, the French always make the list. Chocolate is no exception. We love the crunchy outside and smooth creamy inside of those golden wrapped nuggets of Ferrero Rocher. The decadent ganaches, truffles, and pralines of the famous La Maison du Chocolate. If you're looking for the exceptional elegance of truly great gourmet chocolate, you just won't be able to pass up Valrhona. And, if we're going from elegant to decadent, why not just mention the chocolate crepe. There we said it!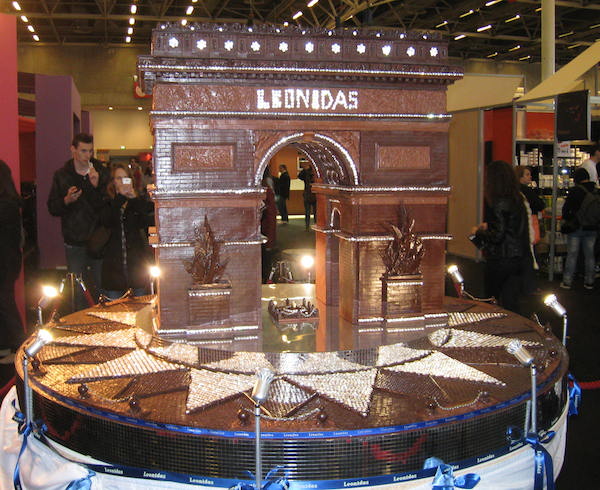 Spain
Though perhaps not as well known for chocolate as some other European countries, Spain holds its own quite well. In Barcelona, there is a chocolate museum, that explores the development and use of chocolate in the country. And anyone who has had a wonderful taste of churros con chocolate knows there's a little magic that comes with the dish. The custom of drinking chocolate socially, known as chocolatadas, also popular in Peru as a charitable act around the holidays, originally came from Spain.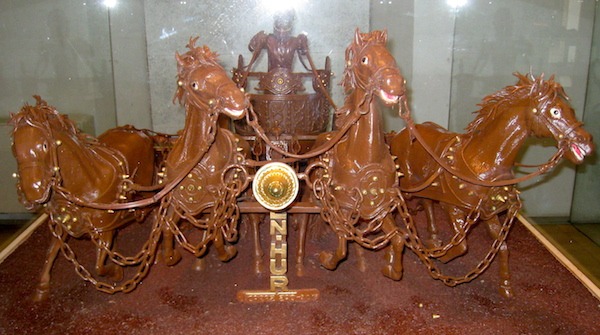 Germany
True famous chocolate lovers won't want to miss the Chocolate Christmas market in Tubingen, Germany. Christmas markets are a wonderful way to celebrate the holiday season. But a chocolate Christmas market? That is really something special. They gather chocolate from around the world in every shape and form.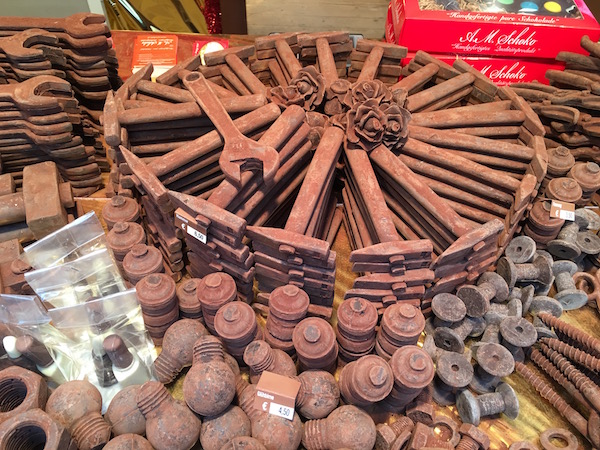 Italy
There are wonderful tastes all over Italy, and chocolate is no exception. The lovely Perugina chocolate known as Baci ("kisses") comes with a little hazelnut filling inside the chocolate shell. It symbolizes falling in love in Italy, an idea furthered by the romantic quotes written inside of the packaging. Bicerin is a favorite drink of Italian chocolate, milk and coffee that you will find in many of Piedmont's cafes.  And, if you're crazy about chocolate, you can get a Chocopass when you visit Turin. This is a passport to sample Italian chocolate all along your tour for tasty treats wherever you go. Of course, Nutella comes from Italy as well. Need we say more?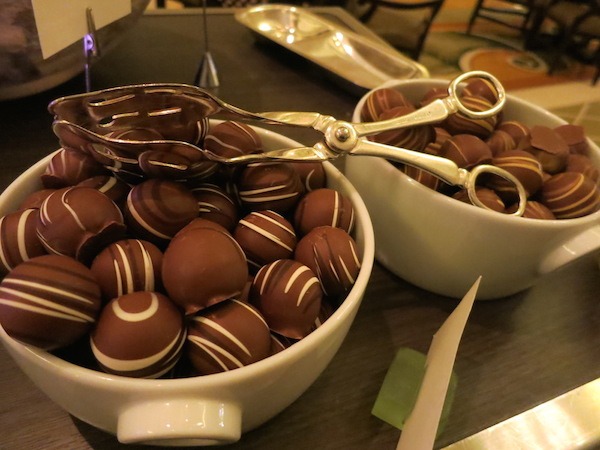 Turkey
What better combination than chocolate and pistachio? The name Damak means "great taste" in Turkish so you know you're in for a treat. Loaded with antioxidants, fiber and vitamins it's hard to argue that this famous chocolate bar from Turkey isn't good for you. One of the top chocolate brands in the world Damak has an 80-year history. The pistachios are sourced from Turkey. Now Nestlé brought it to the United States so more people can enjoy this delicious taste of Turkey.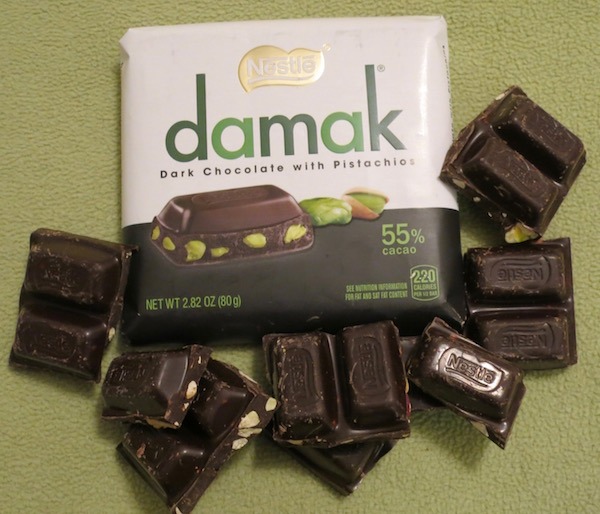 Nestle Damak Dark Chocolate with Pistachios
Latin American Favorites
There are some truly unique chocolate tastes that come from this part of the world. Jet chocolate bars are well-known to Columbians. Dona Pepa bars containing vanilla cookies with a chocolate coating and sprinkles make most Peruvians happy. Brazilians love their chocolate fudge balls called Brigadeiros. Chocolates El Rey from Venezuela won the Americas Gold Medal at the most recent International Chocolate Awards. And Pure Nacional originally discovered in Ecuador in the 1600s is now the world's rarest chocolate.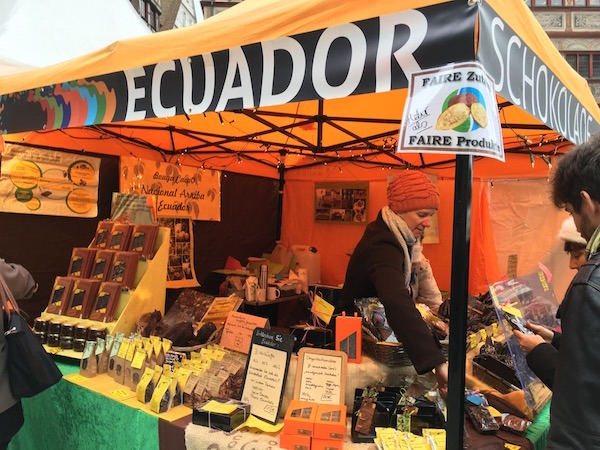 Mexico
Mexican chocolate is unique because it is prepared with a variety of spices. Traditional Mexican dishes like mole take advantage of this special flavor. And, if you've ever tasted Mexican hot chocolate, with just that touch of cinnamon in sweet delicate cocoa, you think the Aztecs must have created it especially for you. We can recognize that delightful red and yellow package anywhere we find it.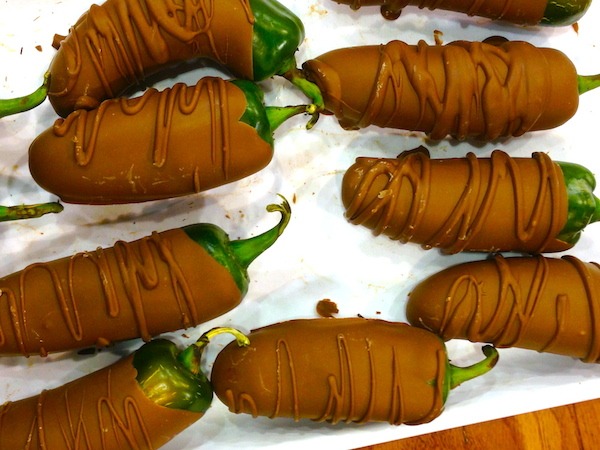 The United States
While we know that the world is full of delicious and delightful chocolates in just about every corner, we can't skip out on our home country's contributions. Anyone who's tasted a colorful M&M or taken a deep bite out of a Snickers or Milky Way Bar knows that we Americans have a long and wonderful history with the chocolatey stuff. And in addition to the stalwarts like Hershey (whose namesake town is in Pennsylvania), Whitman's and Mars, we have developed many world-class "upscale" brands such as Vosges Haut Chocolate in Chicago, Ghirardelli in San Francisco, Ethel's in Nevada, NOKA in Dallas. Besides, where else can you go for an evening of Chocolate Decadence besides the Peninsula in Chicago?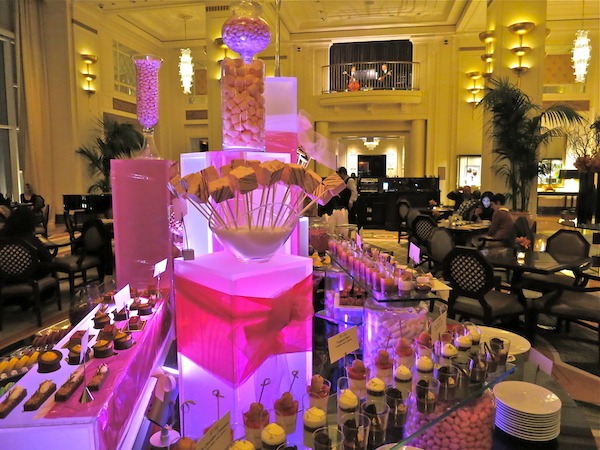 Midwest Favorite
I can't close this article without adding one of my personal favorites. I grew up in Chicago and from the time I can remember our famous chocolate was from Fannie May. Once made in the North Side of Chicago that factory is now long gone, along with most of the other candy factories that once thrived in the windy city. But as luck would have it the company was saved along with their most popular recipes. My dark chocolate buttercreams are still available online and in some retail stores throughout the midwest.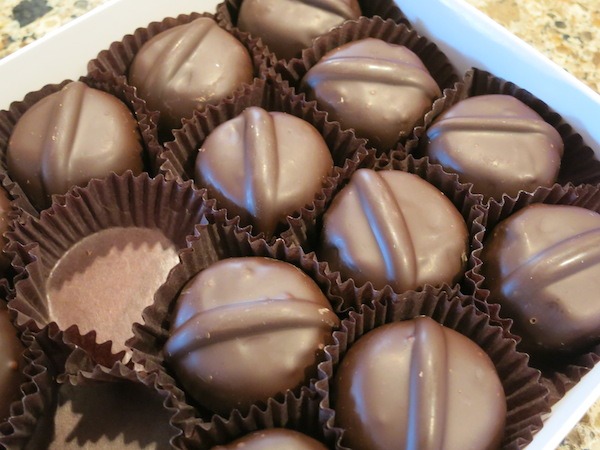 There are so many wonderful famous chocolates in the world, we'd love to taste them all. This is just a little excursion into the wonderful world of chocolate. Please tell us about the favorites you've found on your journeys too!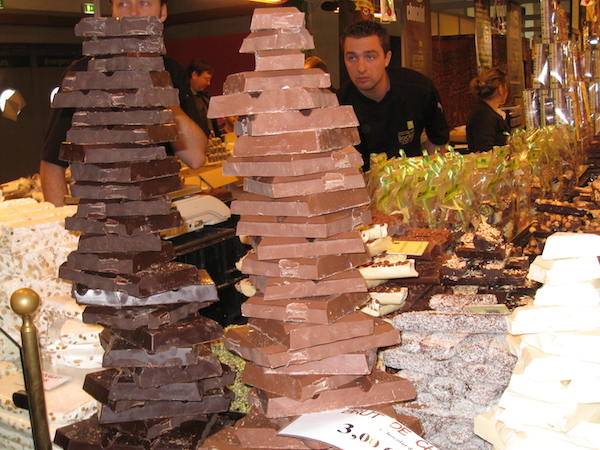 Pin To Your Chocolate boards on Pinterest