Homemade Caesar Dressing And Caesar Salad Ideas
Homemade Caesar dressing is a lot easier than it might seem. There are plenty of variations for creamy Caesar dressing. Some recipes use eggs or mayonnaise. But ours has vinegar and lemon for tangy freshness.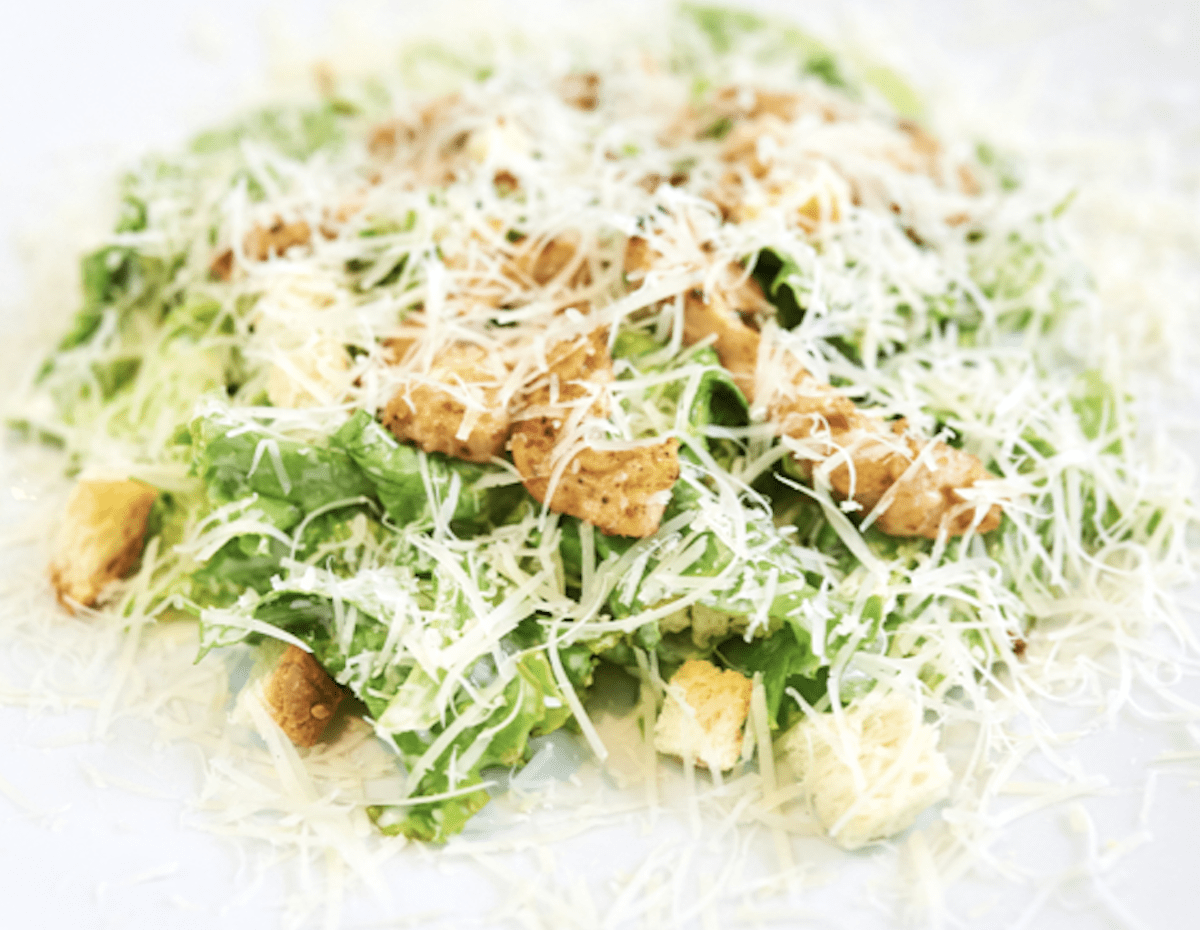 Secrets Of Good Caesar Dressing
Caesar dressing in fine restaurants get a slightly salty taste and umami feel from anchovy paste. We use that as well. But if you don't have anchovies to smash or paste in your pantry, don't worry. Combining the other simple ingredients with plenty of garlic and Parmesan cheese will give you a taste you love.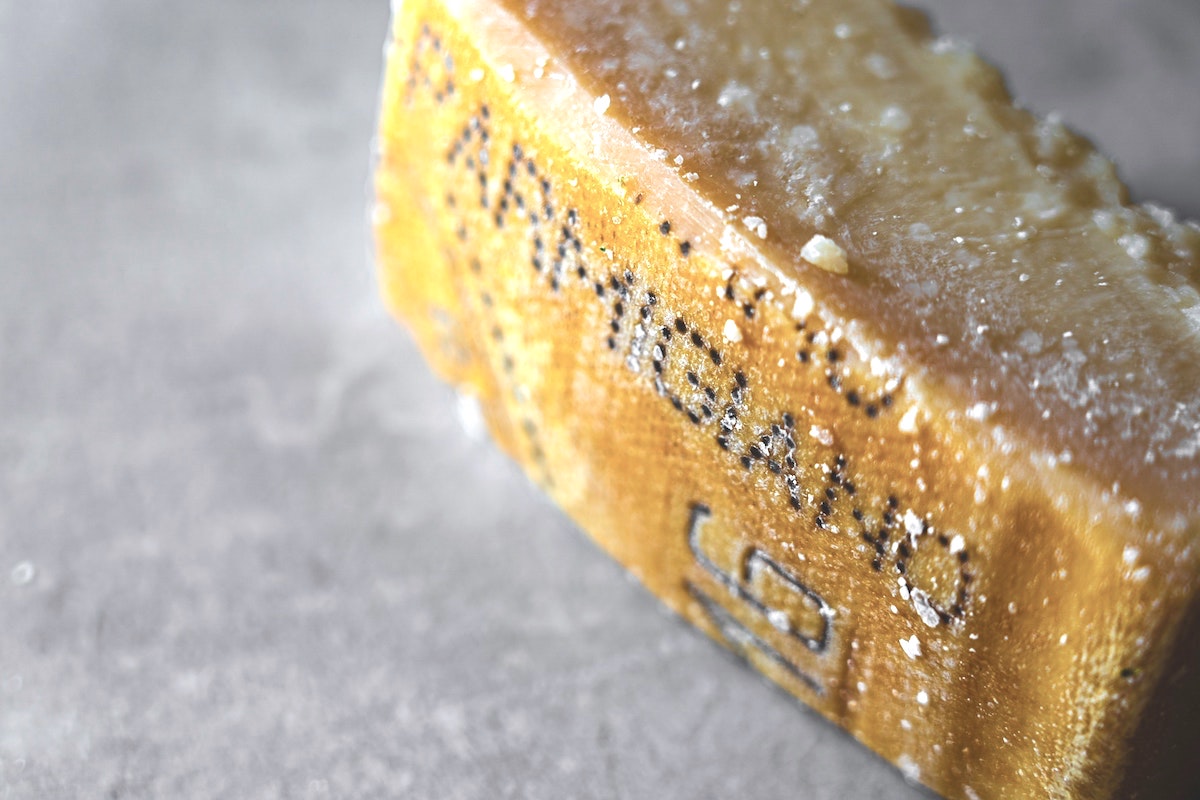 Homemade Caesar Dressing
Here's our very simple recipe for homemade Ceasar dressing. We'll also give you plenty of ideas to make Caesar salad creations that make great sides as well as entire meals.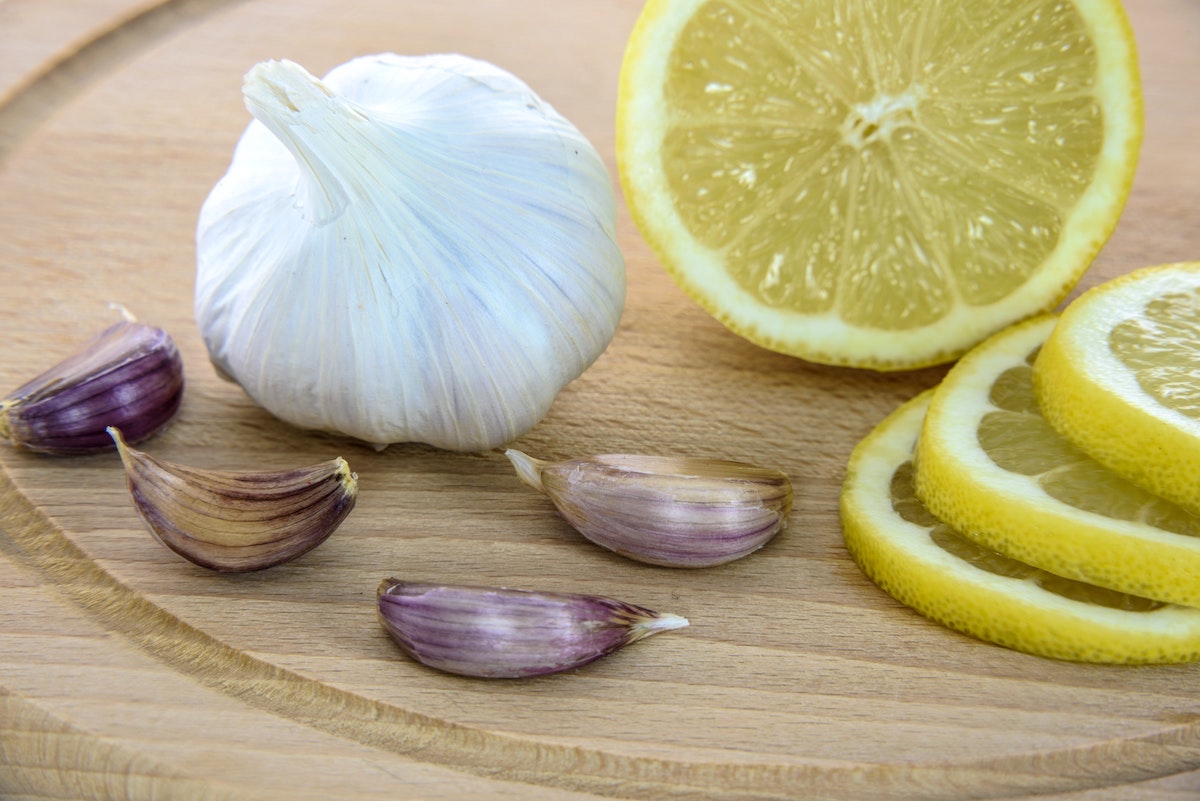 Ingredients
1/2 cup extra virgin olive oil
2 Tablespoons red wine vinegar
1 Tablespoons fresh lemon juice
1/4 teaspoon anchovy paste or smashed anchovy (if you have it)
2 cloves fresh garlic smashed or pureed (or 1/2 teaspoon garlic powder)
1/3 – 1/2 cup of grated, shredded, or shaved Parmesan cheese
Fresh ground pepper to taste, optional
For salad: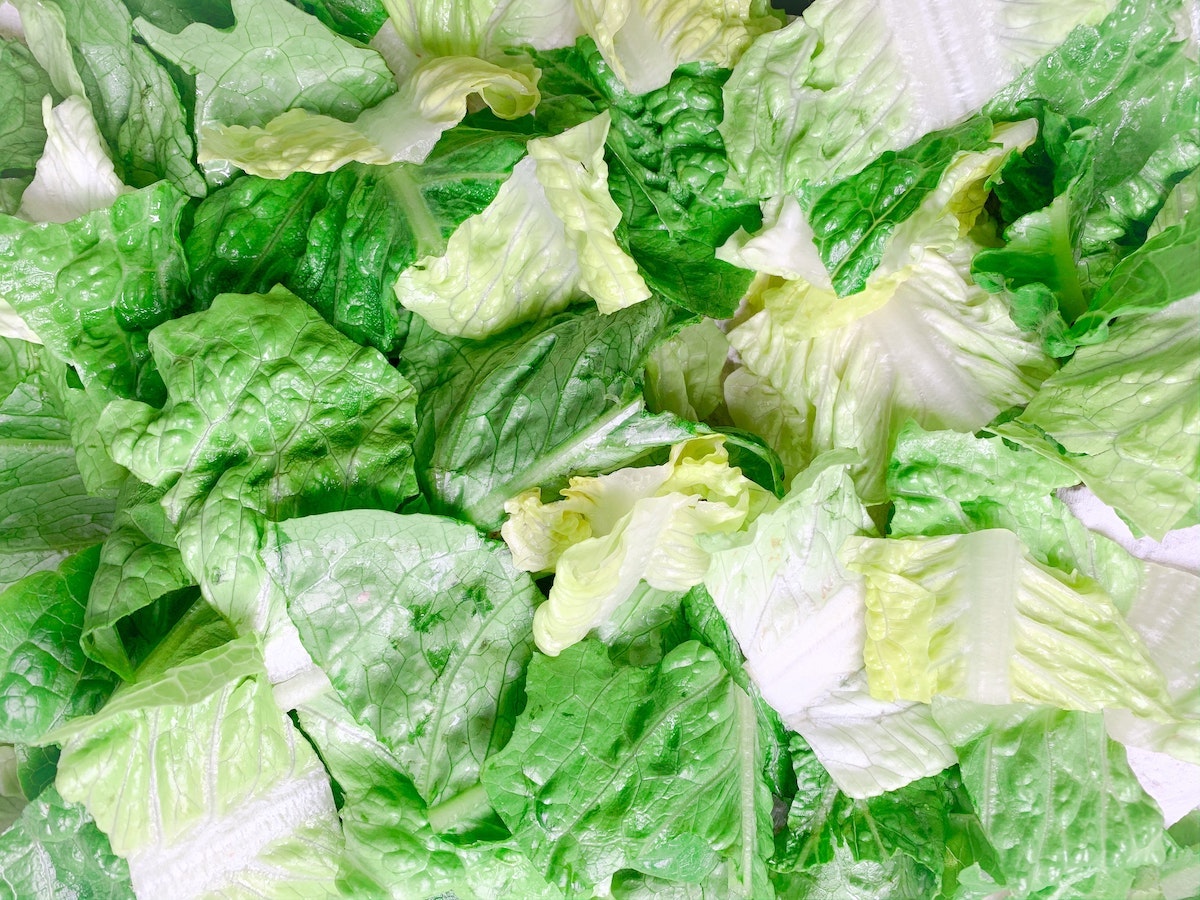 Greens of choice (Romaine is classic, but any lettuce, kale, shaved Brussel sprouts, Napa cabbage and other greens work well too)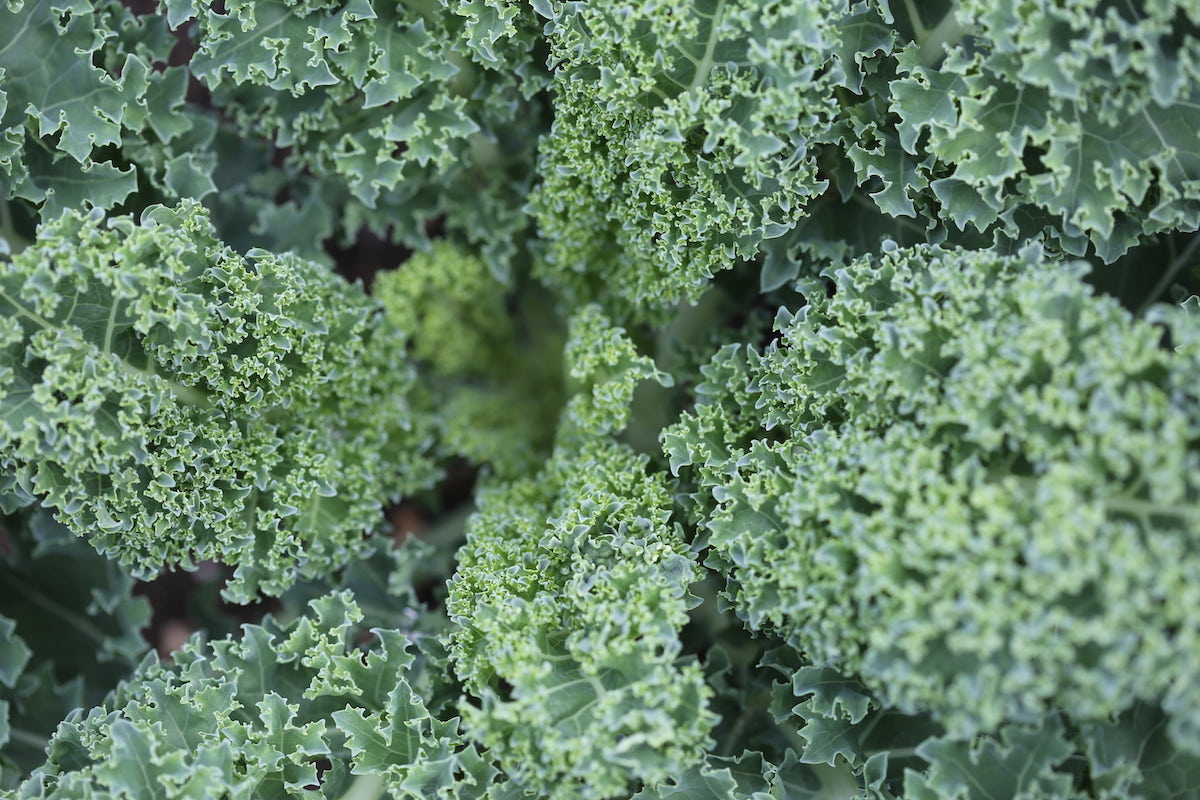 Croutons
Directions
In a large mixing bowl combine oil, vinegar, lemon, anchovy, and garlic. Mix well until combined.
Add lettuce or greens and stir to coat.
You can then either add Parmesan cheese and toss with greens or after plating sprinkle Parmesan to the top – or as we do, both!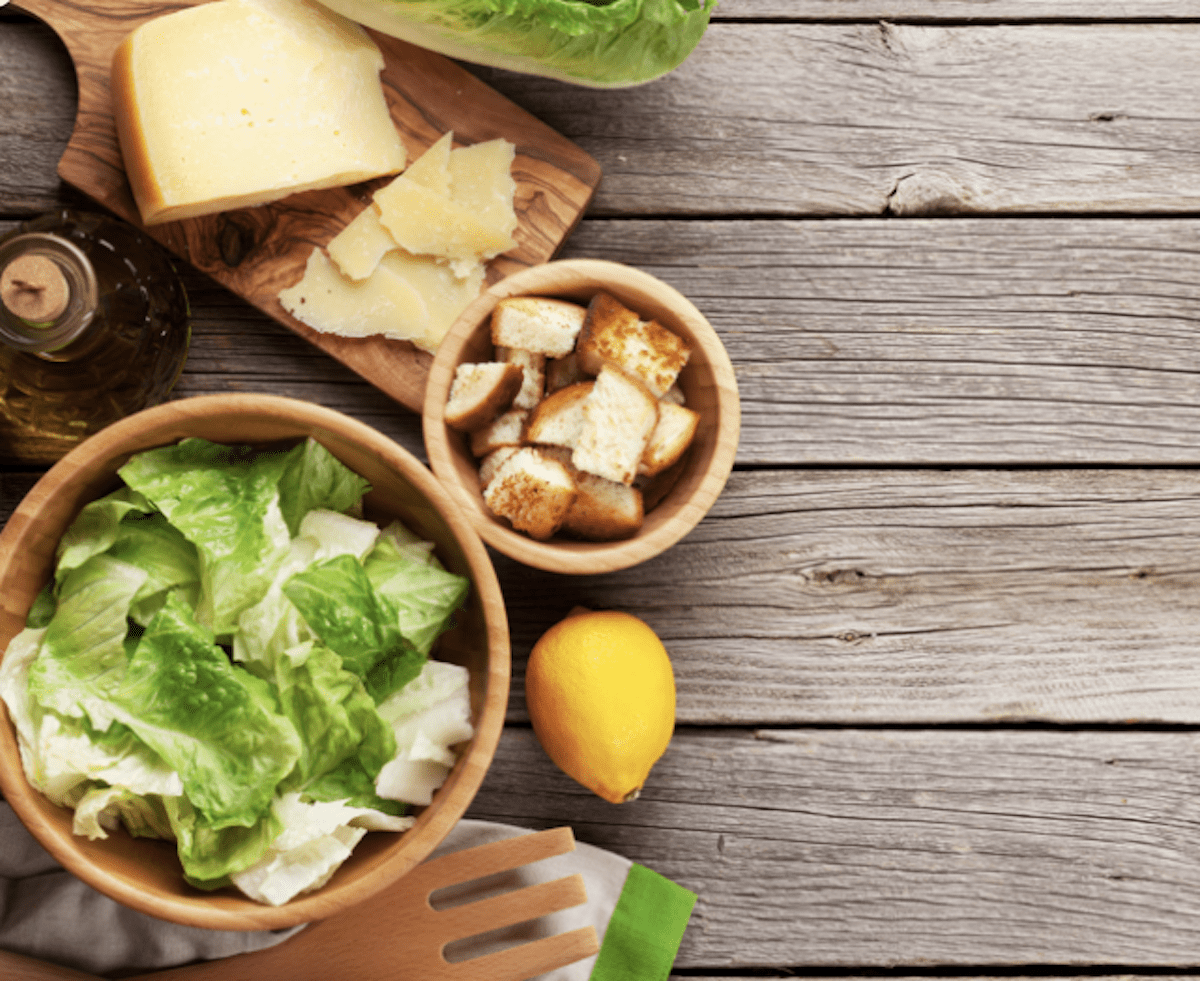 If you want to make easy homemade croutons for your Caesar salad, just take 2 slices of any bread and cut into cubes. Melt 1/4 cup of butter in a medium bowl. Add garlic powder and dried herbs like basil and oregano if you want garlic-herb croutons. Toss the cubes in the butter then place them on the baking sheet. Bake in oven or toaster oven at 450 for 5 minutes or until golden, turning midway.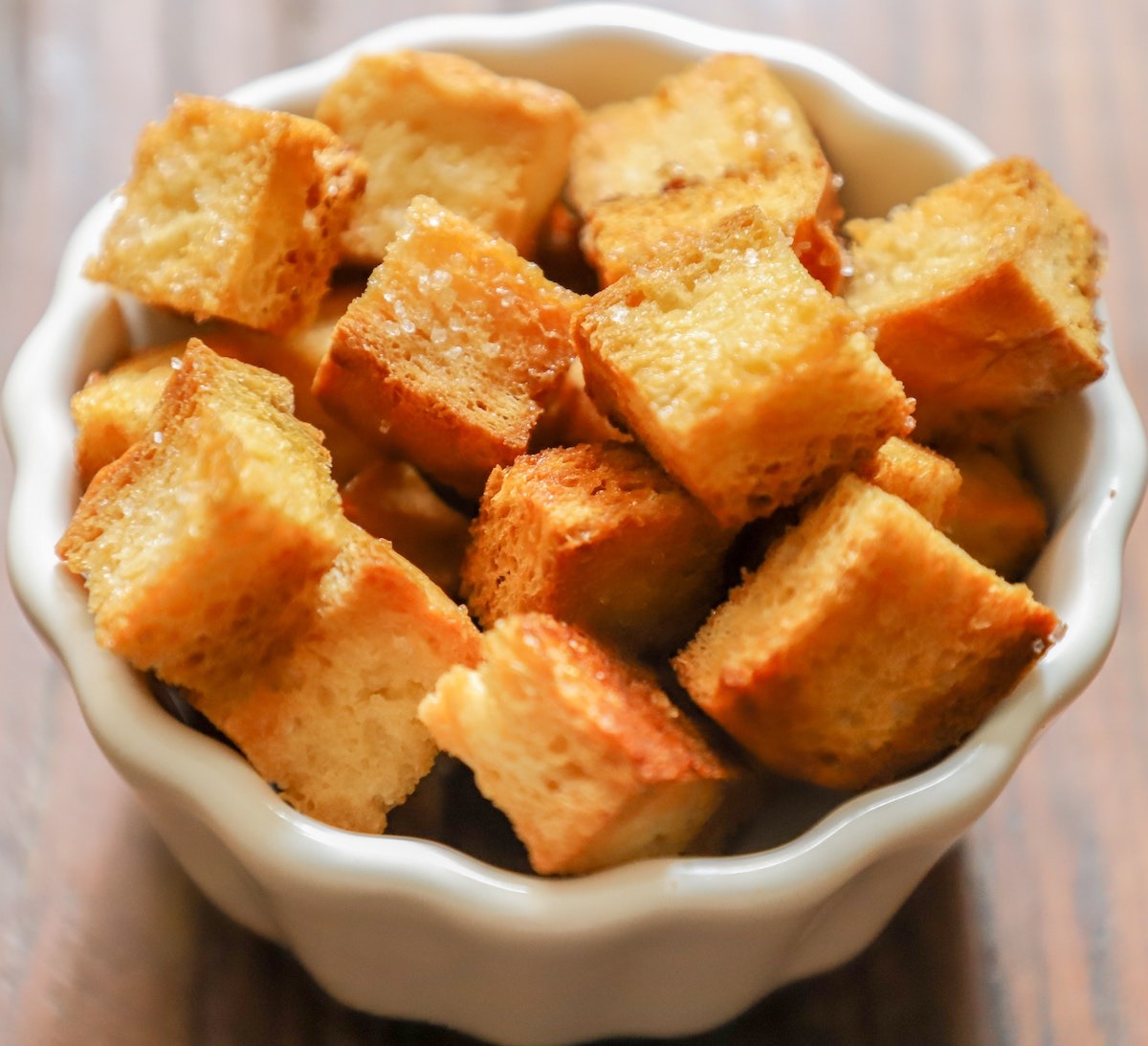 Caesar Salad Ideas
Salads made with your homemade Caesar dressing can be as light or filling as you would like. Here are just a few ideas for how you can make your Caesar salad shine.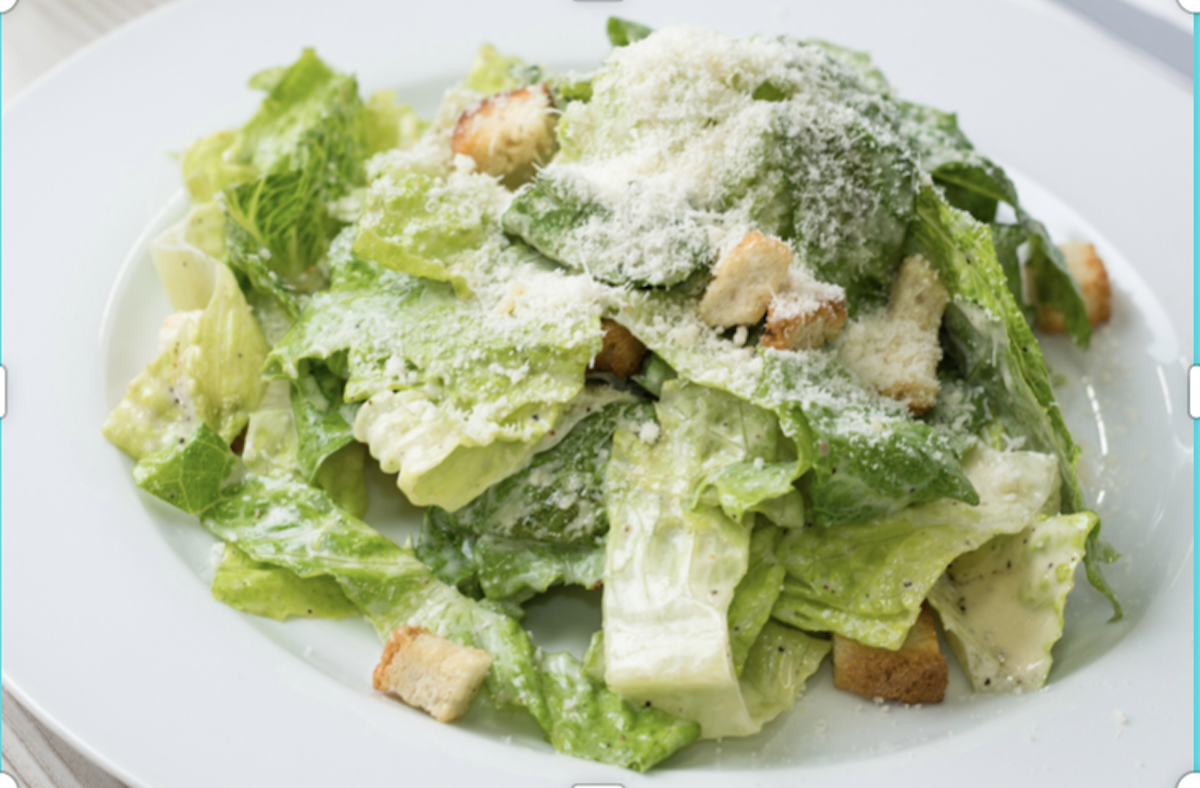 Chicken Caesar Salad – Add some grilled or leftover rotisserie chicken to your salad and top with Ceasar dressing.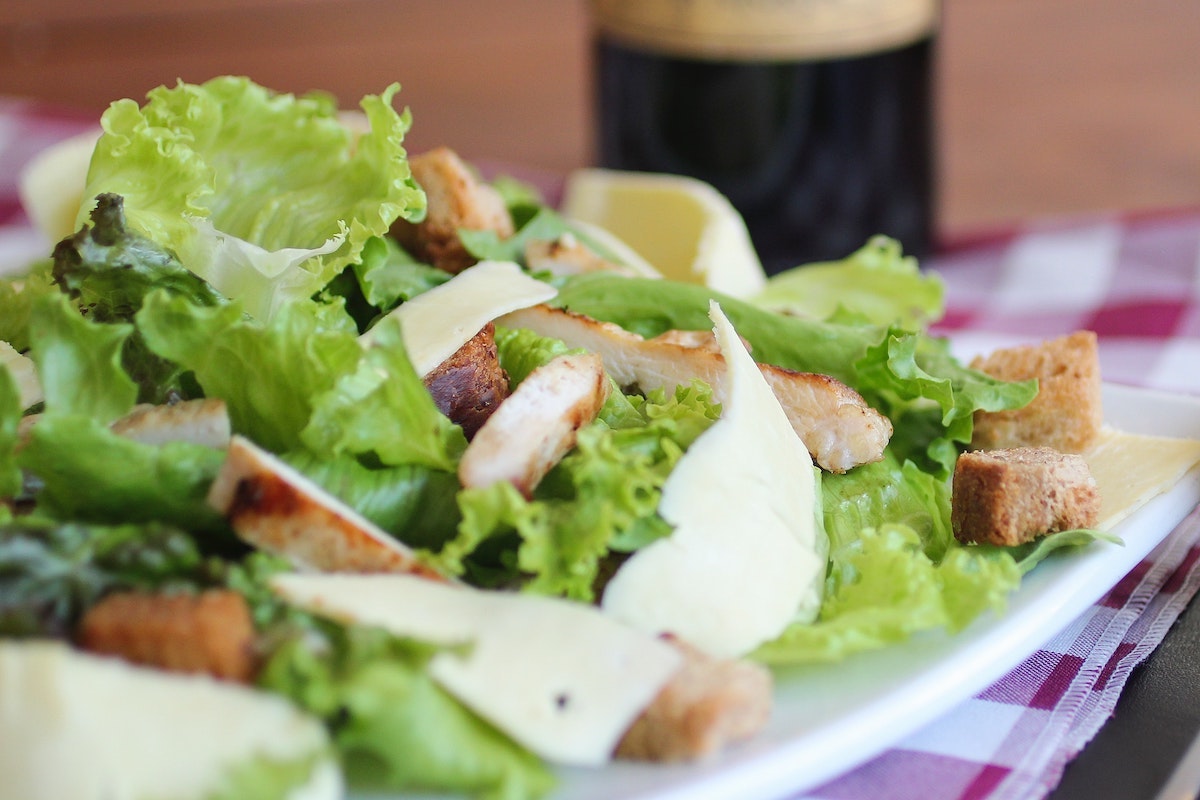 Kale Caesar Salad – Looking for even more vitamins and nutrition. Try using kale instead of lettuce for an extra healthy version of Caesar salad. If you like you can even blanch the kale first to make it a little easier to work with and eat.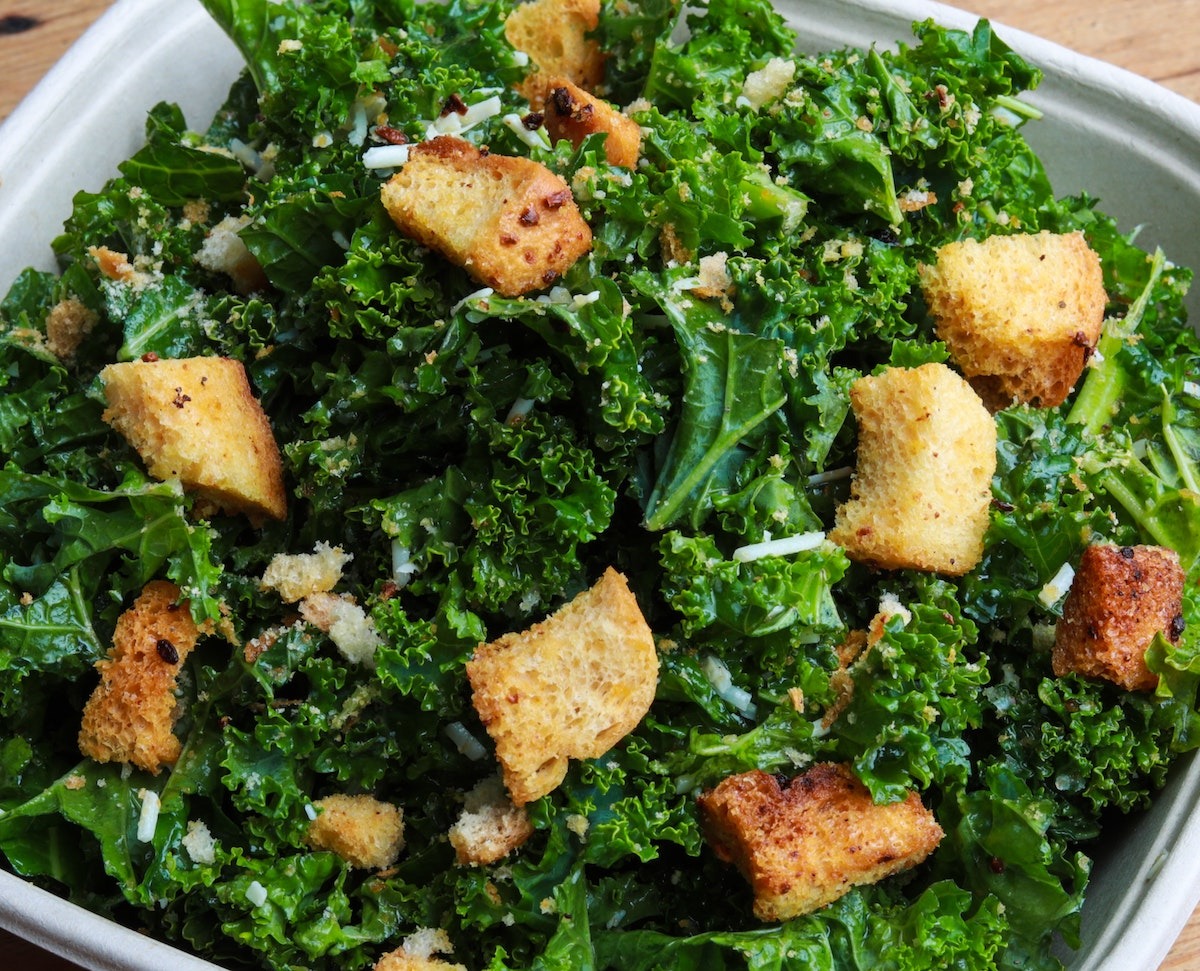 Salmon Caesar Salad – Salmon pairs well with the flavors of our homemade Caesar dressing so top your Caesar salad with a nice grilled piece of fish.
Shrimp Ceasar Salad – If you love the flavors of grilled shrimp, add a few to your Caesar salad for a filling but low-calorie meal. Because our homemade Caesar dressing does not add eggs or mayonnaise, it's lighter on calories, but big on flavor.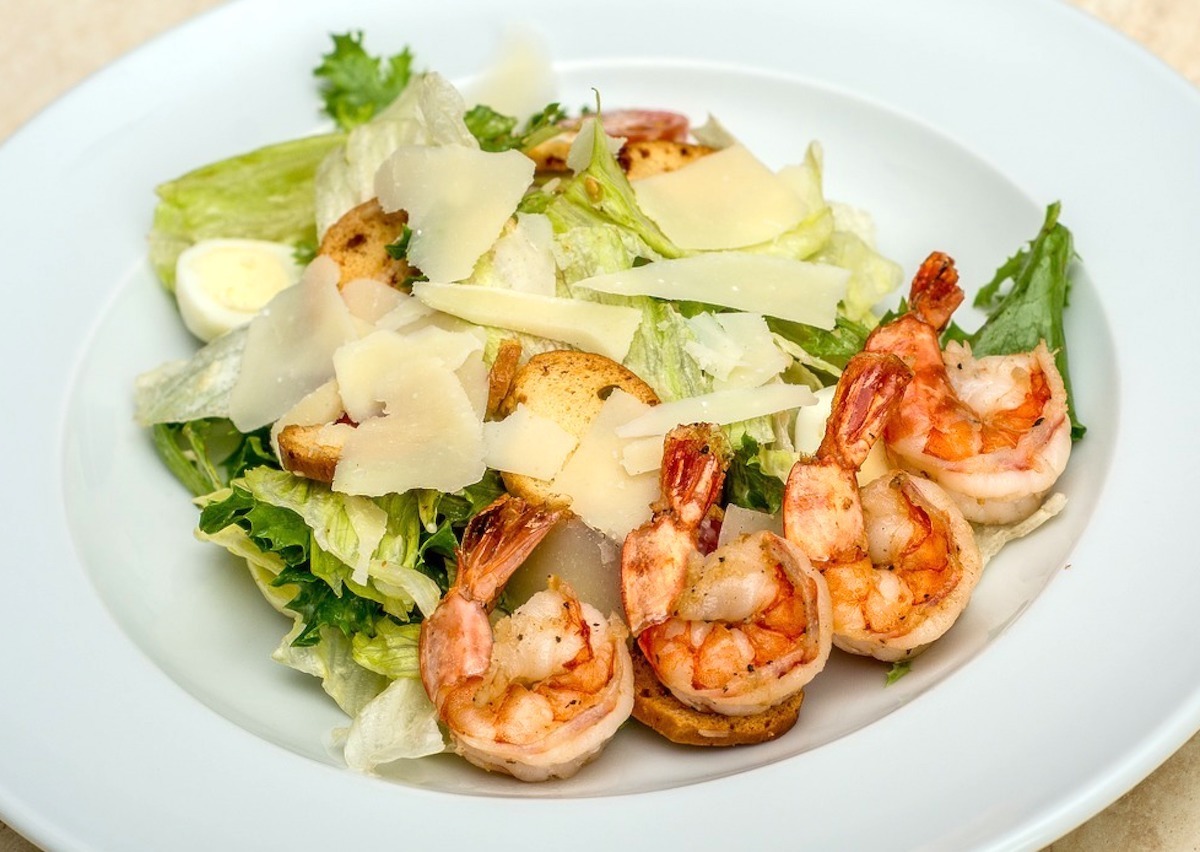 Shaved Brussel Sprout Salad – If you happen to have some Brussel sprouts on hand that you've been looking for something new to do with, shave them thin and coat with our homemade Caesar dressing. You'll find they work quite well in delivering a little extra crunch with a mild flavor that complements the Caesar dressing well.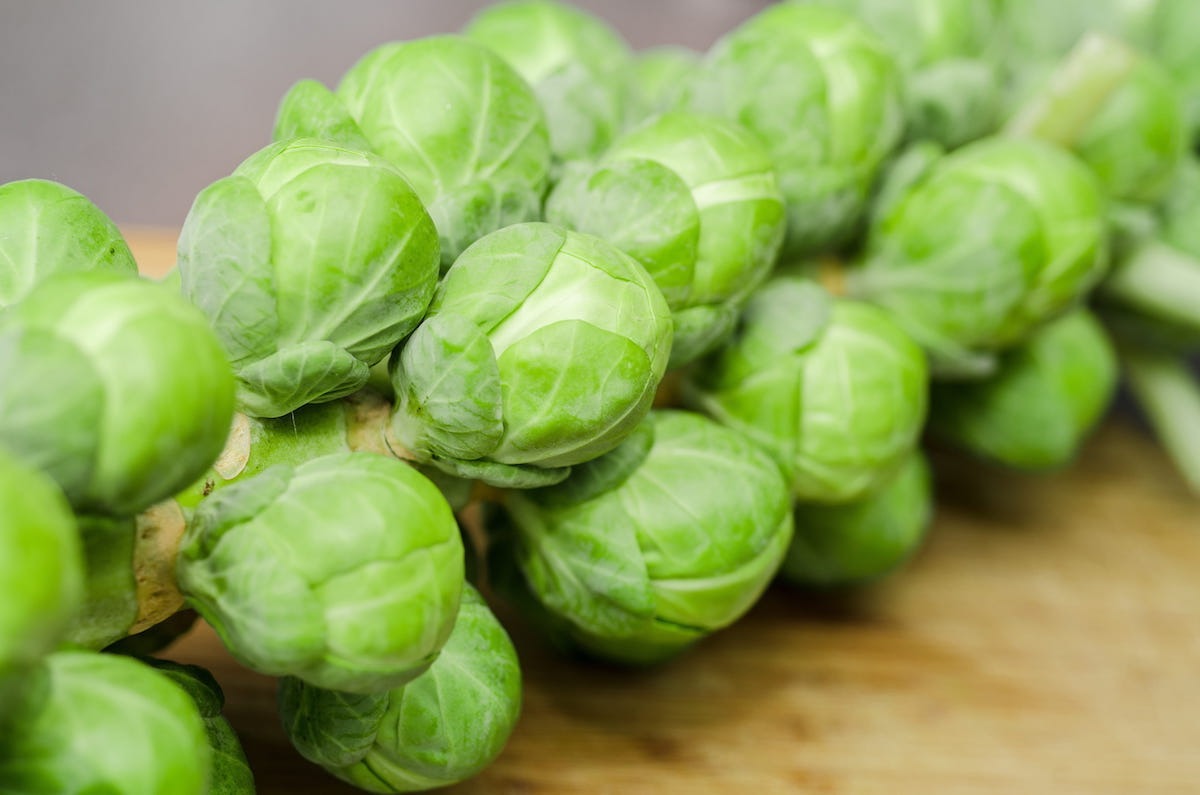 Steak Caesar Salad – Carnivores will be totally satisfied when you place some slices of their favorite steak on top of Caesar salad. It's a perfect pairing.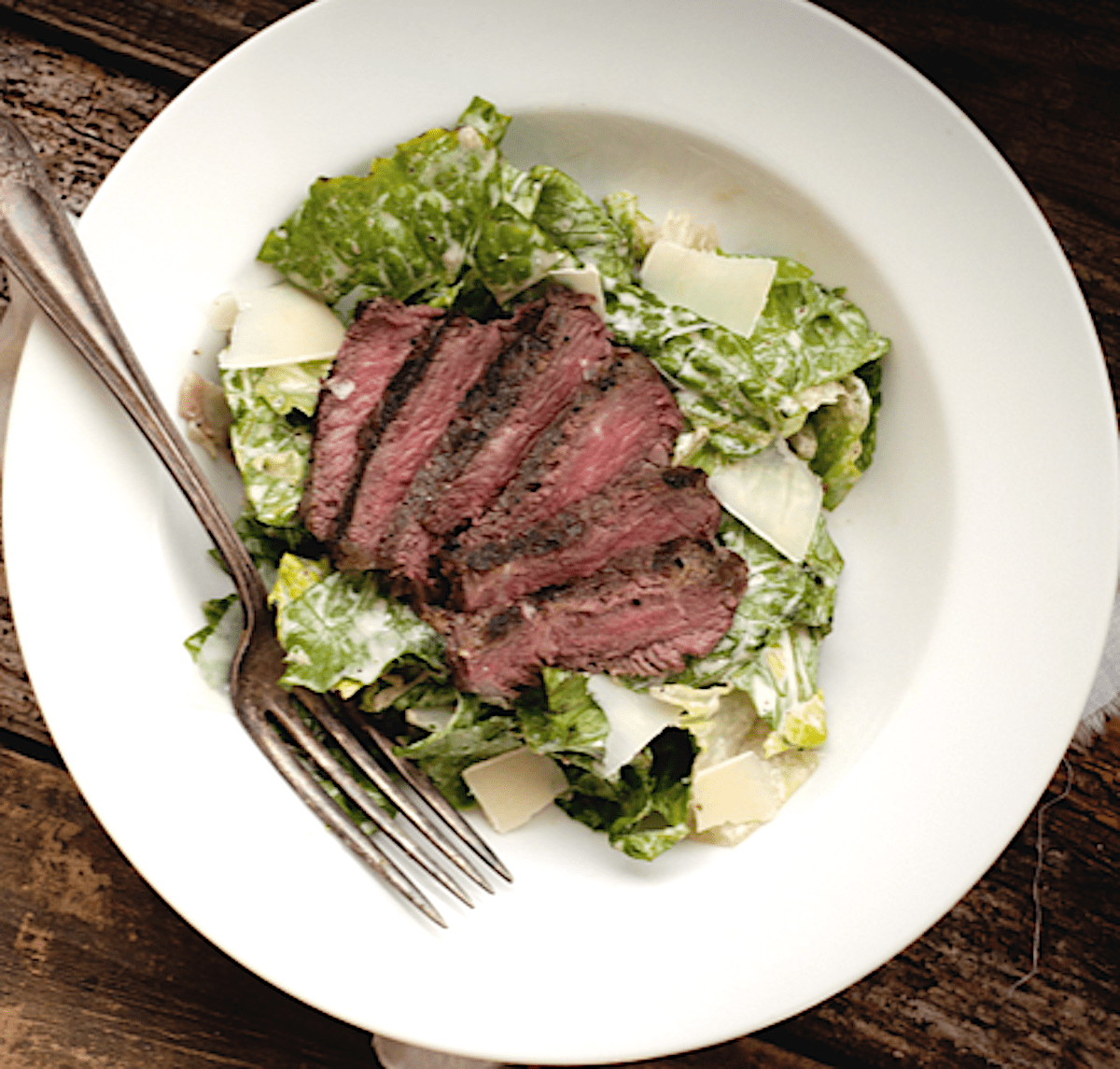 Add Your Own Favorite Ingredients
Whatever you have on hand and like to eat can work with our homemade Caesar dressing. We've paired it with canned tuna or chicken, and even deviled eggs. Use your imagination and enjoy a quick and tasty meal that won't keep you in the kitchen for long.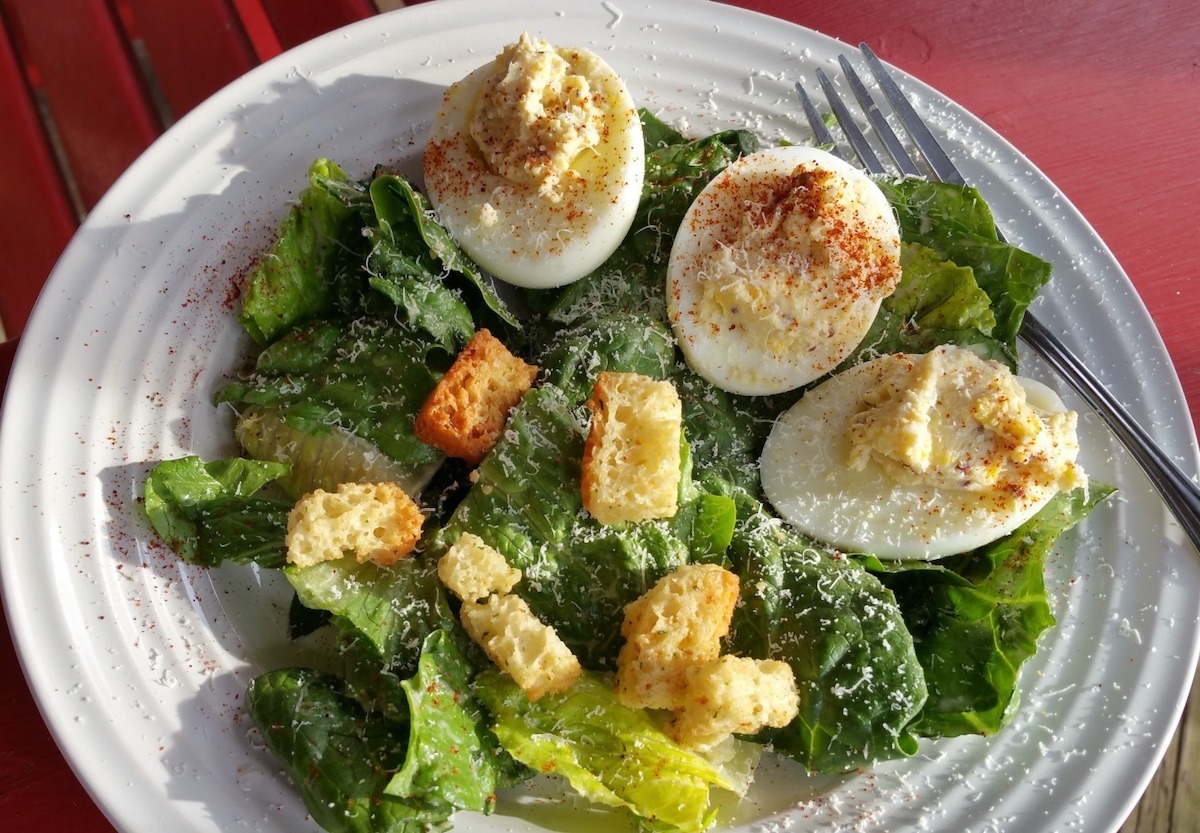 For some other easy and great ideas for pantry cooking check out our Cheese Quesadilla Recipe + Quesadilla Ideas and easy Lemon Pasta.
Pin To Your Favorite Recipe Board on Pinterest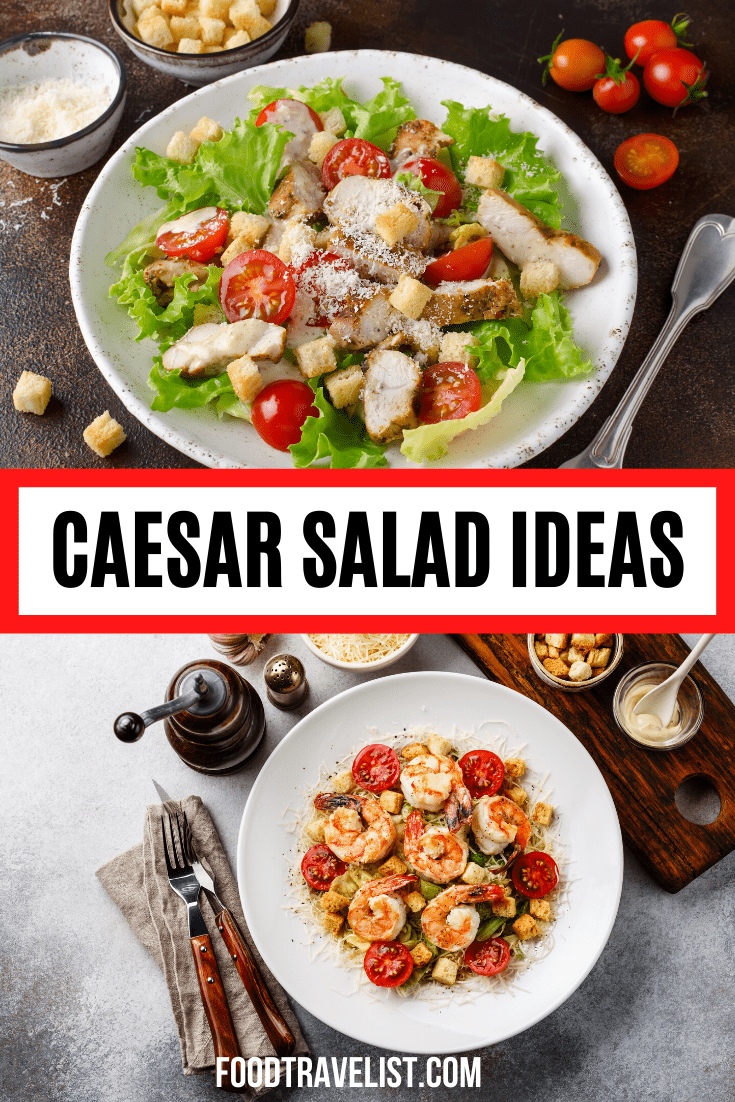 .